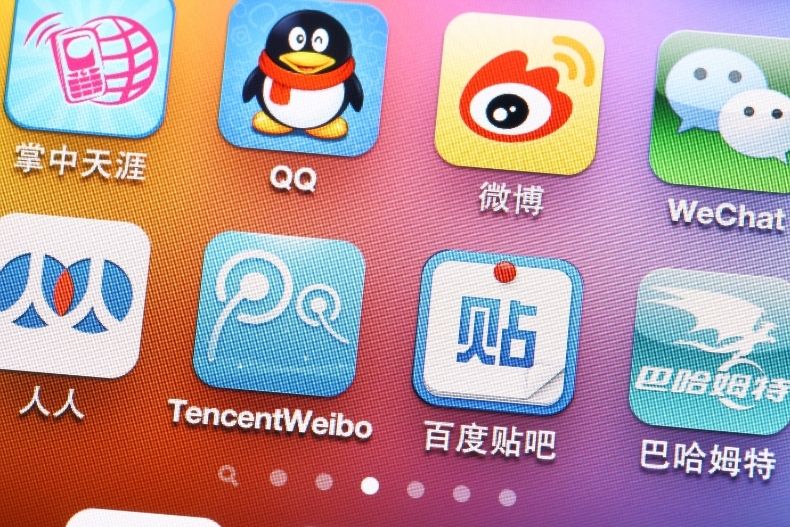 Judge Laurel Beeler temporarily blocks US President's Donald Trump's executive order on banning the app WeChat.
Beeler wrote that "WeChat is effectively the only means of communication for many in the community, not only because China bans other apps, but also because Chinese speakers with limited English proficiency have no options other than WeChat. "
He added that the banning order against the app does not provide plausible evidence that would resolve the US's national security concerns over the use of WeChat.
Beeler's move will also suspend US government's restrictions on the app's internet activities.