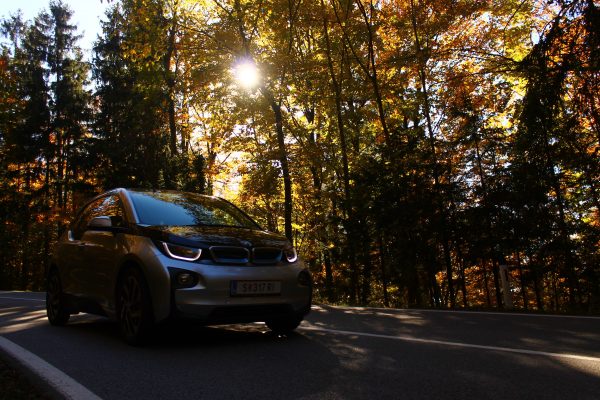 BPI Family Savings Bank is again all set to help fulfill another Filipino family's dream of getting their own car as it brings its second wave of mall-based Auto Madness sorties to a complete circle in the cities of Davao and Cebu this week.
The Davao leg will be held on Nov. 10-13 at the Abreeza Mall, while the Cebu event is scheduled to begin on Nov. 11 until Nov. 13 at Ayala Center Cebu.
Davaoenos and Cebuanos who dream of having their own cars will have the chance to make it happen at the BPI Family Auto Madness, as BPI Family Savings Bank brings the car buying experience closer to everyone, with over 20 car models to choose from all under one roof over. Owning your dream car is also made affordable through special rates and exclusive deals from BPI Family Auto Loan and partner car dealers.
BPI Family Auto Loan enables you one to own your dream car the soonest possible time through expert financial advice from BPI Family Loan Advisors present in any of the BPI Family Auto Madness sites, fast and easy application process, and affordable monthly payment terms.
With BPI Family Auto Madness, Davaoeno and Cebuano families may find the best way to make this Christmas season meaningful and complete.
To make Cebuanos happier, BPI will hold a photo contest wherein participants can own their dream car for free.
All they have to do is post a picture of a car displayed during their whole-day Auto Madness event in Ayala Center Cebu Activity Center tomorrow, November 11, 2016.
The picture's caption must explain why the car is their dream car and must include the hashtag #BPIFamilyAutoMadnessCebu to validate their entry. The contest is open to all social media sites such as Facebook, Twitter and Instagram.
Three lucky winners will enjoy BPI's generosity.
If driving your own car is really one of your dreams. Find out if you are qualified for BPI Auto Loans within 60 seconds! Simply log on to bpiautoloans.com and answer their 60-second Auto Loan Online Pre-qualification Tool where you can personally evaluate your capacity to avail a car that will match your finances.
For more details about BPI Family Auto Loan, visit bpiloans.com.