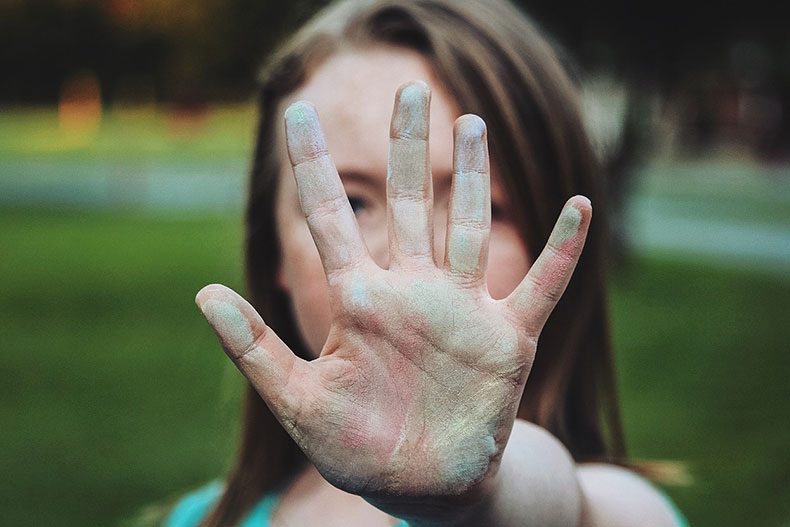 Marketing is essential to the success of your business. Part of that success relies on promoting your products or services and building opportunities. But what if you're not a natural marketer? What if you fall in the introvert camp and the thought of networking and promoting fills you with dread?
Busting The Myth
Firstly, it is important to dispel the myth that all successful businessmen and women are extroverts and that being an extrovert is necessary to achieve success. This is simply not the case. It may surprise you to note that some of the most successful people in history are introverts. This includes Albert Einstein, Bill Gates, Mark Zuckerberg and Barack Obama. There are many others.
Be Yourself
If success is not measured by being an extrovert, it follows that you don't have to be someone you're not when conducting business. You will be much more effective if you are yourself and draw on your unique qualities. You don't need to be bold, brash and shout the loudest. Often the ability to listen and understand will be your most effective tool.
Leaving Your Comfort Zone
If the thought of facing a room full of people during a networking event fills you with dread, you are certainly not alone. This is something that many people, even extroverts, feel uncomfortable with. However, you can overcome it; you just need the right strategies.
When hosting your own business events, you have a certain amount of control over what takes place. Ensure that there is a structure to the proceedings. Promote your event in advance and provide a delegate list and schedule. This will allow delegates to peruse the list in advance and carry out some initial research on who will be attending and their background, etc. During the event, ensure that everything has a careful structure and that attendees are aware of what is happening and when. You may invite speakers or host a panel session, etc. By the time you get to the networking part of the session, people will be feeling more comfortable and at ease. Talking over good food and drink also helps things flow. Book a professional catering company such as Riverhouse Catering.
Play To Your Strengths
If working in a sales or promotional capacity is not for you, delegate this task to someone who is more suited to to the task. Instead, play to your own strengths. Part of being a good business owner is knowing when to delegate, and hiring the right people to do the job.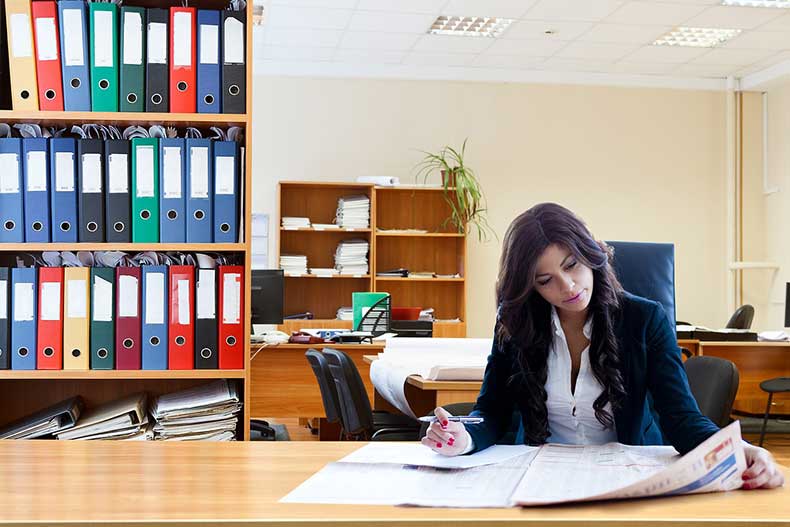 Know Your Limits
Many introverts feel over stimulated and drained following a social or business event. They need quiet time to regroup and replenish their energy levels. Be aware of this and ensure you provide yourself with time to do this.
As history has shown us, it takes all types of people to build successful and lasting enterprises. You don't have to fit into a cookie cutter template. Some of the most successful people in the world have been introverts. Some have been world leaders. You have come this far because of who you are. Embrace that and don't try to be someone else. Be yourself, play to your strengths and know when to delegate.