Making the decision to start your own business can be very exciting, but also incredibly daunting. There are so many elements to consider as you look to develop your idea and while there can be huge potential, there is also the danger that things could go wrong.
A study undertaken in 2016 suggested that many small businesses survive their first year of trading, but warned that just four in ten tend to still be in operation after five years. Such findings highlight that the world of business is tough, so how can you ensure that your venture ultimately has staying power?
There are never any guarantees in the world of business, but in-depth research can be a useful starting point for many small firms. The information you gather allows you to make informed decisions about the approach you take on your venture and could even identify potential opportunities too. Here we provide a few pointers on some key issues you should consider researching as you get your business off the ground.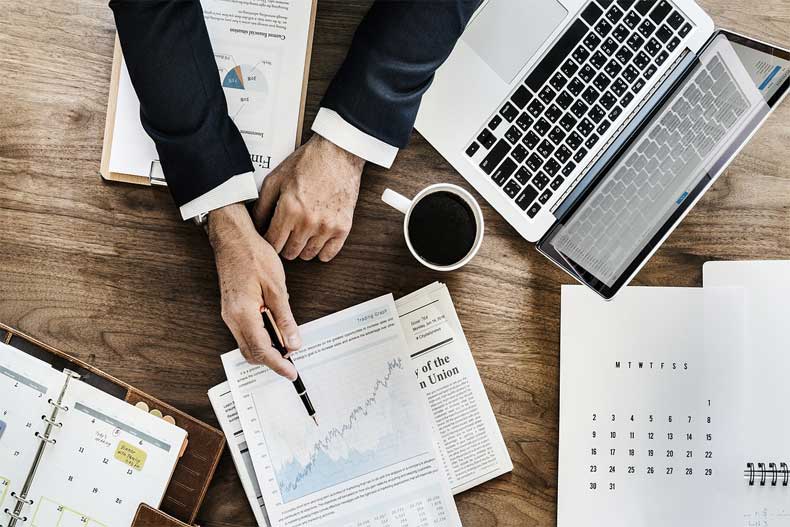 Examine your rivals
Whether you are looking to open a restaurant on a local high street or create an IT business, it is vital to take some time to analyse the sector and also take a look at what your rivals are up to. Taking this step is a clear way of determining how your business may ultimately fit into the space.
There are a host of approaches you could take on this, but as NIBusinessInfo.co.uk outlines, one method could be to undertake competitor analysis and then view that in line with a SWOT analysis of your own venture. For the uninitiated, the latter stands for 'strengths, weaknesses, opportunities and threats' and is a core tool used in the business world.
Understand your audience
Businesses are nothing without clients and customers, so determine who you are targeting with your venture. Developing a profile which considers issues like their income, their age and their interests can be vital as you aim to determine how you will reach them.
Once you have a clearer idea of the basics, you could use an online survey platform or even social media polls to try and gain more information on what appeals and attracts them to businesses. Their responses may also give you a feel for how to reach them with marketing, whether by social media, offline advertising or other means.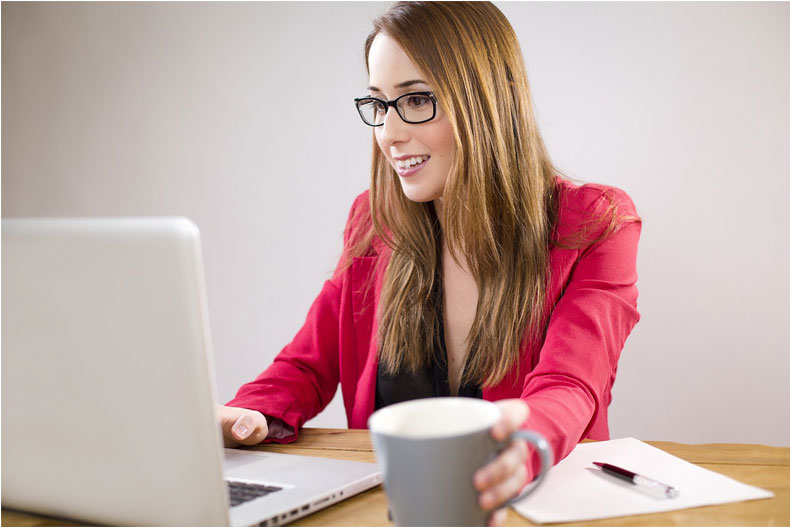 Get to grips with technology
Consider the practical items you will need once your business is up and running, from any specialist equipment to general items like IT equipment.
As well as thinking about laptops and other hardware, consider platforms like business intelligence tools which may help you make the most of client data and improve your decision-making. If your venture will operate using specific online platforms, consider whether you may benefit from embedded analytics. As Sisense outlines, such tools can be adapted to suit a business's needs and are also easily integrated into third-party applications.
The business basics
While all of the above may feed into a general business plan, think about the fundamental legal and regulatory issues you need to address when setting up a venture. Consider the business structure you plan to adopt, as well as whether you need licences or to operate in your chosen space.
Do you need funding to get started or could you be eligible for grants? Where will you ultimately work from? Furthermore, consider other issues like what insurance you may need and how much it may ultimately cost.
Get off to a strong start
Establishing a business is not always straightforward but understanding from the outset what you aim to achieve is a great way to get off to a strong start. Research can be key to this and we think addressing the issues above could be vital as you look to develop a venture capable of going the distance.