As a land surveying company, you know that marketing is essential to your success. But what are the best ways to market your business? No matter how good your land surveying company is, you need to have an effective marketing strategy to get potential clients to know about you. Here are some ideas that can help you get started.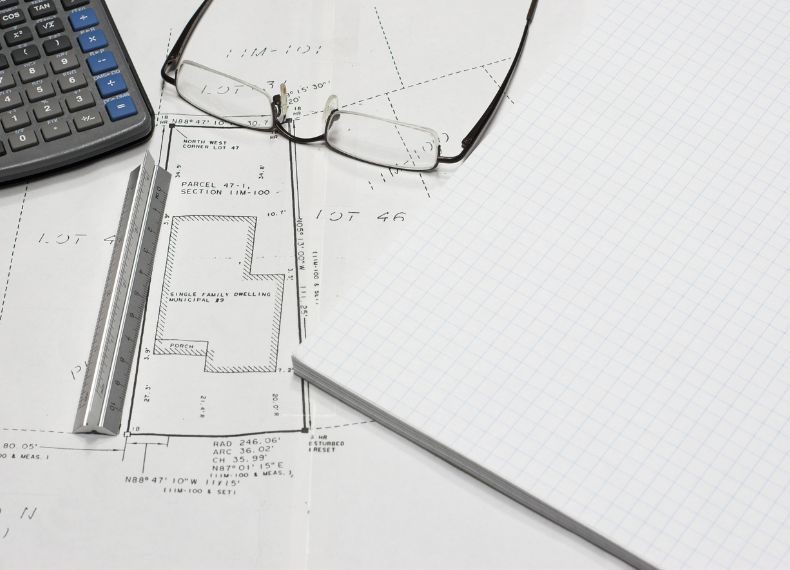 Through online directories
One great way to market your business is through online directories. There are many of these directories that are specific to the surveying industry, and by listing your business there, you can reach potential clients who are looking for a surveyor. Make sure that your website is also listed on these directories, and that the information is up-to-date. 
Make sure that you have a strong online presence
Another great way to market your surveying company is through social media. platforms like Facebook, Twitter, and LinkedIn offer great opportunities to reach a broad audience with relevant content. Be sure to post interesting and engaging content regularly, and make use of hashtags to help people find your posts. Make sure your website is up-to-date and well-designed, and be sure to optimize it for search engines.
Through word-of-mouth marketing
Another great way to market your surveying company is through word-of-mouth marketing. Recommendations from happy clients are the best form of advertising! Make sure you provide excellent service and keep in touch with past clients long after the job is done. They may be more likely to refer friends and family members if they know they can count on you for quality workmanship.
Participate in industry events
Make sure that you participate in industry events where you can meet potential clients face-to-face. There are many surveying companies out there vying for the attention of potential clients. So how do you make your company stand out from the rest? One way to do this is to participate in industry events. This gives you a chance to network with other professionals, learn about new technologies and trends, and share your own expertise with others. And of course, participating in events also helps to promote your company and raise its profile. When done right, attending industry events can be a great way to market your surveying company and attract new business. Hosting an event of your own can be a great way to do this!
Using high-quality visuals
Any business needs to stand out in a competitive marketplace, and this is especially true for companies that offer services that are not readily visible to the customer. For a land surveying company, this can present a challenge, as the work that they do is often invisible to the naked eye. However, there are several ways that land surveying companies can use visuals to market their business. By using high-quality photos and diagrams, businesses can show potential customers the before-and-after of a land survey project. These visuals can be used on website galleries, brochures, and even on social media. In addition, land surveying companies can also produce videos that give potential customers a bird's eye view of the surveying process. These videos can be posted on websites and social media, or even used as part of a television or radio advertising campaign. By using quality visuals, land surveying companies can make their work more visible to potential customers and increase their chances of winning new business.
Competition in council approval Sydney for land surveying can be a lucrative business, but it takes more than just having the right tools and equipment. It's important to market your business in a way that resonates with potential customers. We hope this article has given you some ideas on how to do just that. Have you tried any of these marketing tactics? Let us know in the comments!