Reading books is one of the most important things that you can do if you want to build a successful company. When it comes to choosing what books to read, it can be difficult because of the vast amount of books written about any given topic.
For those that are venturing into the world of entrepreneurship, here are some of the most extraordinary books that you should read before you build your business.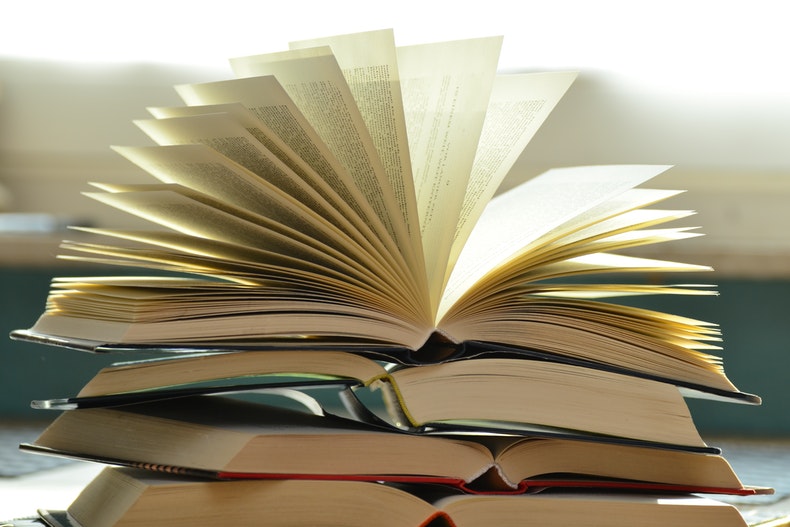 Start With Why by Simon Sinek
This book talks about how great leaders inspire everyone to take action, and teach people to think about asking the question "why?" before doing anything else. This book is great for entrepreneurs because it teaches them the importance of giving purpose to everything you do in your life. The book offers insight into the mind of a successful entrepreneur and understanding how doing things with a purpose will take your personal life and your business to new heights.
Next time you are about to take on a new project, make sure you first ask yourself why you are doing it. The book supports the idea that successful people always make sure that they have a plan and an end goal for the things that they do. Studies have shown that when you set goals and develop a plan, you are more likely to successfully complete that task. This concept can most commonly apply to a startup because if you do not have an idea, a plan, and a goal, you will end up spinning your wheels and make very little progress.
The Hard Thing About Hard Things by Ben Horowitz
There are many things that can be learned from the wise words of Ben Horowitz in his book, The Hard Things About Hard Things, especially when it comes to dealing with tough business problems. This book primarily focuses on the process involved with creating a successful business and talks about some of the real world issues that schools often neglect to teach. The fact that this book explores the situations that occur in the real world makes it especially valuable, because once you finish school, you will realize that the stuff taught in schools is generally not what you will expect on your day to day life as an entrepreneur.
One of the most talked about topics in the book is how to manage other people and developing effective management strategies is one of the most important things that you can do if you want to build a successful company. If you are looking for a good book, then this is one you definitely need to check out as it is a favorite among many of the world's most influential people. In fact, this book is recommended by The CEO Library and is one of Mark Zuckerberg's favorites because it teaches people how to find value. Mr. Zuckerberg is the founder of Facebook, which is one of the world's largest social media platforms and the company has a current valuation of nearly 600 Billion Dollars. So, it only makes sense that this should definitely be included in your 'to-read' list.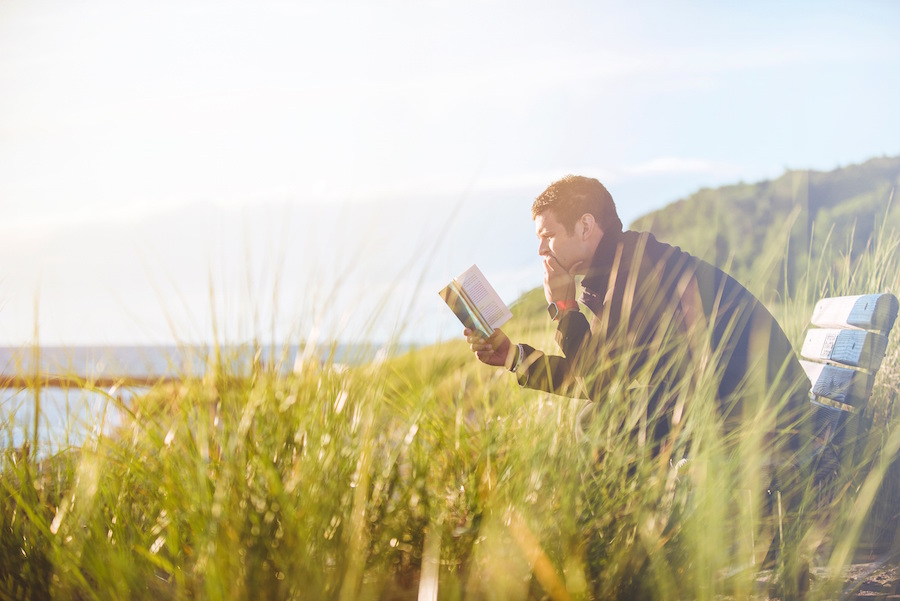 The $100 Startup by Chris Guillebeau
The great thing about The $100 Startup is that it teaches you that some of the best businesses can be started with very little capital. Chris wrote about how he has never had a boring office job and how he has always been able to sustain himself financially by starting small business ventures. This book is a great read for anyone that feels trapped in their career and wants to escape the rat race.
The book talks about how you can still hold a full time job and build a smaller income producing businesses by side hustling. In today's world, there is a growing feeling that life has more to offer than a standard 9-5 desk job and the great thing is that, there has never been a better time to start a side hustle to help support you financially so that you are not dependent on your job.
For those that are looking to increase their income through side hustles, make sure you look into some easy money making tasks like ride sharing or food delivery. If you are the type of person that is looking for something a little more hands on, then you should consider blogging or creating content related videos. Once you read this book you will understand where Chris is coming from and it will help you find new opportunities to grow your income.
Reading is one of the best ways to learn about real-world experiences from some of the world's most influential people. The stuff that can be learned from reading a book is much different than what a typical business student will learn in school, and if you are thinking about starting your own business, it is important to read about the first-hand experiences of people that have already been in your shoes.