As you start working on the creation of your new business, you need to consider leasing a property. Whether you'll open a store or need an office space, you're going to want to have the assistance of a real estate broker so you can find the right real estate for your business. When choosing a commercial real estate broker, there are a few things you'll want to do.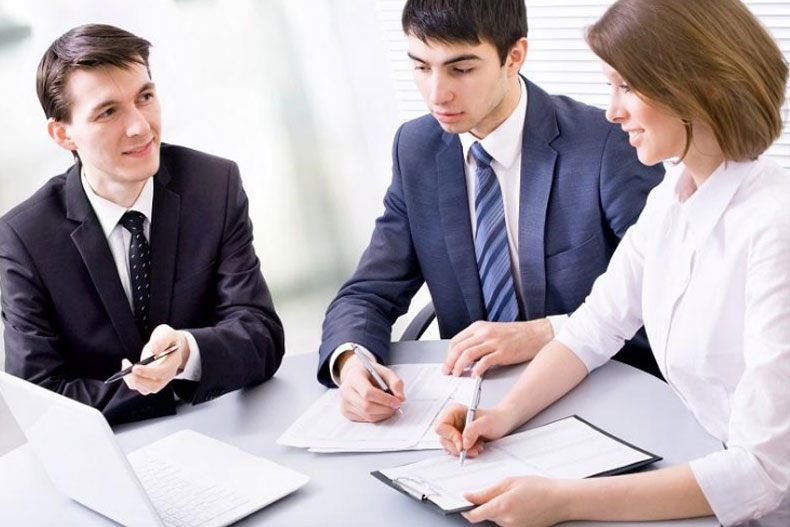 Consider Your Own Needs
When you talk to a commercial real estate broker for the first time, they're going to need to know what you're looking for. So, what do you need? What type of property are you looking for? How large should it be and where should it ideally be located? Consider your own needs and write down any details to give to the real estate broker. This is going to enable them to help you find the right property fast.
Use Referrals or the Internet
If you know any local business owners, ask for a referral from them to find out about who they used and whether they liked the broker they worked with. If you don't know any local business owners yet or you don't get any suggestions, try searching online to learn about commercial real estate brokers in your area.
Find a Broker with Experience
Check out the broker online before you contact them by visiting their website to find out if they have experience that's going to be pertinent for what you're looking for and to see how much experience they have. You want a real estate broker who has experience helping new business owners like yourself and who has plenty of experience in your industry so you know they can help you find the right property.
Interview Potential Brokers
Once you have a few potential brokers, go ahead and set up a time to speak with them. Prepare for this interview by writing down any questions you might have so you don't forget to ask them. You may want to ask about their experience overall, recent business owner's they've helped, and their experience in your industry.
Choose a Broker You Can Trust
From your list of potential brokers, choose one that has experience, is ready to start helping you, and that you feel you can trust. You'll be working closely with the real estate broker until you find a property you like, so you'll want to make sure you can trust what they say and their judgments when it comes to properties you might be interested in.
If you're ready to start looking at commercial real estate for lease for your business, check into the brokers in your area and do your research so you can find the right one. The right commercial real estate broker is going to make it easier for you to find the perfect property to lease and is going to help you find the right property as quickly as possible.