If you're one of those people who could watch the folks on HGTV flip houses all day, you're not alone. There's just something satisfying about seeing a house given the TLC it deserves and then watching it transform into someone's happy and humble abode. If flipping houses are something you've always thought you'd be good at, you might be wondering what the financial requirements are. As fun as it is for crafty DIY types, there's no point in taking it on if you have a limited cash flow. That being said, you don't have to be a millionaire either. Read on to learn more about the costs associated with flipping a house. If the stars align, this could be a dream gig come true.

Cosmetic Repairs
If you're a true DIYer, this might be the fun part, but you do need the cash to handle these repairs in the first place. Minor (and some possibly major) improvements will be needed to enhance the property to a point of profit. As CoFounder of SDF Capital Larry Friedman says via this FitSmallBusiness.com article, "In terms of estimating repairs, generally to refresh a property, we budget approximately $30/ft". A refresh would entail purely cosmetic fixes such as new paint, carpet, new lights, new toilet bowls, new vanities, new faucets (no extensive plumbing, electrical, or foundation work), refinished floors and minor repairs (like that small dent from a doorknob). Friedman advises first-time flippers to stick to cosmetic rehabs when first getting started, as they are less complicated and involve less risk. The example he gives is $5,000 spent on cosmetic repairs after purchasing a home for $100,000 leads to a 9.5 percent return on your investment.
Home Repairs
This isn't the fun part, per se, but they have to be done. You'll likely need a licensed contractor, which will add tack material and labor charges to your costs. Some moderate home repairs examples include: renovating stone countertops, appliances, light fixtures, and flooring. Bathrooms will need to be updated, with the most important of these fixtures being new toilets, updated fixtures, and new tiles. Curb appeal is also crucial, which means you'll need to add or update exterior landscaping, making sure to remove any dead foliage and repairing any external features (that sagging roof has to go!).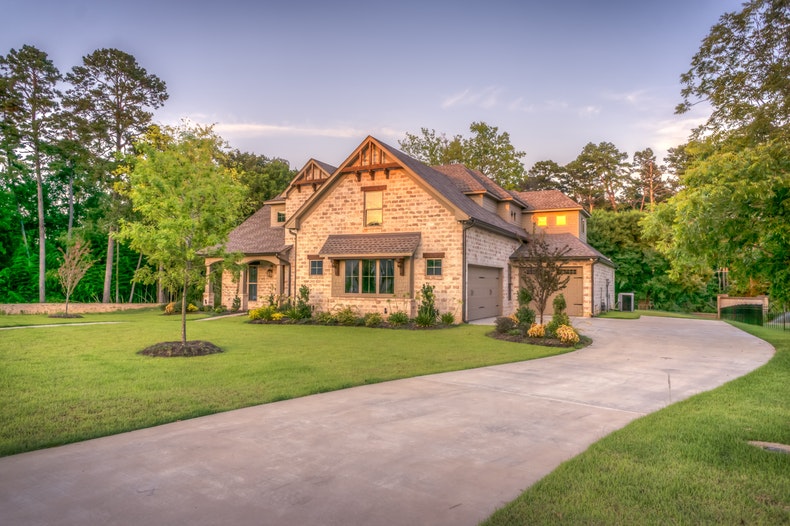 Carrying Costs
You, of course, own said property until you fix, and "carrying costs" refer to those recurring costs you have to pay from the time of purchase to the time of the flip. You have to budget for these costs that are typically paid monthly. These include utilities, insurance, and financing. The most popular financing option in the fix-and-flip world is hard money loans. Unless you've got plenty of cash which you can use to purchase the property outright and apply towards repair costs, you'll need a lump sum of funds for the down payment and necessary rehab. For example, a flipper in Minnesota should refer to St. Paul hard money lenders for quick loan distribution, despite the higher interest rate. The property insurance covers you in the event of a damage or a loss occurring mid-renovation. It will protect you from potential litigation with your contractor as well as protection against hazards like fires and flood. Don't forget about Homeowner Association fees and the property taxes you'll also be responsible for recovering while the house is still in your possession! Cut down your carrying costs by hiring a successful real estate agent to sell or rent your property, and fast. An agent with a good track record and marketing materials should be well-worth the tradeoff in expense.
As long as you make sure to account for the fix-and-flip costs mentioned in this article, you should be good to go to pursue what might be your calling or lifelong dream. Remember to keep a portion of funds to the side to cover any unforeseen repair that might arise. Set your budget using this guide and go forth and fix … and flip.