Digital marketing and online advertising, in general, is an ever-changing landscape, and if you're new to the industry, it can feel a bit too overwhelming to get a foothold. It feels like there is too much to learn, and you are already too far behind. 
One of the marketing platforms built with the goal in mind to provide an easy solution to that exact problem is cplone.com. In this CPL One review, we'll examine how it works and if it indeed can keep its promise – to provide a simple-to-use CPL advertising platform ideal for both novice and experienced online marketers alike.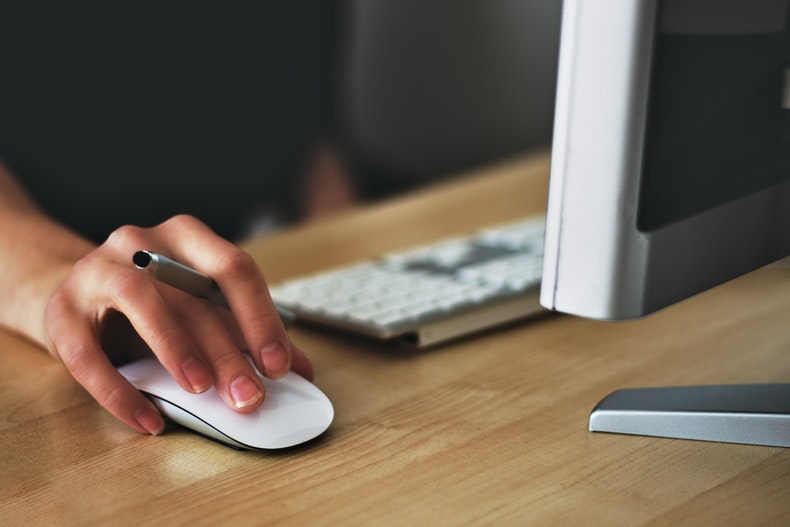 What is the CPL One platform? 
CPL One is an all-in-one affiliate marketing platform that helps members make money online by creating and running cost-per-lead advertising campaigns (promoting different products or services) in various niches and categories. Using the platform members (i.e., marketers) can customize their ad campaigns to target the ideal audience, while CPL One does all the hard work behind the scenes – connecting and publishing each ad campaign on multiple niche-related third party websites and advertising networks. 
How can you make money using CPL One? 
As previously mentioned, the platform works on a Cost-per-lead (CPL) basis. This means that as the marketer, you will earn a commission for every qualified lead that your ad campaign generates. The more leads your ad campaigns generated, the more money you can potentially make. You can then withdraw the money earned, or use it for further marketing activity. Of course, as it works on a commission basis, payment will depend on the campaigns' success. 
How can you start advertising? The process explained 
There are two main ways to begin advertising on the platform. The first one is by using the 'Campaign Marketplace' feature, and the second is 'Create Custom.' Both are easy to use, and even those with no prior marketing experience can immediately use the built-in lead generation tools to create and run a successful banner ad campaign (or multiple ones). 
Campaign Marketplace 
You can enter the 'Campaign Marketplace' after clicking on the 'Buy Campaign' section found in the CPL One Dashboard. Selecting this method allows you to launch a brand new, ready-made ad campaign instantly. The 'Campaign Marketplace' section contains an array of banner ad campaigns covering a range of industries, including Entertainment, Beauty, Education, Games, Travel, and more, including even current event campaigns like Coronavirus Protection. 
Users can select a suitable ad campaign that aligns with their budget, from as little as $100 to $10,000, and the required campaign duration, ranging from one week to five weeks (you can narrow down your search by filtering out prices and durations).   
This option is ideal for novice digital marketers who want to launch a new ad campaign immediately, in just a few easy-to-follow steps. 
Create Custom 
The second method will take slightly longer, but it is almost as equally simple as buying a ready-made campaign.       
With the 'Create Custom' campaign option, you get more freedom over the campaign creation process. Here's how it goes:  
First, name your new campaign and select its duration (one to five weeks). Next, you can fine-tune your campaign by selecting the Category and Budget. Like on the 'Campaign Marketplace' option, you have a range of industries to choose from. 
Once you have selected your category and budget, the next step is to choose a suitable image to accompany the ad campaign. Next, move on to the Targeting page, which allows you to select your precise target audience by location, devices, subject, and language.     
On the final page, you can preview your ad campaign and select a headline before officially saving and launching it. 
Doesn't sound that complicated, right? 
Packages  
CPL One offers a few packages you can choose from, including the basic 'Starter' one, 'Silver,' and the premium 'Gold,' 'Platinum' and 'VIP' accounts. Here's what you get on a few of them: 
The basic Starter package comes with a 30% Welcome Value Add-on, Platform Guide, and a Live Training session to get you comfortable with the platform. 
The Silver package shares similarities with the Starter package, but you can also get five Live Training Sessions and a Monthly Market Review.  
The Gold package offers even more bonuses, including ten live training sessions, a marketing eBook, full local exposure, and even a partial EU exposure to boost campaign awareness and increase engagement.
Note that regardless of the package you've selected, the minimum deposit is $250. 
Final Verdict
CPL One is an intuitive and easy-to-understand platform that is ideal for any budding digital marketer, as well as experienced ones. With a wide range of tools and customization options, the platform comes without the steep learning curve that sometimes can put novice digital marketers off. Instead, it provides them the confidence and experience required to generate some extra or even full-time income online. 
Despite all the mentioned above, and to sum our CPL One review, we must emphasize that making money isn't guaranteed. Just like with any other online business, you must put in the time, energy, and resources to achieve success.