One of the main differences between big and small businesses is that small business have excellent customer service. As they don't have quite as many customers and clients, their customer service advisors can spend plenty of time with each customer to ensure that they have a great experience of the company.
However, even though fantastic customer service may sound easy, there are still lots of small business and startups that aren't getting it right. Their customers come away very frustrated and feel like the business doesn't really care about them or their custom.
If your company has been struggling with getting your customer service just right, these tips should help you get things back on track.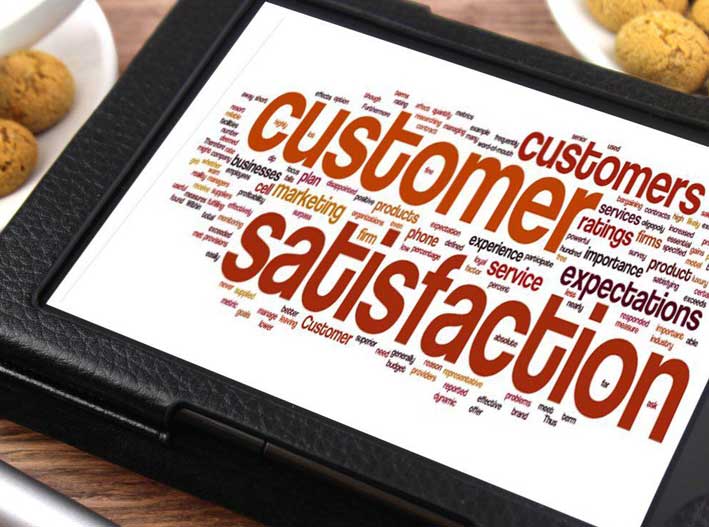 Keep In Touch With Customers As Often As Possible
When a customer buys your products or uses your services, it's a good idea to take their email so that you can keep in touch with them using your company newsletter. Of course, there are some emails that you shouldn't ever send to customers, but there are some that could ensure that your customers return to your company. For instance, shortly after their purchase, it's a good idea to email them asking to leave your company a review. This shows that you care about your customers' opinions. Contacting them regularly using your newsletter can also keep them up to date with any new products or services that you start to offer.
Train Your Customer-Facing Staff
There will be some staff in your company who will regularly come into contact with customers and clients. It is absolutely imperative that these employees have excellent communication skills. To make sure that this is the case, it is a good idea to offer them regular training. They need to be highly knowledgeable about your company and what it offers so that they can answer any questions that come their way. Not only that, though, but they should also have unbeatable people skills, and be patient and emphatic.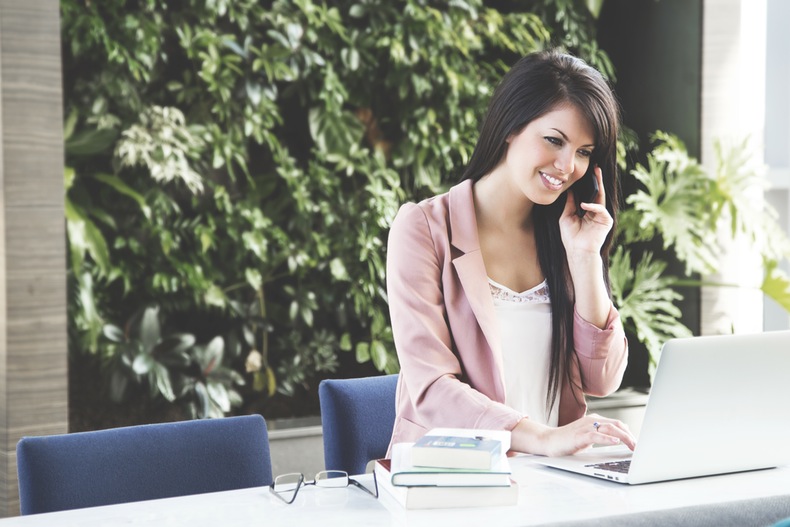 See How Your Competitors Do Things
You will find it very useful to go and be a customer yourself to see how other companies handle their customer service. And where better to go than to your competitors!? When you visit these other businesses, you will be able to set yourself a benchmark for how your own customer service should be. Take some mental notes of any good aspects of customer service that you notice at your competitors' companies and try to implement them in your own business.
Keep Things Personal
Customers love it when a company treats them as a unique individual, so try and keep things personal with all interactions. Encourage your employees to use a customer's first name whenever possible and to always speak to them in a very friendly and light-hearted manner. Also, to ensure that your customers never feel ignored, you need to ideally reply to every email and social media message within an hour, just like you would if a friend had messaged you!
Once your customer service improves, so will your company's reputation!