Instagram is a most enthralling platform to build your audience. Entire media is visual here which comprises of photos and videos which let you get more in-depth insights. You can connect with to a wide audience, inspire them, grow together, and make a brand for yourself.
We will focus on the following strategies that will help you grow with immense followers that engage well with your posts not just overlooking them.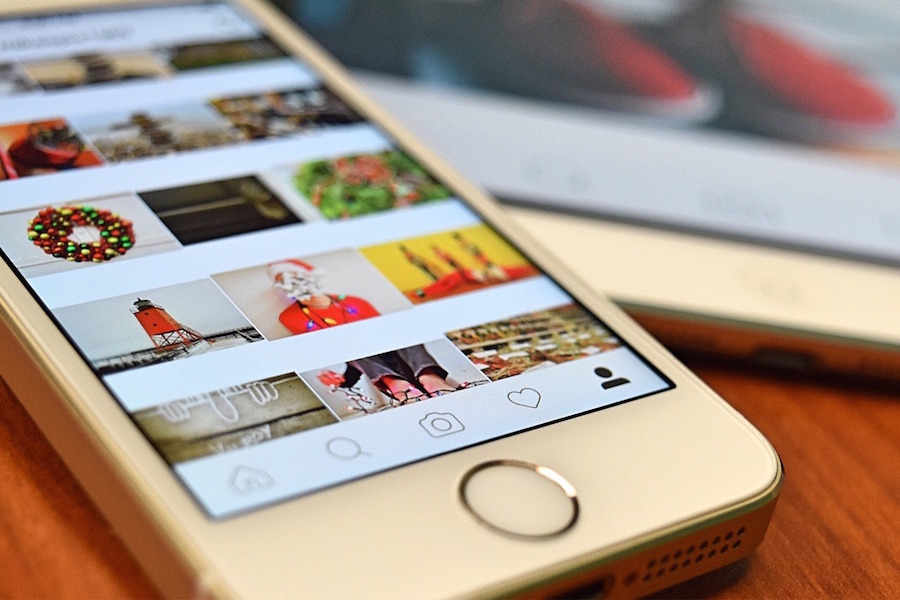 Improve Your Feed
Pay attention to how graceful photos add to your niche or domain and make it a successful Instagram profile.  All posts sort of look like the same and are aesthetically pleasing. Doing this is not impossible; all it needs is a bit of planning
First, you have to figure out what your audience likes. Consider who will you follow and your favorite users on Instagram. Scroll the main feed and see what pops at you. Do you like vibrant colors or muted ones? These questions will give you a direction to proceed further.
Afterward, you need to plan your profile. The secret of a perfect Instagram profile is the user takes a gazillion snaps at a time and uses them throughout the week. Having pre-planned images help you maintain consistency and makes your social media life easy.
Don't forget to give your snaps a consistent branding, you can pick a filter, nor swear not to use one. Just pick a look, and stay loyal to it.
Add Value to Your Content
The key to success on Instagram is posting pictures that offer beauty and substance. Social Noor can surely add that value you always craved for and make your pictures get interacted with the potential people who like you around their networks. Instead, you have to show the real you. You need to show the person behind those perfect snaps.
Just like your snaps, add reality to your descriptions as well.  Keep your descriptions relevant to your content. Don't be a hippie by posting snaps of random objects and adding a nice quote to make it valuable; it's hysterical.  It just shows that you are begging people for likes and engagements.
However, if you have any product you sell, service or blog, don't be afraid to sell it. This will help your followers understand better what you stand for. The fact is, you need to use Instagram to bring more people to your website or main business venture, not the other way around.
If you want to post pretty pics with no meaning, do it by all means. But you won't find a loyal audience who will show up to your workshop or buy your service or product.
Be Consistent
What is the one thing common in all social media celebrities? They all post fresh new content regularly and this is what you need to do to expand your follower base. If you don't have the guts to make new content regularly, then you can buy ig likes to boost your profile.
You need to design a routine that lets you post 1-3 new pictures on Instagram every day. Post one in the morning, one evening and one at night. Don't just spam your followers or you will ruin everything. The best time to post new stuff is when your followers are online. To learn about their routine and post at most optimum times to reap the benefits.
I am sure if you followed all the strategies mentioned above correctly then within a short time your Instagram profile will also be counted as one of the most popular ones. People will buy your products and services which will ultimately boost the revenue. The competition is increasing at a rapid rate, so it's better you become prominent as soon as possible before your rivals come your way to drag you behind.