Instagram is a form of social media that's taking the world by storm. It ranks eighth in the top ten most used social networking sites today. This is impressive considering it's not primarily meant for computer usage. No, Instagram gets its success from its app, which is the fifth most used social media app out there.
With over 400 million monthly users, it's a massive thing for your business to tap into. Getting on the Instagram scene is a must if you want a good marketing campaign. The main question is, how can your business use Instagram?
In this article, you'll learn all the tips and tricks needed to run a successful business account on Instagram. I'll reveal the key things to think about, and how you can address them. Read on to learn more: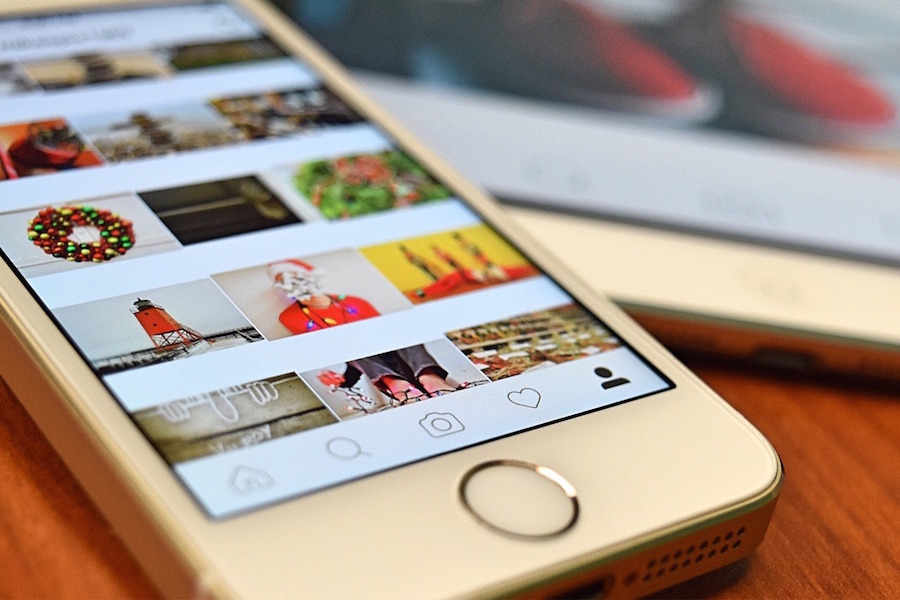 Account Setup
Setting up your account is the first thing you need to do. Simply download the app and you can use your Facebook account to sign in to Instagram. This is good as it keeps a level of connectivity. The two accounts are linked, and it looks more professional, too.
You'll have to choose a username, and I advise you to pick the same thing for every social media account. So, make your username the same as your Twitter handle.
The main mistake you don't want to make is setting your account to private. This means that only your followers can see what you post. It won't help you gain exposure, so, make sure your account is public.
To round up the setting up of your account, you should look at your bio. My advice is to post links to your website and other social media accounts here. You can also update this at times with special links. For example, if you release a new product, put the link to it there.
Followers
The next thing to think about is your followers. Every Instagram account will have a follower count. As a business, you want to get as many people as possible following your account. Now, this can be a difficult task, but there are ways to improve your chances.
What you need to do is look at different methods of gaining followers. There are organic ways and non-organic ways of getting Instagram followers.
Organic ways involve increasing your count without having to pay for anything. The best way to do this is through sharing your account and content and using hashtags. You can link to your Instagram page on your company website to attract all your web traffic to it. Furthermore, you can share posts on Facebook or Twitter to direct those audiences over to Instagram.
The non-organic way is simply to pay for followers. There are pros and cons to doing this. The pro is that you get instant followers, and it makes your page more respectable. There's more chance people will follow an account when it already has lots of followers. The negative is that you might not get genuine followers that engage with your posts.
Likes
Finally, you have to think about likes. If you're new to Instagram, you might be unaware of how things work. When you post a picture, other users can like it. They press a heart icon under the image or give it a double tap on their mobile device.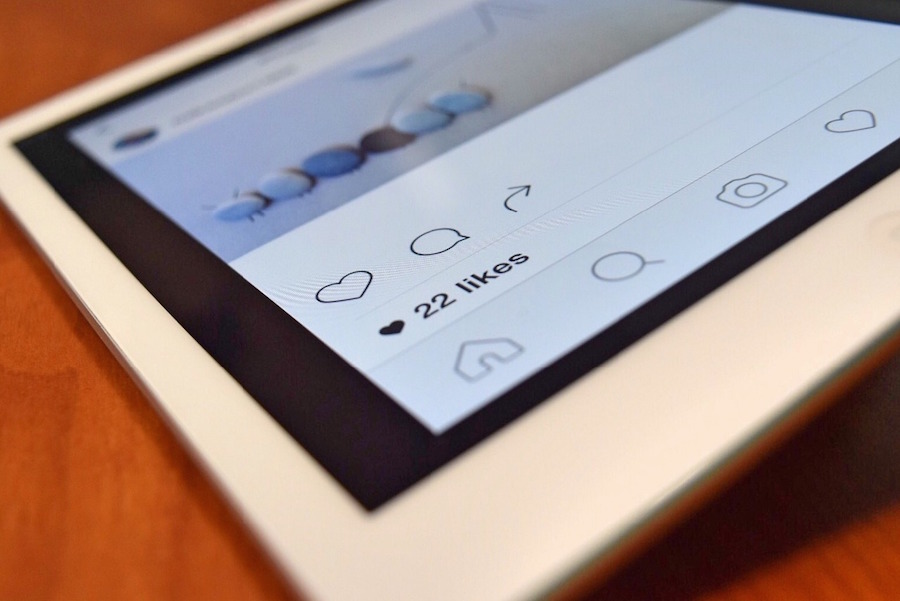 Likes are an excellent way to see how successful your account is. You're looking for a good like to followers ratio. Naturally, it's impossible to get a like from every follower. But, you want to see a large percentage of your followers liking your photos.
The more likes, the more popular you become. It can push your posts onto the discovery pages of other users. This is a page that shows pictures from accounts all over Instagram. Usually, it's reserved for popular posts or posts your followers have liked.
Likes help your posts get more shares and gain more exposure. Plus, they show how much engagement you have with your followers. No likes mean no one is interested. The key is keeping up that like ratio at all times.
Lots of companies start with loads of likes on photos, and then things go downhill. Naturally, the only way you'll get likes is with good, engaging, posts. Keep your content up high, and the like ratio will stay in a positive place.
These are the three main things to think about when using Instagram for business. If you keep all of these tips in mind, you'll soon have a successful Instagram account.