Did you know that the travel industry is worth $1.6 trillion and accounts for one-fourth of the world's GDP? This means as an organization optimizing the costs for these travels is a critical part of your business.
The only problem being it looks far easier said than done.
With multifarious tasks like commute and stays researching, booking, budgeting the list is always long. What follows is a cluttered workspace. This is exactly where a travel management system comes into.
An efficient travel management system (TMS) brings a sense of organization, systematic planning, and execution of your travels decluttering the space for creative energy. You can keep your hassles at bay to focus on work that matters.
Having second thoughts?
Well, let's remove them.
This blog post gives you a comprehensive walkthrough of the nine core benefits that a travel management system can deliver to your system.
9 benefits that a travel management system can provide to your business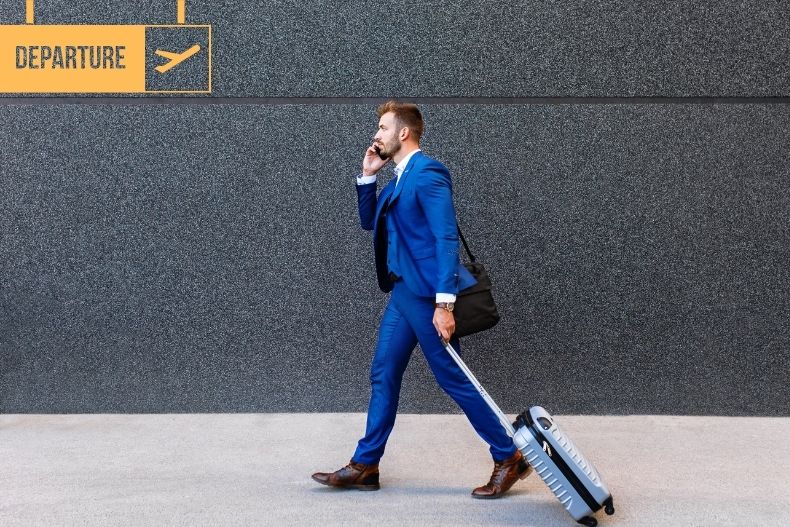 At the core of installing a travel management system lies one central benefit: convenience.
To explain further, consider the average travel of your teams for business in a year. Ever noticed the amount of hassle, clutter, and redundancy that occurs for your employees during the process?
A travel management system ensures that business travel is no more stressful for your employees. Decluttering the complete travel, the software plans and organizes the trip maintaining both quality and budget, irrespective of your organization size.
To reinforce the power of this software the following section gives a detailed overview of the 10 core benefits that a travel management system can bring to your organization in 2021.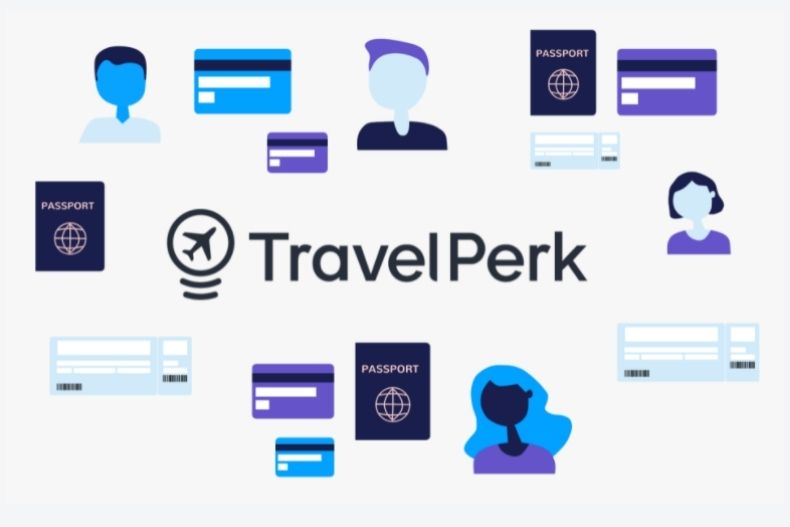 Source
Having a travel management system is a huge advantage in your business.
It gives you more control over your business travel. It also gives you the ability to keep track of your business travel and ensure that you are not overspending.
Travel management companies are tasked with managing travel requirements, while also ensuring the time and money of their client is not wasted. This is why a travel management company is likely to aim to save their clients time.
Another important aspect of travel management is the ability to access an optimized team. A good travel management system will have a lot of functionality. This means you will be able to assign, approve, or decline travel requests. This will be beneficial for your team, as they will be able to approve and decline travel requests on their own. This will free up your time to manage other more important aspects.
The best ones tend to provide a broader scope of service than travel agents because travel agents will usually provide services based on pre-established criteria, while travel management companies can help to establish the criteria. There are so many promising companies from which you can choose. But travel management with TravelPerk is our first recommendation for you.
Saves your hard-earned money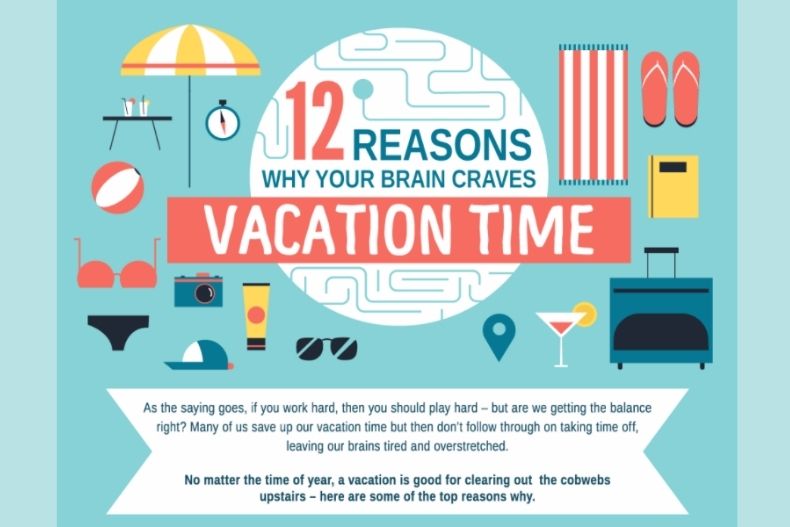 Source
Cost optimization is always one of the core areas of the business process.
Reducing travel expenses during team stays without compromising on the comfort of the trip for them is tricky most of the time. Chances are you will either underspend or overspend.
Either way, you would end up wasting money. In one, you would compromise with employee engagement, and in the other, your profits.
However, a travel management system can bring an effective solution to it.
Creating an agile budget for your travel expenses is a great start it. Here's why?
Creating an estimated budget will give you an overview of your upper and lower threshold for travel. You can even make the interpretation look easier. There are many tools that let you create infographics for easy data representation. Static budgets don't work for modern businesses. There are so many factors contributing to it, fluctuating prices, impromptu team member inclusion, sudden meetings, and much more. This is exactly why Flexi-planning is more aligned to modern needs.
A good travel management system can save you money. By using a travel management system, you can quickly resolve any issues that arise. This can be done without having to hire a third-party travel management company. By using the software, you can ensure that you can avail the best deals, at the lowest possible rates.
A travel management system can also help you stay organized. By using a travel management system, you can easily keep track of all your business travel. This will be beneficial in the future, especially if you start to expand your business. Using a travel management system, you can easily keep track of your travel history. This will help you stay organized and ensure that you are not missing any important information.
Have expert advice at your bay
Having someone to look over is a huge relief when traveling. A TMS exactly brings this sense of safety through real-time customer support.
With a travel management system, you have expert guidance 24/7 at your bay.
A corporate travel management company (TMC) offers its clients a dedicated support team. As a travel manager, you should feel free to work with a dedicated manager to assist in your program organization.
Moreover, this system allows you to connect with your own in-house experts, the support extended by the software, your team alike. This can fetch you the best insights to make your business travel easier.
A travel management company that has experience in the travel industry will know the industry inside out. Knowing this, they will be able to provide expert advice on how to best spend your cash, which are the best travel routes, and what you need to know. Prior experience can help the travel management company to optimize your travel strategy and steer you away from common pitfalls.
Convenience is the key element that makes a travel management system so critical for cost optimization.
For instance, let's assume that your employees have a late and early check-in. In such cases, you may need to accommodate your employee at a later time. A good travel management system will allow you to add in extra time for late check-ins and early check-outs, so you can ensure you have covered all your bases.
With a travel management system, it is easy to request specific check-in dates and times to accommodate these. Furthermore, it also makes it easy for workers who need to make last-minute bookings during the off hours. Self-service online travel systems are available 24/7 which is helpful for remote workers.
With a travel management system, work travel is always a pleasant experience. Providing deep personalization brings value to the employee journey.
Most travel management systems have customization capabilities tailored to your business. This means that you can upload your own information and add your own unique features. For example, you may want to add a feature that allows you to log the mileage of each employee, or you may want to add a feature that allows you to capture the location of each meeting. This is a great benefit to businesses that have a lot of different branches.
In addition, you can also add your own categories and tags to the system. This will give you the ability to add your own labels, making it easier to keep track of your travel.
Security is one of the critical elements when it comes to travel. A TMS never fails to provide so.
One of the most important aspects of travel management is data security. You want to make sure that your data is safe and secure, especially if you are worried about losing sensitive information. A travel management system that is hosted by a reputable company will ensure that all information is safe and secure.
The best travel management systems will be able to encrypt all data, so it is not accessible to anyone else. For example, if you are traveling to a new city, you can be sure that your data is safe since it is being sent over a secure connection.
Access to technology and tools
Travel managers who have not updated their technology or software are left to manage their travel programs manually using spreadsheets and email, which can be time-intensive. Integrating best-in-class technology into your travel program ensures the greatest possible savings of time and money.
With the help of a robust set of tools and technology, travelers are more organized, efficient, and satisfied with their travel plans. Making bookings, reimbursing expenses, and locating travel plans is a breeze. Traveler profiles ensure that the loyalty programs are always considered by the travel agency when booking a flight. (They make sure that the options are considered.
Conclusion
The above tips must have given you a comprehensive idea of how a travel management system can benefit your business by now.
But, here's a little parting advice.
Your travel-induced headaches are best solved with purpose-built approaches for budgeting your travel expenses. These should be strategically pre-built with fixed allotted budgets.
The more short-term, impromptu planning you perform, the more you would have to spend. A smart way here is often to opt for prepaid cards instead of corporate cards.
Remember, just like your cost optimization process, your travel budget optimization is continual. Blending the power of the software with proper planning will give you the best results.