Facebook marketing is very important for any business. Whether you own a small or large business, it can be used to reach and connect with any potential as well as existing customers and help improve your sales. Though, like any other marketing channel it can have its own downsides, it can serve your business quite well.
With over 85% of people using Facebook, the social media platform and checking their Facebook page several times per day, this has its own benefits. Some of those people who are your customers can bring in lots of benefits like sales to your business on a daily basis.
The form of advertising used by the platform can be used to reach your target Facebook followers without limiting the geographic location, interests, age, or behavior of the audience. With the right strategies you can use the platform to drive traffic and leads, engage in conversations and determine the right actions to nurture your relationship with your customers. Here's how Facebook marketing can improve your sales.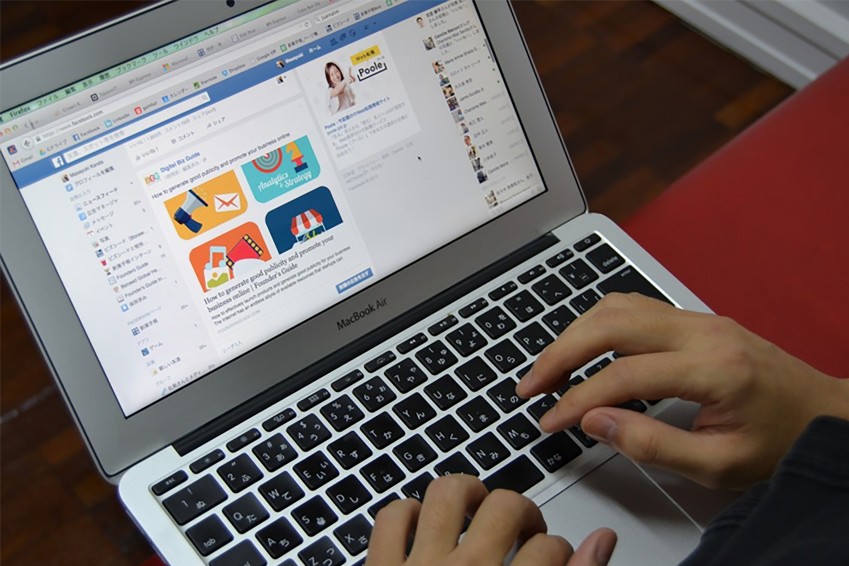 Increase Engagement
Since the platform has billions of users, you can increase engagement fast. This is because some of your potential customers are more likely to come across any of your ads on Facebook. The ads can be created with a specific target that will drive sales like visiting your website. Also, using remarketing where you advertise to your website visitors, you can re-engage with your audience. If done the right way it can boost your conversions and convert them into sales.
Inform and educate your Customers
After you convert a customer using Facebook, you still receive the support that you need. With Facebook marketing, you can create organic content that helps educate both your current as well as new customers about your products and services.
Increase Brand Awareness
If you intend to increase your brand awareness as well traffic Facebook marketing will enable your posts to reach less engaged audiences with less effort. Facebook has many alternative ways for you to reach your audience such as sponsored posts that have advanced targeting options and capabilities. You can even set your ads for specific people who are relevant to your business which would be a great boost to your business.
Increase your revenue
With connections to the right influencers and communities, you can use Facebook marketing to build an audience. A large and reliable audience will enable you to nurture leads that will result in a sale and increase your revenue, especially when you have a funnel that leads them to your ads. Once you set up the right ads and educate your customers, you can easily boost your sales and increase your earnings.
You can also provide customer support to any of your customers either using direct and one-on-one communication within Facebook, using messenger bots and even Facebook groups. All these provide opportunities for you to talk to your customers and help solve any of their problems. Always address both your existing and new customer's queries and try to educate and empower them about your brand. To find out more take the facebook course by Rachel Miller.