The enterprise mobility issue hasn't always been a major problem. It is an emerging problem that has only grown more important with the continued evolution of the smartphone. Smartphones haven't always been as smart as they are today. In the past, they couldn't do much, so they didn't pose as much of a challenge to security.
Today's smartphones are powerful and grow more powerful by the day. They can run complex applications and are available at low prices, making them highly ubiquitous.
Smartphones are also fully capable of gaining access to your company's network. Many of them are Wi-Fi enabled, and they can be used by your employees to connect to your network and browse through the resources available on that network. That makes them a powerful device that is capable of streamlining workflows and processes for your employees, drastically improving their productivity.
You cannot, therefore, go out and prohibit mobile devices in the workplace. You cannot tell employees that they cannot come to work with their mobile phones to make for a more secure workplace environment. These devices are an important business tool that improves productivity in the workplace. Banning them could seriously hurt that productivity.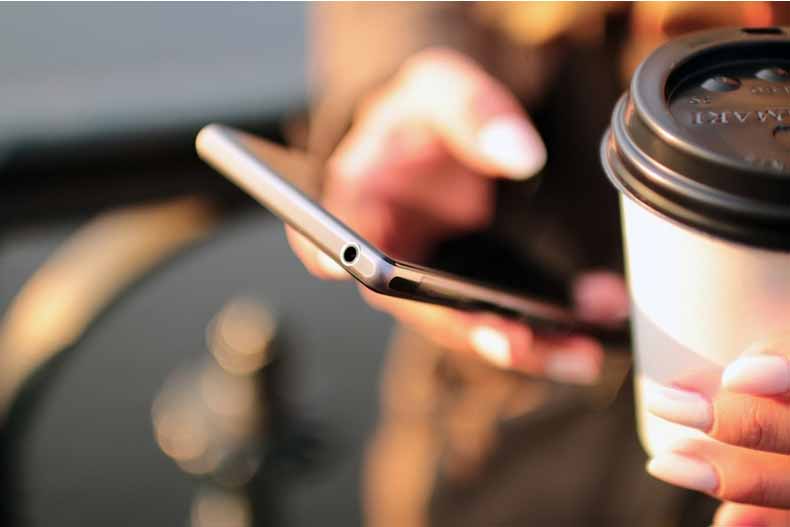 Incorporating Mobile Devices in the Workplace
Instead, the best thing to do is for information technology (IT) managers to acknowledge the fact that smartphones have simply evolved, and that they need to be treated in the same way that any other endpoint in the network would be treated. That means security policies need to be formulated and enforced in the workplace that are devised for mobile phone devices. There should also be consistent scanning for malware in mobile devices and patch management.
Understandably, this can be quite the tall order. Unfortunately, there are precious few standards among mobile devices. There is a story of one IT manager who used a particular network security application that was optimized for Windows devices. As a result, they decided to make it a requirement that, for any mobile device to be able to access the network, it should be a Windows device. There was a time when an executive who had an iPhone wanted to access their email, and so they demanded that their iPhone be connected to the network. The IT manager, unfortunately, was outranked by the executive. Therefore, they couldn't deny them access to the network. As soon as other employees noticed that someone was using their iPhone to access the network, there were numerous requests to access the network from many employees with different devices. Needless to say, the situation soon became chaotic.
Mobile Device Challenges
Perhaps the situation above isn't the kind of situation playing out in your organization, but you can't deny that there is likely a constant struggle between your IT department and your employees for the dominance of the smartphone in the workplace. For that reason, many companies have different devices in their companies. The employees are faithful to different brands and different device models within those brands, making it all a seemingly chaotic hodgepodge. There is, therefore, a challenge for mobile devices to be managed in a way that is different from the traditional way.
Windows devices, for example, can be managed through Microsoft Exchange Server and other popular software products. These applications make it very easy for an administrator to manage all the Windows devices in the organization via a single control station. This applies to all of the Windows devices in the organization. Unfortunately, the products do not work for devices that are not Windows devices. They do not work for Blackberry devices, which have proprietary management software that only operates with Blackberry devices. The same works for iPhone devices, which also have their own management software that only runs on iPhones and Android devices that, while a little more versatile, are also proprietary from brand to brand.
Making Sense of It All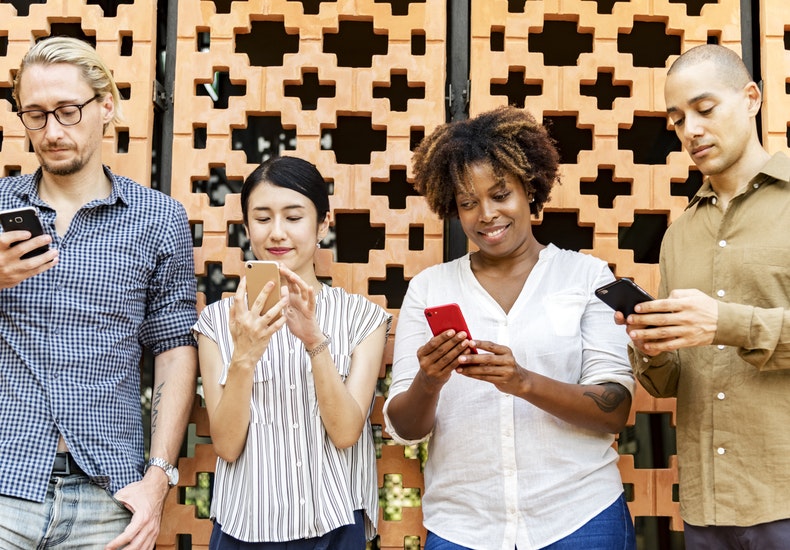 When adopting technology in your business or company, your first instinct might be to allow only a specific kind of smartphone in the workplace. However, there is a very fast pace at which smartphones are innovating and so locking your organization to a single device would be rather short-sighted. At the very least, it might lock you and your employees out of taking advantage of the latest innovations coming up in the market.
A better idea would be to invest in management software developed by third parties. You should ideally go for such software that is compatible with all kinds of smartphones. The very best such products will be compatible with iPhone, Symbian Series 60, Palm, Windows Mobile and Android operating systems. All you have to do is start by doing an internet search for smartphone management software, and you will discover that there is a lot of software out there that supports all devices.
On the other hand, if you decide that you want to allow different kinds of mobile devices to access your network, then you're going to have to be ready to deal with some challenges that may arise as a result of this.
One of these challenges is patch management, which can be wildly different from one device to another. An update to a specific application on an iPhone is not the same as an update of the same application on a Windows device.
Help Desk Staff Versatility Essential
Your help desk staff may also need to be trained to be able to handle different devices. If someone calls them with a question that is specific to a certain device, they should be nuanced enough to be able to give advice specific to that device.
Another point to consider is that your mobile device management software while being able to support different devices should also be able to keep up with the latest threats across the different devices. That means that the wider the variety of devices you allow on your network, then the greater the burden on the IT department to keep all of those individual devices secure.
Admittedly, mobile device management can be a very challenging endeavor, especially if you support multiple platforms. A package that supports all of the devices in your company should be a good solution, but only if you are careful not to fall into a false sense of security in the process.