Toronto-based startup Nobul Corporation is shaking up the real estate industry and bringing it into the 21st century with an innovative technology platform.
Real estate is a business that has changed very little when it comes to the relationship between real estate agents and home buyers or sellers. First-time home buyers often feel unprepared and overwhelmed when finding an agent who will help them with the biggest financial transaction of their lives.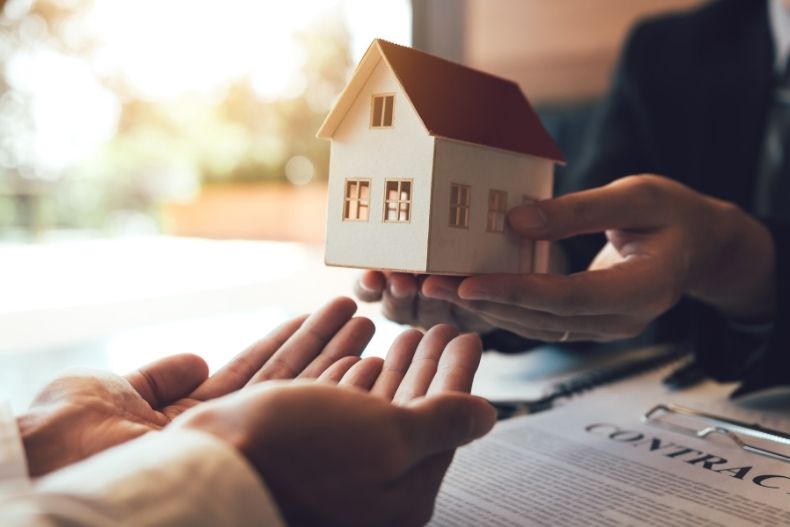 The Story Behind Nobul
The story of Nobul begins with a simple realization: the industry was long overdue for a disruptive technology that made it easier and less stressful for consumers to find a real estate agent.
After years of structuring global real estate opportunities, disruptor Regan McGee found an opening. According to McGee in an interview last year, "The real estate industry is awash in data, yet we as a sector have not really embraced the tools available to leverage that flood of information. But, when the real estate market really started to heat up last year, we as an industry finally started to see the light and embrace the benefits that data analytics have to offer."
How Nobul Empowers Home Buyers and Sellers
The way Nobul works is that it is the first and only digital marketplace where real estate agents compete to represent buyers and sellers. Buyers and sellers can see exactly how much real estate agents will charge, what their track record looks like, and metrics on their performance as an agent. The process puts more power in the hands of buyers and sellers, and Nobul gives them access to transparent data about prospective agents.
Nobul takes the guesswork and stress out of what used to be a confusing and opaque experience. Home buyers and sellers alike would approach finding a real estate agent with trepidation, worried about pitfalls like double-ended deals, or even just working with someone who didn't fully understand their wants.
While other industry leaders encouraged buyers and sellers to "do their homework" before choosing an agent, maverick and disruptor Regan McGee created a platform that empowered consumers with information and gave them a real choice.
Nobul Educates Users as They Go
While the platform has plenty of appeal across demographics, Nobul has positioned itself to focus on millennial first-time home buyers. This is a generation that's accustomed to turning to technology to find answers and make their lives more convenient. They've seen these disruptions in transportation, hospitality and retail, and they expect that level of information and convenience in all aspects of life.
Nobul streamlines the process of finding a real estate agent and educates users as they go. It gives them a sense of the questions they should be asking prospective agents and makes sure they understand the basics before they sign a contract.
Launched in 2017, Nobul has now passed $7 billion in transactions and has begun expanding into U.S. markets. They've changed the game, shifting the balance of power to the benefit of consumers.