In a typical entrepreneurship world, more businesses fail compared to those that succeed. For start-ups, this is often a nightmare since most expect to succeed and attract much-needed attention in the market. The key reason why many fail is that a majority of upcoming entrepreneurs start their businesses not knowing exactly what they need to do in order to succeed. While this is somehow unfair, there is a big reason to understand why some start-up companies succeed while others fail. Below is how startups are basically structured.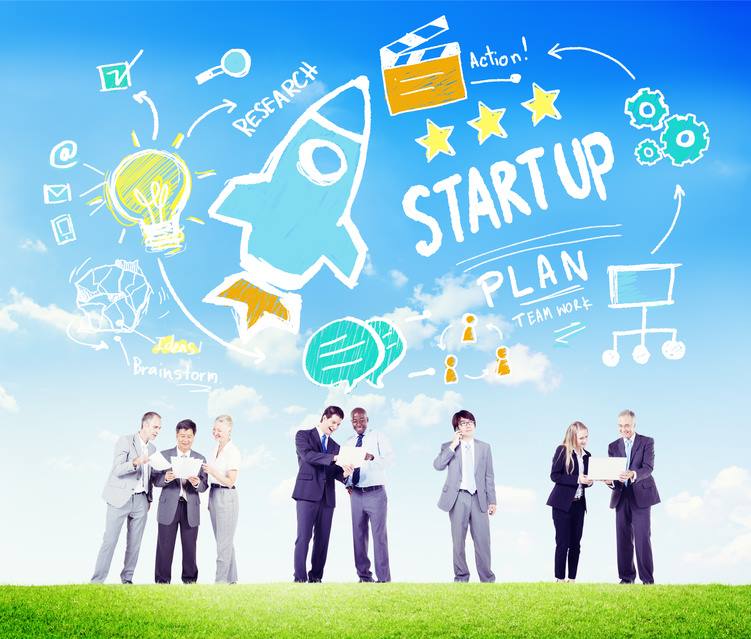 Identify your passion
If you're to be successful in your business, you've got to have that liking and passion. Regardless of the niche, you must be loving what your business is all about so you can push through any hurdle and stay on course when things seem unbearable. It's the crazy entrepreneurs who love doing what they do that they can keep on pushing even when there is no money coming in. Before implementing your business idea, gauge it first to know if it's the kind that you can invest all your time and emotions to reach the point of success.
Seek experience
Before jumping into the business, try to identify if you have the necessary skills. Experience is not just about the number of years you've worked in the industry, but the market expertise, customer relationships, and even leadership skills in that particular field. Without that experience, you're not going to get a lot of clients and success can be hard to achieve. This is because you don't know what you're doing and your customers will be quick to notice your technical and petty mistakes. The rule of thumb is to gain experience by working in a related sector before starting your own business. Get paid to learn and when you've learned enough, start your own company and watch yourself grow.
Value creation
Every business begins with an idea which comes out either fully or partially formed. A successful business idea should have value in it. This means it should try to solve an existing challenge in the market or improve on the existing ideas. The best way to know if an idea has value is to keenly analyze and see if you're creating something people will actually pay for. Here, potential customers seek the convenience and high-fidelity. The latter means products or services with high emotional impact, social impact, and aesthetics. Maximizing on these will always put your startup business at the very top.
Proper timing
Most startup ideas are great, however, there are other important factors that determine startup success. One is proper timing. Many people come up with igneous ideas only to attract few customers or even fail to impress the market. The best way to access timing is to really look if consumers are ready for what you're about to offer them. Sometimes an idea leans more to the future and you've to educate people on the new technology before they can buy it. This could mean holding on to your idea until the market is ready.
Value delivery
Value delivery is all about how and what you are offering your customers. The question here is, are you exceeding the customer's expectation? One way to exceed the customer's expectation is to surprise them. Build a highly efficient system that delivers high-quality products/ services in a fast and efficient manner. It all starts by working with a great team of web experts, marketers, sales professionals, and business coaches. If you're to create flawless software, for example, that will handle high traffic without breakdowns, you would want to partner with the best web developers. Prioritizing on reliable customer service is another plus that will leave the customers satisfied, buy from you again and recommend your brand to others.
Marketing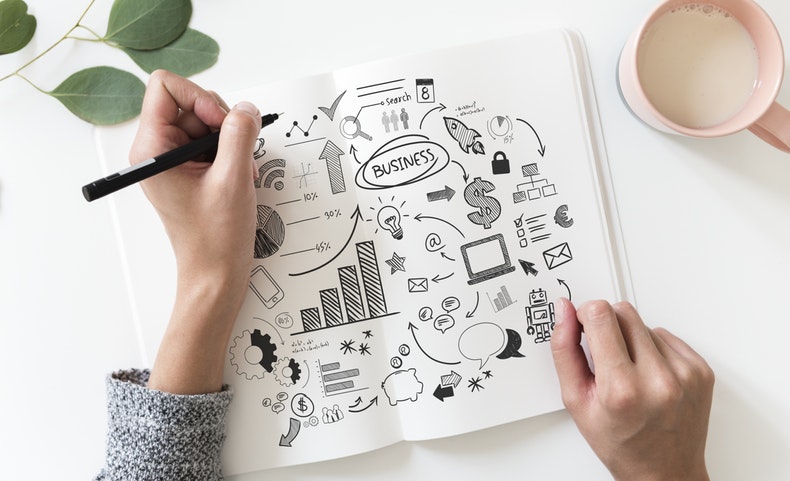 Most startups come up with great products and services but fail when it comes to selling themselves to the customers. The best way to understand marketing is how well your brand is as far as attracting and holding attention are concerned. To make sure your product violates the customers' expectation (in a good way) and make them want to use it; always seek to amaze them. Don't just sell products, sell hopes and dreams and you'll attract their attention and drive them to take action.
Sales
Sales are all about trust and believe. Before you sell anything to your customer, always build that trust and let him/her know your intentions. A good example is a stranger giving you a gift for no reason at all. Here, you'll be skeptical and probably turn down the gift. The same will be different if the stranger walks to you and initiate a conversation or even ask you out before unleashing the gift. Startup business often succeeds in converting their leads only if they build that rapport and good customer relationship.
Finance
This is probably where most startups mess up and find themselves out of business. Owning a business is sometimes, overrated. Some people are so obsessed with starting a business that they end up with huge debts just to fund an idea without studying it fully. The problem comes in when the company runs into loses. Simply put it this way, the income is less than the cost of investment and in every service or product offered to the market; there's a loss. This is the point where the law of convenience is violated on the entrepreneur's side and he/she has no option but to quit. When such happens, it's important to study the money flow and decide if you're to stay in business. If yes, restructure your business model and formulate ways to cut down expenses while boosting revenues.
Since startups are basically developed to validate a scalable business model, the concepts are similar to that of entrepreneurship. It differs from a regular business in the fact that competition can either be minimal or too advanced. Just like any business, though, a startup begins with a business idea and the others are execution strategies from business plan to closing sales.
All these tips are smart and practical. It's by following the above steps while keeping priorities right, that startups can realize success in business.