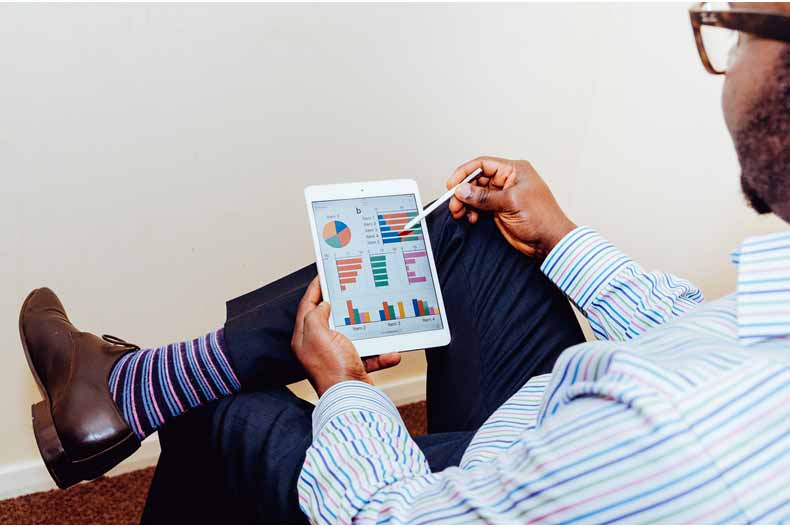 You are probably living under a rock if you still haven't realized how much technology has changed over the last decade. Technology is now an integral part of both our personal and working lives, making it easier and stress-free. And this is especially the case in businesses and workspaces. A lot of new equipment, systems and apps have been made available to make doing business easier, quicker, and simpler.
So how exactly has technology transformed business? Here are some notable examples.
The Internet
Can you imagine how much more difficult your work would be without the Internet? Communication would be severely limited, and we would all have to rely on telephone calls and snail mail again. But now, thanks to the Internet, we can send off emails with a single mouse click. It has truly revolutionized sending data and information from company to company. Nowadays, all you have to do is download an email attachment, and you can have a whole host of documents and contracts sent on your computer. The Internet also places a vast amount of knowledge right at your fingertips. Struggling to remember some information related to your industry? Just search on Google and the answer will come up in an instance!
Online Storage
Gone are the days of floppy discs and CD-Roms. These days, you can store all your sensitive data, files, and information with top cloud storage providers. Cloud storage is a relatively new technology that allows you to upload all of your files to your storage provider. The files won't be on your computer systems but all your employees will still be able to access it by logging in to their cloud storage accounts. This is great for a number of reasons. Mainly because if your computers become damaged or suffer an attack from hackers, you don't have to worry about losing your data. This also means that employees will able to access the files without swapping floppy discs and USBs.
Recruitment
Remember the days when you used to arrive at work and find a pile of CVs and job applications on your desk? Thanks to technology, you no longer have to worry about having to sort through heaps of paperwork to find your ideal candidate. The recruitment process is now a lot more efficient. All you have to do is post a job advertisement online on job search websites and wait for hopeful applicants to email you their CVs. Paperwork is significantly cut down and you will find it much easier to streamline your recruitment process. Advertising online for new employees will help you reach as many people as possible.
Marketing
Technology has also helped marketing techniques advance as well. You no longer have to spend money getting flyers and posters printed. And you certainly don't have to waste your time distributing all those promotional materials. Thanks to technology, you can now market from the comfort of your own offices. More and more people are turning to social media marketing to get their company's name out there in the world. All you need to do is create a Facebook and Twitter account for your company and then start creating and sharing lots of good content. The more content you share means more clicks to your website. And all those clicks can help your name rise up in Google's search rankings.
Organization
Worried that your staff might forget about that big team meeting you have planned later in the week? Well, you don't need to worry with wearables. Wearables are cool devices that have all the tech that smartphones do. The only difference is that you wear them. Which means your employees will never miss their notifications for meetings. Google Glass is one of the more expensive wearables out there on the market. If you want a cheaper alternative, you can think about investing in some smartwatches.