Each day we have different moods and for each mood we have a different playlist we want to listen to. It may be a cheerful one when you wake up in the morning, acoustic songs in the afternoon, or even rock music at night. The best part of this is that we can already have the option to save our songs we'd like to hear over and over again!
We can even have the newest songs that are just being released like from Bruno Mars, Sara Bareilles, Tove Lo, Coldplay, Mindy Gledhill, Norah Jones,Karen Souza and many more!
To help you enjoy your favorite playlist for work, here are 5 free music streaming apps that you can download on your smartphone or tablet:
1. Google Play Music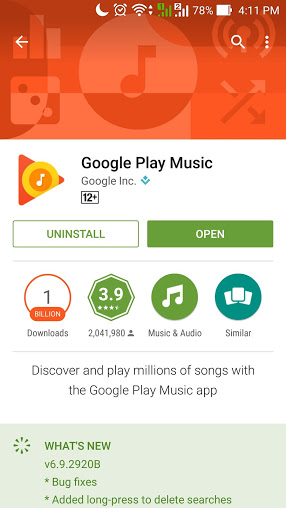 With this app you can have 50,000 songs saved on your device (don't worry this will not eat your phone memory that much) which also includes audio ads for the radio. But if you don't want to hear any ads and just want to listen to the songs offline, you can have a monthly subscription for as low as $10 per month. Say goodbye to ads with a paid subscription!
2. SoundCloud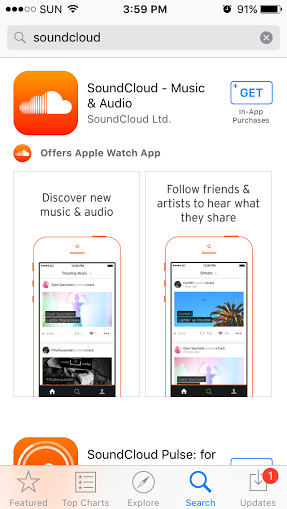 This app is absolutely free! There are no paid accounts or subscriptions to worry about. It's also a bit different compared to the others. What's the difference? Well, it's not just for listening to your own songs in the music library. This app also opens the doors for budding musicians and indie artists who want to upload their original songs so the public can hear them. You'll never know who will be discovered through this medium! However, musicians may look for the best place to buy soundcloud plays to get more success on this platform.
Apart from that, SoundCloud has a the built-in Record feature that records the audio playback of any device and you can share your songs with just a click on Facebook, Twitter and Tumblr.
3. Pandora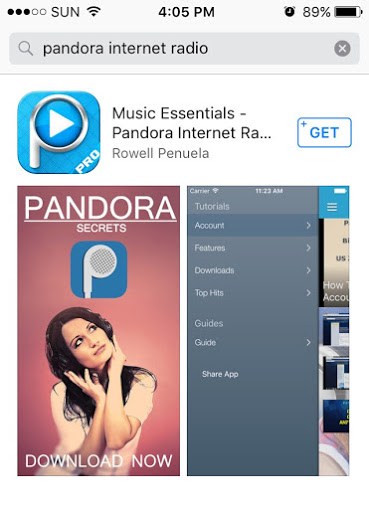 It all started with this company. Yes, they are the ones who started the modern internet radio trend and is one of the best radio apps for android users. With this app, you can search for any song, artist, or genre, and when you have selected the song of your choice, Pandora will automatically give you suggestions similar to your search query. The app is also available on iOS. It is also the cheapest when it comes to monthly subscriptions because it will only cost you $5 to remove ads, increase skip limit, and improve the audio quality.
4. TuneIn Radio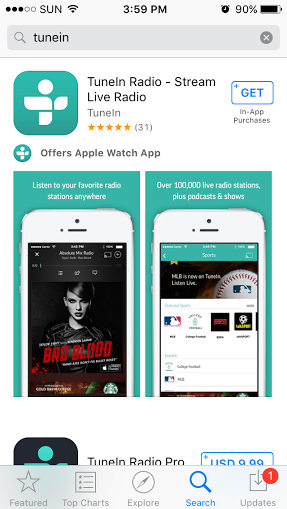 What's the best thing about this? Well, they actually have the largest free selection of sports, news, music, and radio talks from all over the world and it's just $7.99 per month. TuneIn is also so organized that it is broken down into manageable categories, making it easier to find relevant stations. You can also have your own carpool show because this app has its Car Mode Feature. TuneIn supports Chromecast so you can cast any station you're listening to any chromecast-connected TV for better audio.
5. Apple Music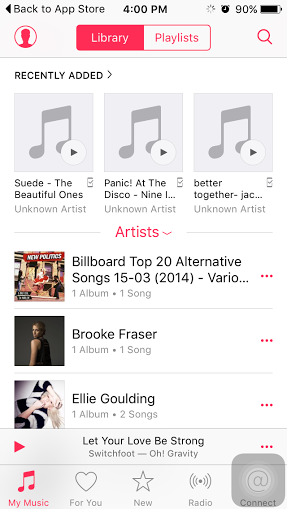 This is the basic Apple app you may have if you're a Mac user. Apple Music gives you a free 3-Months trial membership after which you will pay $9.99 for the succeeding months of usage. Apple Music includes the internet radio station Beats 1, led by DJ Zane Lowe that broadcasts live to over 100 countries and for 24 hours! This app is organized by what kind of genre you're listening to and they also suggest music that you would mostly likely want to hear.
All the apps listed above are some of the varieties you can choose and trust me, you will love them.