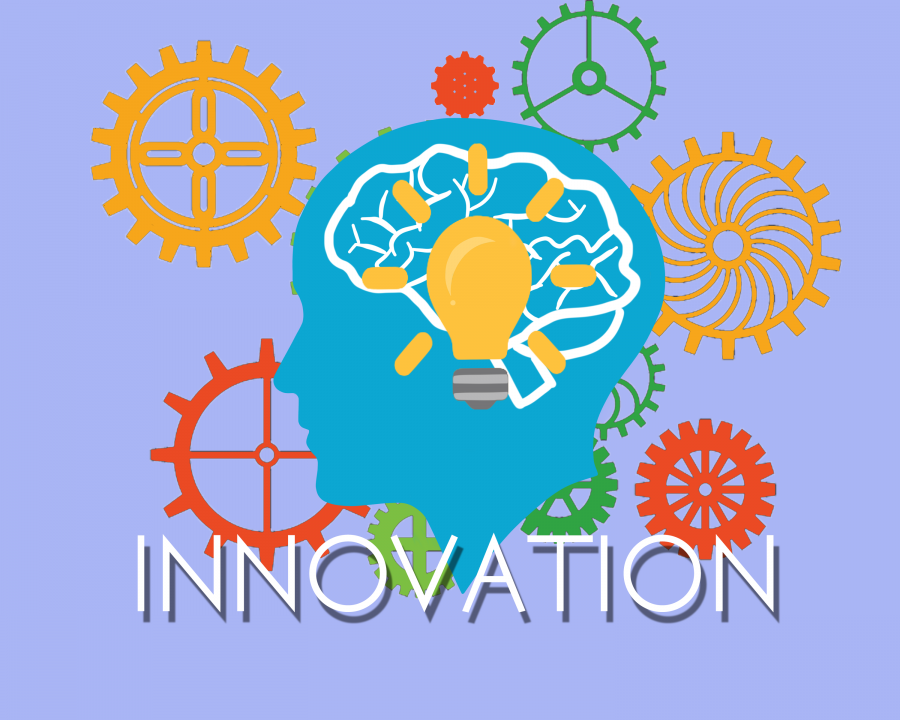 For many decades, the word "virtual" had almost fantastical connotations. Whenever the word was used, we'd think about amazingly advanced technology. We'd think of the future.
Now, "virtual" is a common word in the world of business. And for many companies, having virtual elements to their business is not only practical, but necessary. There are few businesses out there that couldn't be improved without the addition of virtual elements to the workflow. Let's take a look at some of them!
Considering the benefits
When it comes to assessing the benefits of many of these practices, I'm not sure where to begin. There's an astonishing amount. But a lot of it has to do with the benefits of outsourcing. Not every virtual element on this list is a form of outsourcing, of course. But it's still a factor you need to consider here.
Outsourcing has always been great for small businesses. In fact, even big businesses have been seeing the benefits of outsourcing in recent years. If you're unable to hire full-time employees to do a job, then getting off-site experts to do it can be the perfect solution. If someone thinks that's not a smart way of looking at things? Then perhaps they need to be reminded of how much it actually costs to hire new employees!
Other elements here don't see you outsource as much as it sees you hiring employees to work remotely. This can be from another business location or from home. Some employers definitely want to stay away from the "working from home" approach. They assume that people who work from home simply won't get the job done as well. Well, the data doesn't suggest this at all. On average, someone working from home is more productive than someone working in an office. That information should give you a pretty solid idea of the upside to a "virtual" approach.
Are there any downsides?
I can certainly think of one downside: there are people out there who won't work as hard from home when compared to an office worker. They may find it harder to keep concentration. The previous paragraph wasn't meant to suggest that employers shouldn't have a single worry about this. The need to keep an eye on work performance definitely becomes a lot more critical. There's no denying that it's useful having employees there who you can observe!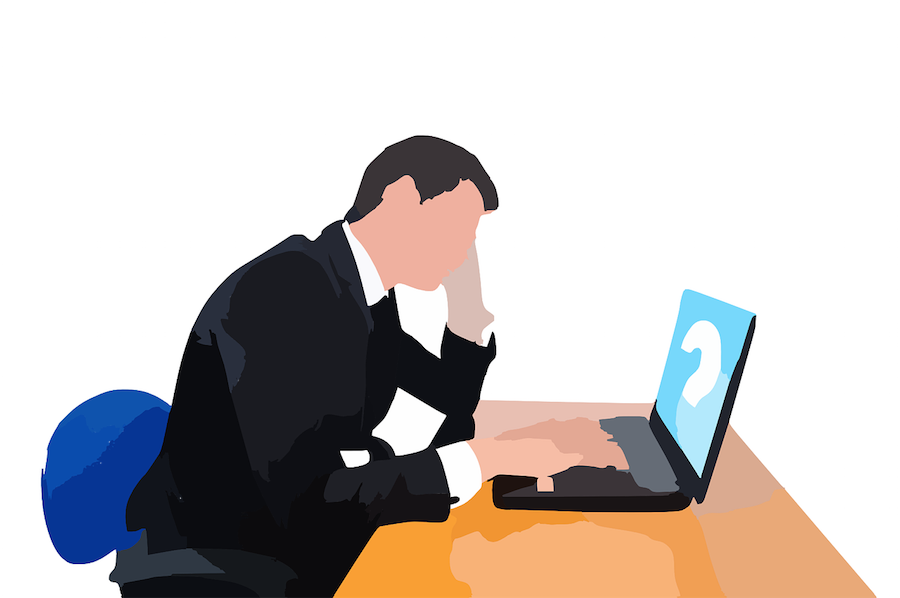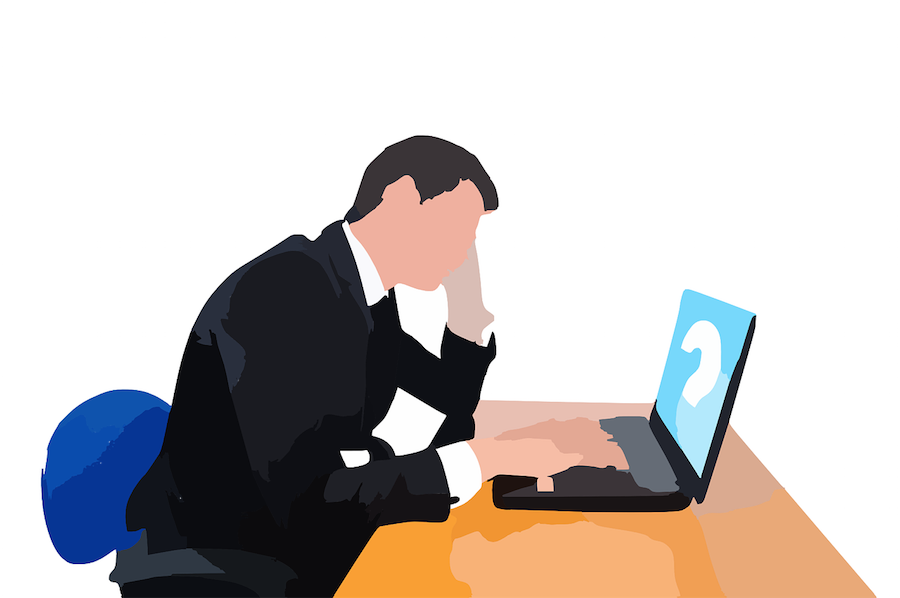 As for the other virtual elements, there are other downsides to the approach. When you're working with outsourcers, it might be harder to develop a kinship or a friendly business relationship with them. (Compared to, say, someone who's working next to you in an office.) Some elements of a more virtual workplace may also cost quite a lot of money. Of course, not every office is going to need every element that I list here. So that might not be a concern for you!
So let's take a look at some of the elements of office work you can virtualize.
The office
The virtual office has almost become something of a buzzword. Saying it doesn't always get the right idea across to people. Virtual offices are how we refer to the way a business is set up when all of its workers must work remotely. This is often the case for startup businesses who need several employees but must work from home. There are a number of ways to achieve the perfect virtual office. In fact, some of the other suggestions on this list are essential parts of a virtual office. The least you need is a messaging system, preferably one designed to simulate the feel of an office. Storage systems that allow you to collaborate on work simultaneously are also vital. Speaking of storage systems…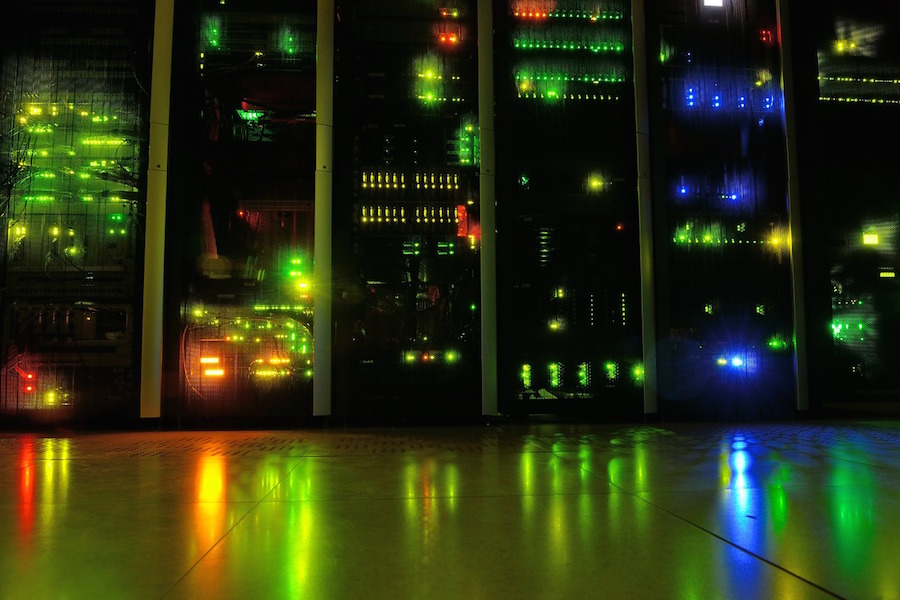 Storage
Storage in the workplace has been a problem since… well, since offices were invented. File-syncing hasn't been a problem for quite as long, but it has been causing trouble for some businesses over the past couple of decades. If you're having problems with these things, you can solve them both if you're using the right virtual storage solution. And yes, this does mean using "the cloud".
Security
A physical security guard definitely has benefits. After all, if something happens at your workplace, then you'll have someone there to do something about it. What possible alternative could there be, right? Well, you could look into virtual security guard services. I'm not referring to robot security guards, although that would be pretty cool. I'm referring to remote workers who monitor your workplace through special CCTV. If something does happen, they can monitor the external activity of the criminal, too. For some businesses, this may work better than an actual security guard!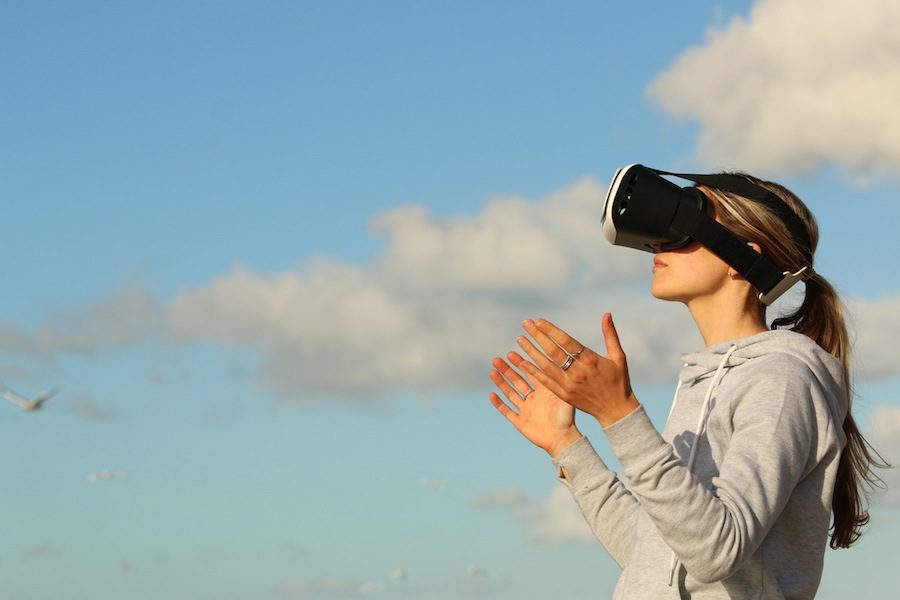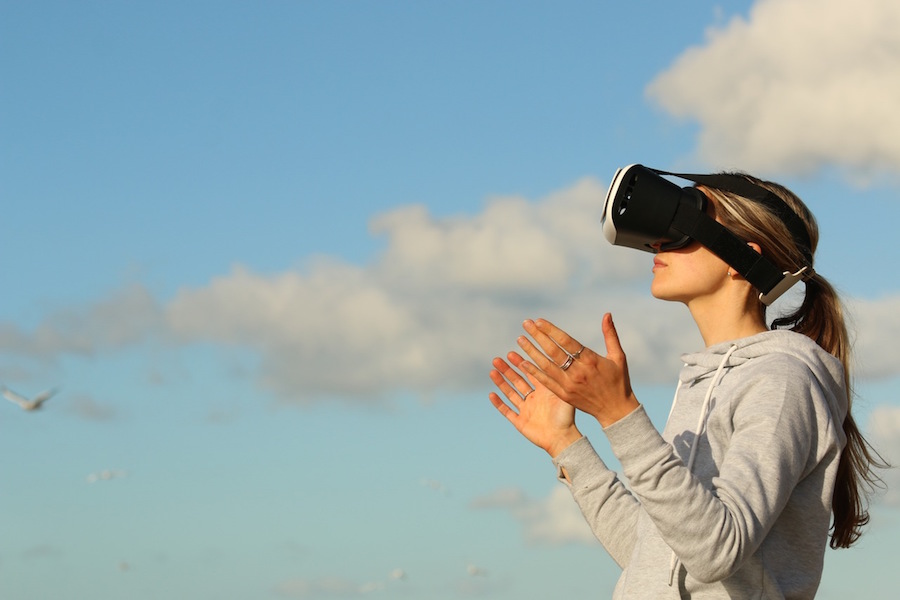 Reality itself
I am, of course, referring to virtual reality. I'm assuming you've heard of it, but perhaps you've been living under a rock for a few years. Those virtual reality headsets we used to dream about as kids? They're here, and they've got a bunch of uses in the office. Remote teams can use them to hold virtual meetings, though this might be taking it too far for some. For the most part, virtual reality is best used in prototyping, design, and construction. You can use it to get a better picture of the design at hand, among other things.
The team
People often take "working remotely" to mean "working from home". But what if your business stretches across several parts of the country or even the world? If you have multiple job sites, then the chances are high that remote working is going to have to take place from time to time.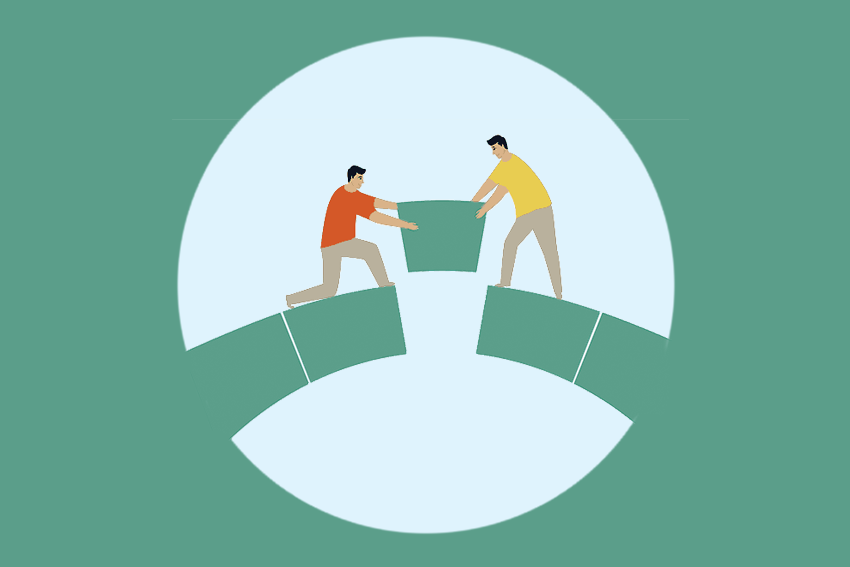 This is where the need to highlight a "virtual team" approach becomes crucial. One of the downsides of working so far apart from each other is that a sense of community is lost. If your employees do happen to be working from home, this can cause even more problems. If there's one thing a lot of people end up enjoying about their jobs, it's a sense of community. Even if they don't adore the job at hand, they might force friendships that will help them become more productive.
So making sure you have a "culture" among a remote team is pretty important. Productivity can slip without it. Thankfully, there are several ways to inspire community and culture among a virtual team.