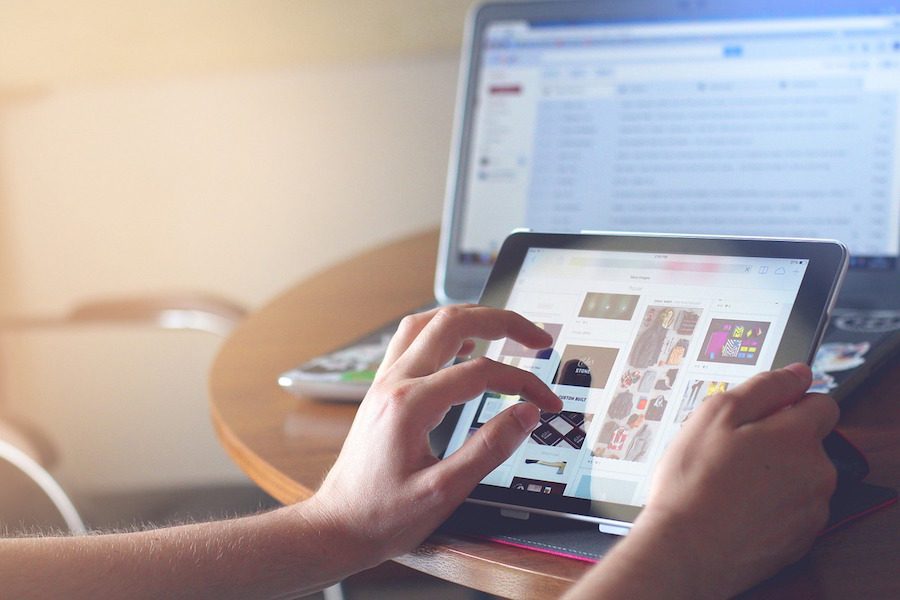 There is no doubt that digital activities play a greater role in modern business than ever before. Even offline companies can reap huge benefits by capitalizing on tech opportunities. Regardless of what stage you are at on your journey, embracing these ideas should be top of the agenda.
Overhauling your digital output can feel like a daunting task, especially when you aren't naturally skilled in this area. In truth, though, it can be a lot easier than you'd imagine. As long as you follow a winning blueprint, transforming your entire business can be achieved in just three steps.
Here's everything you need to know.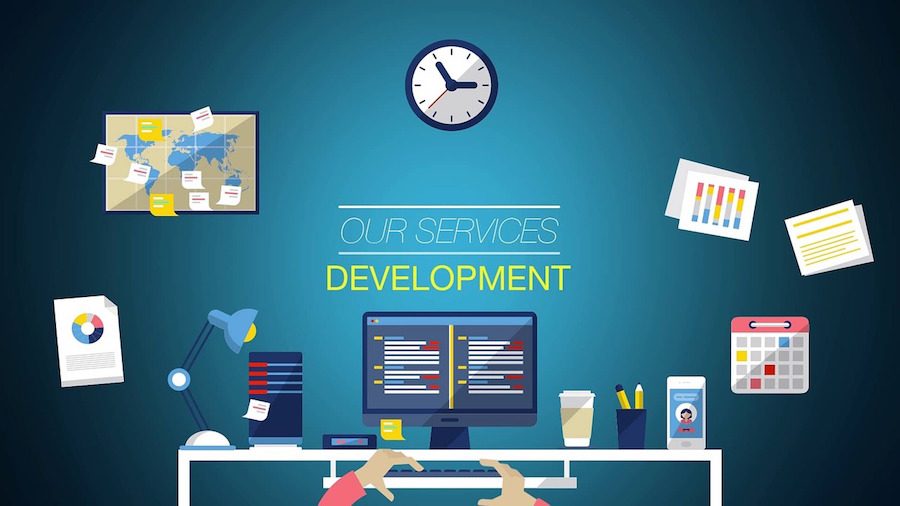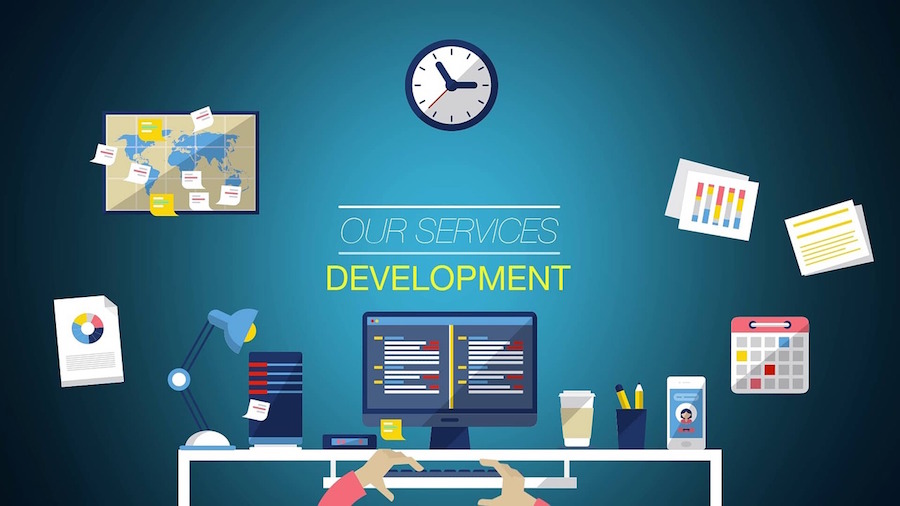 Upgrade The Facilities
The first stage of ensuring that your digital output is running at its full potential is to ensure that the right systems are in place. Time is money, and poor equipment will inevitably hold the business back.
Making the right decisions, and the subsequent management of those facilities is no easy feat. But outsourced IT support will ensure that those systems are maintained at the highest possible standard. Not only does this provide a solid foundation for your entire venture, but it also affords you the chance to concentrate on your core role.
In addition to boasting the right computer facilities, it's imperative that your team is able to communicate too. If your company is spread over various locations, communication is even more vital. Perfecting your boardroom with the best video conferencing tech is essential.


Upgrade The Staff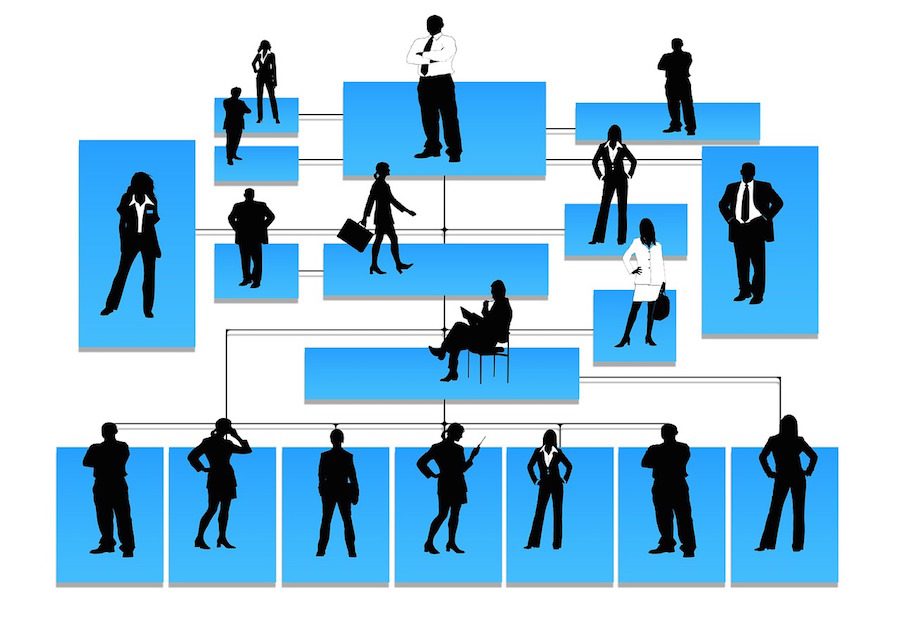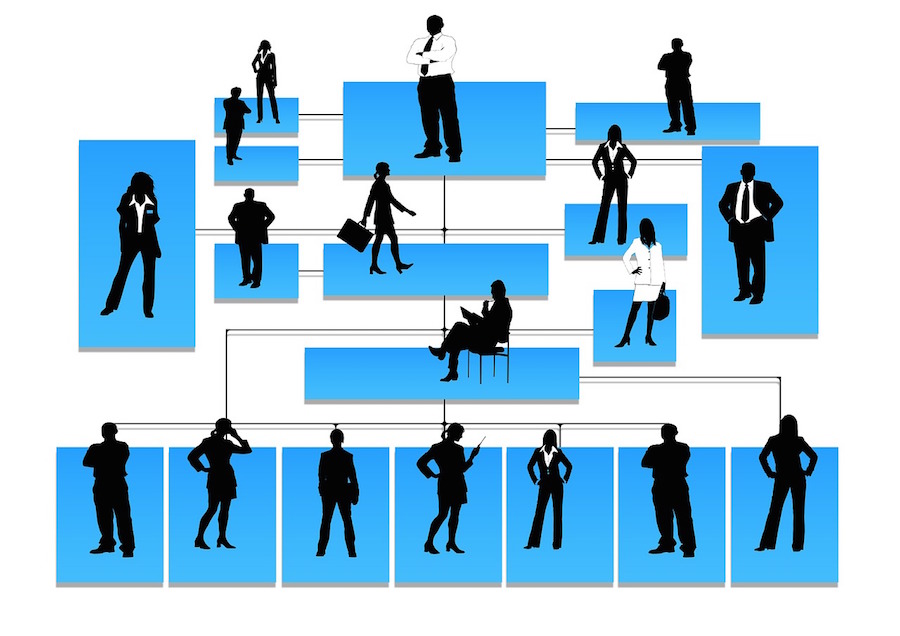 Having the right facilities in place is a great starting point. However, this will count for very little if your staff aren't capable of utilizing them to their full potential. Employees are your greatest asset in business; do not forget it.
The recruitment is always important. Perhaps more crucially, though, you need to invest in their continued development. Whether it's courses in cloud computing or other facilities doesn't matter. Empowering your staff will allow them to achieve far greater things. Moreover, it'll often work wonders for their natural motivation.
Your staff are the key to driving your business forward, particularly when it comes to digital output. Combine their education with a winning strategy, and you cannot go wrong. After all, a team that works together succeeds together too.


Upgrade Customer Service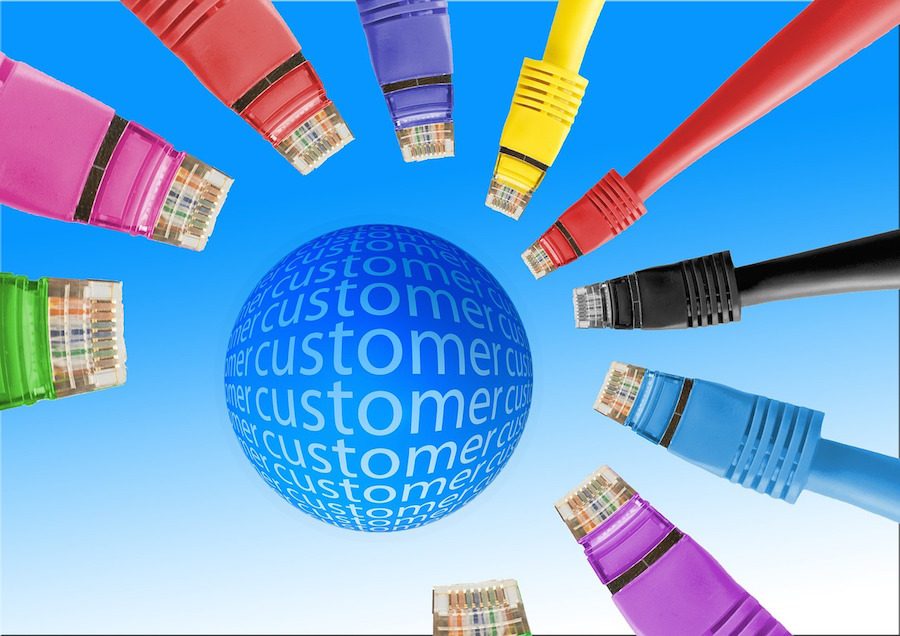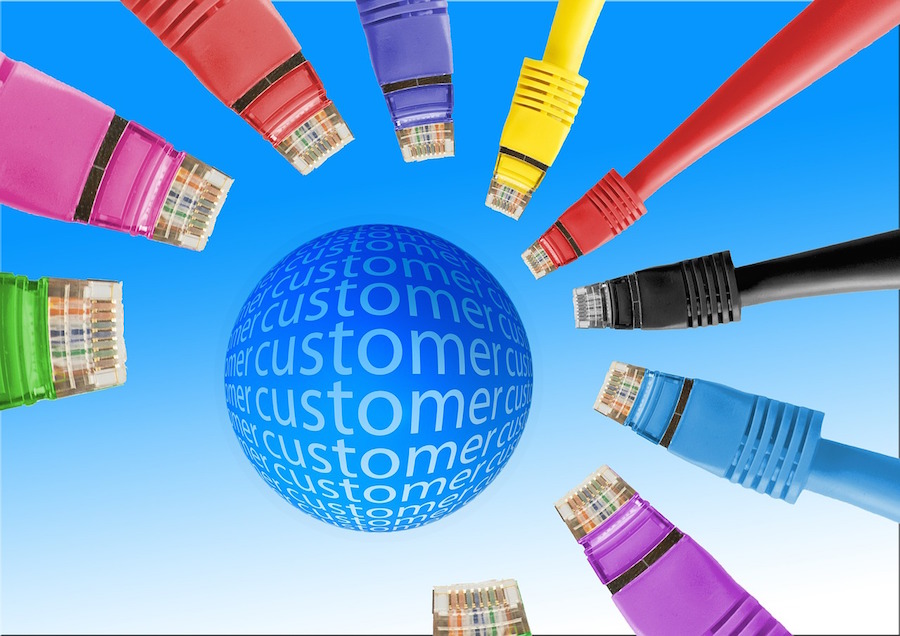 Ultimately, everything you do in business should be geared towards the customer. Without their purchases, your company will never turn a profit, and will eventually end up on the scrapheap. Conversely, going the extra mile for them will usually be rewarded with increased revenue.
Building an online image that will gain better reactions from the audience will transform your entire venture in one fell swoop. As you continue to gain further success, you'll gain a far better understanding of the audience too. If this doesn't help you achieve sustained profitability, nothing will.
The customer should always be the first thought on your mind. Many online companies fall into the trap of being bland. Use these facilities to express personality and establish stronger bonds with your clientele base. Conversion rates will soar.