It's been said time and time again: startups live and die by the quality of their team. And over the last couple of years, we've seen this more clearly than ever. There's been a deluge of unicorns that have gone from practically nothing to multi-million dollar enterprises in a matter of weeks. And they all got to where they are today by attracting the best talent in the beginning. Here are some of their stories.
Sprinklr
Sprinklr is a social media and cloud software marketing company. The company initially raised $124 million, and as of March this year was valued at $1.22 billion. The company knew it needed a hardworking and dynamic team that cared about the customer experience. And so they put together an working benefits package that even the best workers couldn't refuse. It includes a bunch of benefits, gym memberships, and a flexible PTO policy. The company also knew that it had to get the culture right from the start. They wanted people who knew how to work hard and play harder.
Airbnb

Airbnb is a matchmaking service that pairs holidaymakers to rooms to rent. The company initially raised an enormous $3.89 billion. But it has since gone on to achieve an impressive valuation of $27 billion. Airbnb employees aren't shy about how well the company treats and motivates them to do well and work hard. The company rewards employees with award plaques for creativity, hard work and contributing to the business. Airbnb also tries to help its employees experiences as many roles within the company as possible. This approach means that employees soon build up an excellent working knowledge of how the business operates. And they quickly develop many transferable skills.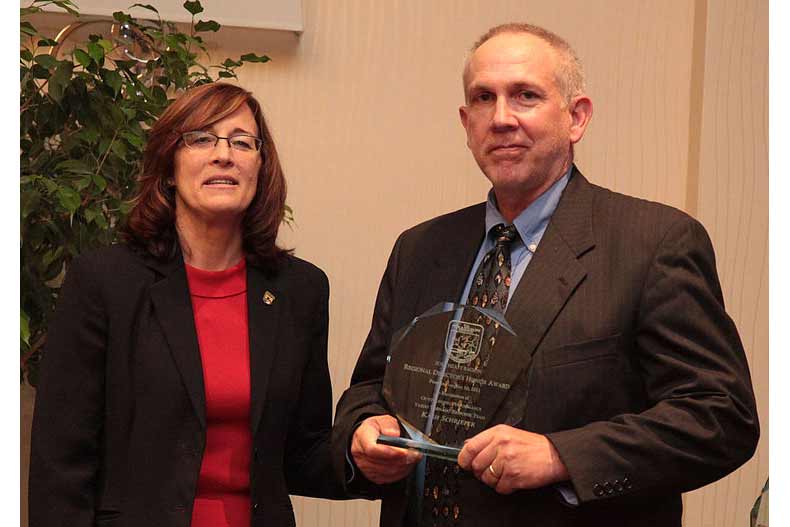 Kabbage
Kabbage is a company that helps small businesses that are applying for loans online. The company was valued at more than $1 billion last October.
The company is based in Atlanta, but that doesn't mean it's not forward thinking. In fact, Kabbage behaves a lot more like a Silicon Valley startup than a company embedded in the deep south. Kabbage wants to make sure that its employees are excited to go to work every day. That's why it implements many perks seen in Silicon Valley itself. It gives employees daily free lunches and provides them with unlimited PTO. But the main thing that has made the business successful is employee engagement. Each individual feels as if they have ownership of the firm. And they're very proud of what they do.
Domo
Domo is a company that helps businesses interpret big data. It pulls information from anything from web searches to accounting software. And it's proven to be a valuable tool for businesses. Now it's valued at more than $2.09 billion. And it's home to some of the smartest people in tech.
Domo keeps its employees engaged through a list of perks and an exciting business model. The main pull of Domo, however, seems is the quality of the other people in the business. Management at the company are brilliant, work hard and listen to employee concerns.