Having a child is one of the happiest moments of your life, something that can be a truly life-changing experience. However, sometimes conceiving a child can be a complicated process, and it may just be not meant to happen. Don't fret, as there are solutions to this problem, as you can seek out things like egg or sperm donation or even surrogacy. Dabbling into these options can get quite confusing, however, and their ramifications are serious. As a result, you may want to hire a fertility lawyer just to help you out with understanding fertility law and to help you through the process. So how can you ensure that you find the right fertility lawyer to help you through your situation? Here's how to find a good fertility lawyer.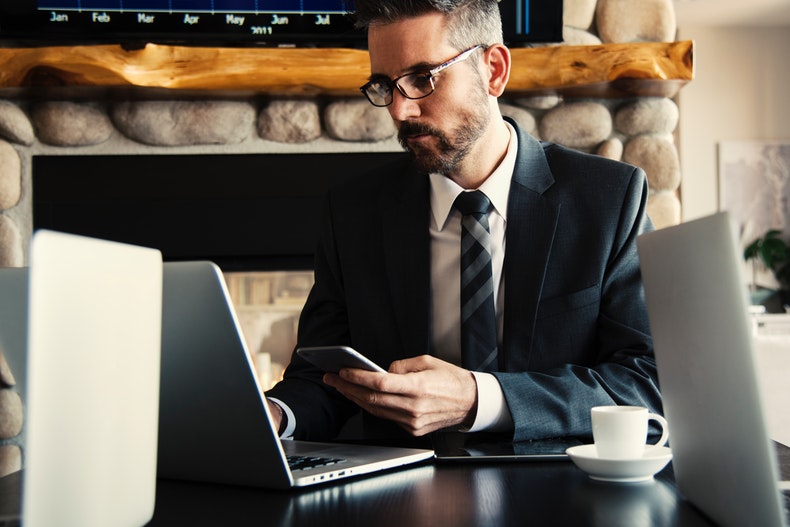 Research Qualifications
The first step in a search for any lawyer is to always research qualifications. There are many different types of lawyers, and in this case, you're specifically looking for a lawyer that focuses on fertility and child law. However, you'll also want to look into the merits and achievements of the lawyer before you continue. Where did the lawyer get their education? How many years have they spent practicing law? What have other customers said about the quality of service? These are all things that you need to consider and research to find the best fertility lawyer.
Analyze Locations
Another thing that you need to consider when looking for a good fertility lawyer is the locations involved. Location becomes extremely important in fertility law, as cases can be held in many different parts of the country. Labs and other facilities involved in fertility treatment can be located all across the country, meaning you may have a case that is held out of state. Due to this, you're going to need to get a lawyer that is not only licensed to practice in that state, but is also familiar with that state's fertility laws. You don't want to hire a lawyer who is unable to practice in the area that the case is being held in, so you need to ensure that you look into the location of the case. Although not typically a concern for other types of lawyers, location is a focal point when trying to find a fertility lawyer that meets your needs.
Compare Prices
It's no secret that hiring a lawyer can be a very expensive process. Lawyers can sometimes charge north of a hundred dollars an hour for consultation, something that many people simply can't afford. As a result, comparing prices becomes a very important part of looking for a fertility lawyer. Your research may show that someone may be a very good fertility lawyer, but if they're outside of your budget, then it doesn't really matter. You don't want to have to mortgage your financial future just to retain a fertility lawyer, so price becomes extremely important. If you're looking for a good fertility lawyer, then price is definitely something you need to consider.
Lawyer's Network
Although a lawyer's legal expertise is obviously important when it comes to fertility law, there are also other things that they can bring to the table. One of the biggest things that your lawyer can help you with is getting you in contact with the correct people for your situation. If you hire a fertility lawyer who has been in the industry for a long time, they may have connections that can help you through various processes. For example, they may get you in touch with a fertility clinic, or get you connected with an insurance agency that can help you cover your fertility treatment costs. Although your lawyer certainly brings a lot to the table, sometimes their networks and connections are just as valuable.