When it comes to legal issues, we turn to the experts on the matter: Lawyers. They're the ones with all the answers, and we rely on them for sound advice to get us out of the terrible situation we're in. However, not all lawyers will be able to get you out of your specific dilemma. Just like you can't ask a pediatrician for a consultation on heart issues, you can't call the first lawyer you come across and ask them to take on your case.
Here are six reasons why you need to choose carefully before finding the right lawyer for your dilemma.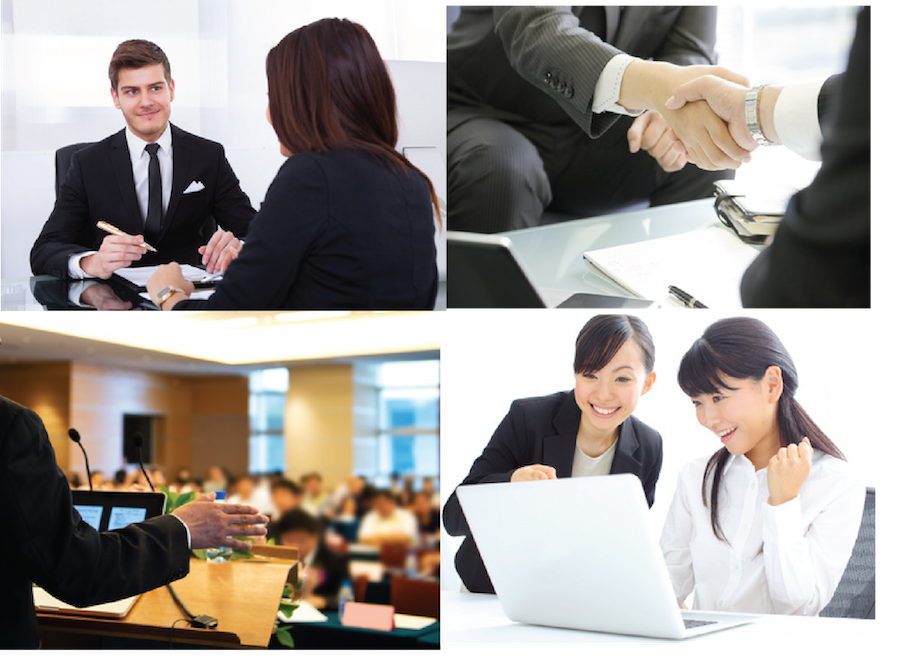 There are many specialties and subspecialties in law.

The law is a vast field with a lot of different specialties, each of which has more sub-specialties. As explained by the personal injury lawyers, even the personal injuries will vary whether they're resulting from vehicle accidents, product liability, burn injuries or brain injury. Not to mention that they can differ from one state to the other. If you live in the state of Missouri, you can easily find Missouri personal injury lawyers who explain that there are different kinds of personal injuries, and each case is completely unique from the next one. To be sure your case will be best presented, you'll need to find a lawyer who specializes in the field of your case. Hiring a general lawyer won't bring you the best results, and it can even cost you more as they'll spend more time getting updated with the latest knowledge.

The lawyer's experience can make or break your case.

Being specialized in specific fields doesn't automatically include experience. An experienced lawyer will have had cases similar to yours and will have reputable reviews from past clients. This experience will include the years of service, the complexity of cases, the success rate, and the foresight to predict the twists and assess all possible risks in the course of your case. To check for the lawyer's experience, you'll need to find reviews from previous clients if possible. You can also get some answers by asking the lawyer directly about their track record, whether they've been accused of misconduct, whether they have any conflict of interest, whether they'll be practicing in the courthouse where your case will be presented, and if they've handled any cases similar to yours.

The right lawyer can be more familiar with the laws of your area.

Some cases require local lawyers, as they have the most experience with the laws of your area. These cases are mostly concerned with the laws of real estate and workers' compensation, as these laws differ from one state to another. Laws of labor and wages are best left to federal lawyers specialists on the national level. Whatever your case, choosing a specialized lawyer who's very familiar with the laws of your area is critical. Depending on their location, you might be charged extra for transportation fees, or find yourself having a lot of phone calls and e-mail communication instead of meeting your lawyer face-to-face. In these cases, a local lawyer may prove to be a better option for you.

A good lawyer will be able to communicate well.

Having a lawyer who can communicate well is crucial in making sure your case is represented well. Communication plays a central role in negotiating with your adversaries and in presenting your case to the judges and juries. Even more important is the lawyer's ability to communicate well and clearly with you. A good lawyer might have more than one active case on his hands, so you'll want to make sure your case remains a priority and isn't affected by their workload. The right lawyer will always keep you updated, will choose the best way of communication to relay important messages, and will explain your situation clearly without any legal jargon. They'll also be able to lay out all of your options for you while advising you with the best course of action to take.

Complex cases may need lawyers with a broad network of resources.

Lawyers can work as independent contractors or as a part of a law firm. Law firms can be small, medium, or large in size. While a lawyer's specialty and experience will vouch for them, more complex cases will need resourceful lawyers with a broad network of connections. Larger firms will have more resources to aid you in your case, depending on the systems they have implemented. More advanced systems will be more cost-efficient when it comes to research or documenting the project. Larger firms will also have a variety of lawyers who can take over in the case of personal issues with your original lawyer of choice, which will make sure that your case won't be affected.

Different lawyers charge you in different ways.

Some lawyers will offer you a flat rate for your case, some will prefer to charge you per hourly basis, and others will charge you a contingency fee. A contingency fee means that they won't charge you unless your case was closed successfully, in which case they take a percentage (usually 33.3%) of your compensation. Knowing upfront the costs of your lawyer is important in making your choice because only then will you decide where your financial situation will stand. Most firms and lawyers will offer a free consultation session, so make sure to ask about all of your inquiries in this initial session.
In order to make the success chances your case higher, you need to choose the right lawyer who's most familiarized with your dilemma. The right lawyer will have the expertise needed to present your case, and they'll be completely up-to-date with the laws of your area. They'll know the importance of clear communication with you, and they'll have the skills to negotiate and layout your case. They'll have a broad and resourceful network that will provide you with the best chances of winning while cutting down on time and money. There are also different ways a lawyer can charge you, so make sure their plan is clearly documented and is suitable for you.