If you have your own business, then you will have a website. Websites are an essential location to where your customers will go if they have any questions that they need answering. It's where they park up before deciding on what to do next – contact you, or drive away. Your goal is to keep them where they are long enough for them to realize they want to do business with you, whether that mean buying a product or requesting your services.
But how do we increase the number of visitors we get on our website? – Here's how.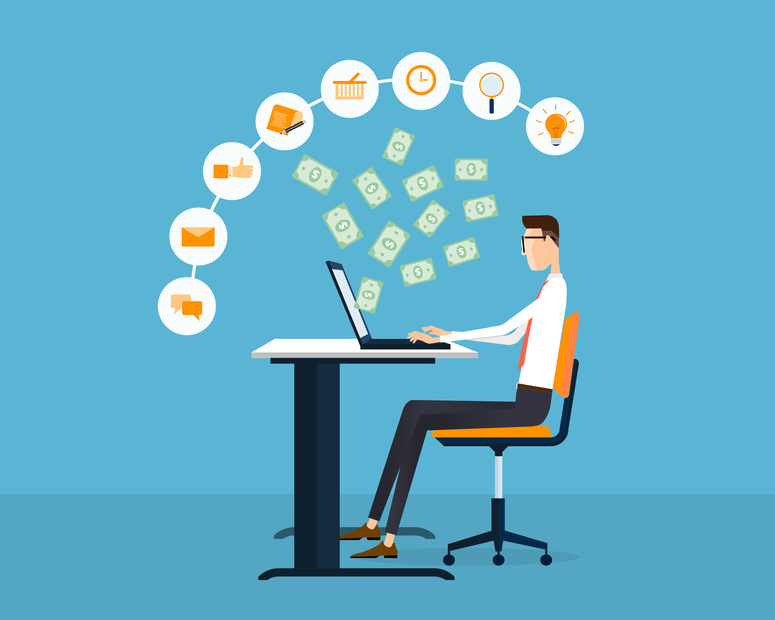 Get yourself listed
You are a lot more likely to get more visitors if you are very easy to find. One way to ensure this is by getting your site listed in the online directories and even sites that are used to review things. When being on these kinds of websites, you will put a direct link to your site, from your profile. The more you update this, as well as the more positive reviews you get – the higher your ranking will be, which will lead to more people seeing your site. This is great because your site may pop up to someone that isn't looking for your products or services at all, only to find they spend a little while there and end up buying from you.
Make it mobile friendly       
If you haven't already done this – where have you been for the last five years?! Nowadays, everyone owns a phone whether that be an iPhone or an Android. So when looking at websites, we do it with our phone through most likely a Google app, rather than starting up our laptops and having a browse through the web. If you try looking at a site that is still in desktop mode, it will not be in the correct format so you will find all the text to be so small that it's barely readable, with many features that don't work. So mobile optimization for websites is an absolute must.
Team up with a blogger
If you are able to work with an influential blogger, this can do wonders for your business because they will have a mass audience that hangs on to every single word, so if you're lucky enough to get featured in one of their blogs, this will most likely send much more leads your way. You could even ask the blogger if they would be willing to interview you about your business, as the more the public knows, the better your chances are of getting them interested in what you do.
Use the appropriate hashtags on social media
Social media is a great tool for marketing in itself, so making sure you put a link to your website through there is a great way of creating new leads. One thing that reaches a whole selection of people, are hashtags. So for example, if you own a fitness clothing company, hashtags like #fit #fitness #fitnessmotivation will be seen by all other fitness enthusiasts, which is exactly what you want as they would be your target audience.