If, like so many businesses globally, you have been affected by the pandemic, then you might be finding yourself shifting towards working more digitally. As shops have had to close, online sales have increased and restaurants that usually only have an eat-in option have offered takeaway and delivery. If you're switching to a more digital business, but are a bit unsure of what you should be focusing on, read on for five ways to make your segue towards the digital seamless.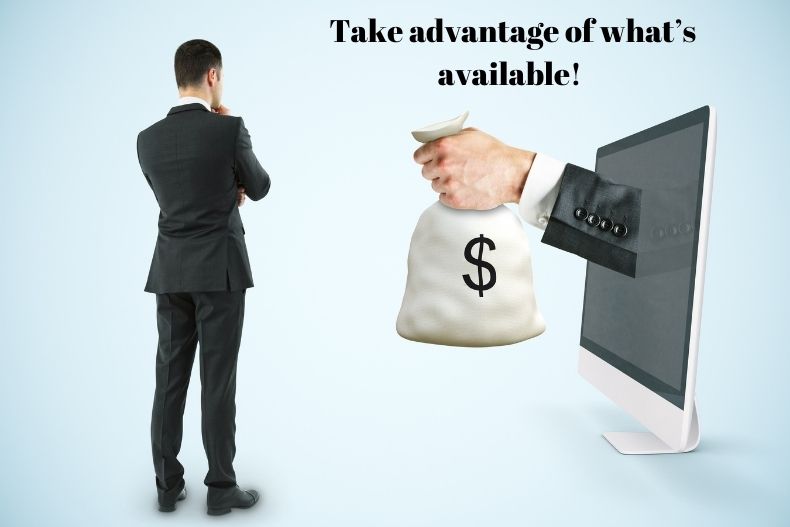 Learn new things.

Teach yourself how to engage digitally, for example how to make QR code. You will be able to use this to automatically and swiftly redirect existing and potential customers straight to your website. We all know that making things as easy as possible for the customer is key to generating more business, and therefore more profit. A QR code will quickly take customers to a possible sale.

Engage with social media.

This is absolutely key to thriving in a digital market. You need to make sure you are posting engaging, relevant, posts. Not everything has to be related to your business. In fact, customers tend to get bored and are put-off by companies that do this. Instead, use something like Facebook audience insights. This tool will allow you to see what your customers generally like, and where their other interests lie. That way you can ensure your content is relevant.

Use a reliable shipping company.

You can claim compensation, or insurance, if a shipping company damages your product before it arrives with your customer. But one of the top customer complaints is about slow or unreliable delivery. We've all been there – you wait in all evening for a parcel, only to receive a message saying delivery has been attempted, when you know for sure that's not the case. Customers find this absolutely infuriating so, if you're getting regular complaints about deliveries then it might be time to make a switch. Remember, customers are five times more likely to leave a bad review than a good one.

Have clear communication.

Especially if you are flying solo, without other employees to look after the phones and the enquiries email account, then sometimes emails and other correspondence can slip through the net. It's bad enough when this happens with other suppliers, but it can be catastrophic when customers don't receive a timely reply. Ensure you have an automatic reply that will be sent immediately to customers, giving them a timeframe that you will respond personally to them.

Be innovative.

The initial creativity and entrepreneurship that led you to starting your own business can come into play when you transfer to digital. There are so many things you can do to reach a wider audience, engage with your customers, and generally open yourself and your business up to a whole new world of possibilities. You can run online competitions, to get likes, shares, and encourage marketing and customers. Ask loyal customers to post pictures of themselves with your product or service (depending, of course, on the nature of your business). Take advantage of what's available!