Name one industry that is as quick to adapt to new innovation as the gaming industry? Even the medical industry, which has always embraced change whenever it's needed, isn't quick to accept certain creations.
When Bitcoin came out, for example, most industries shunned it away. The gaming industry used crypto to benefit players. While certain industries are always struggling to keep up with security changes, online casinos are the forefront of incorporating advanced security measures.
This year, the best online casinos have already caught up with the latest tech innovations and are using them to better their services. Below are some of them.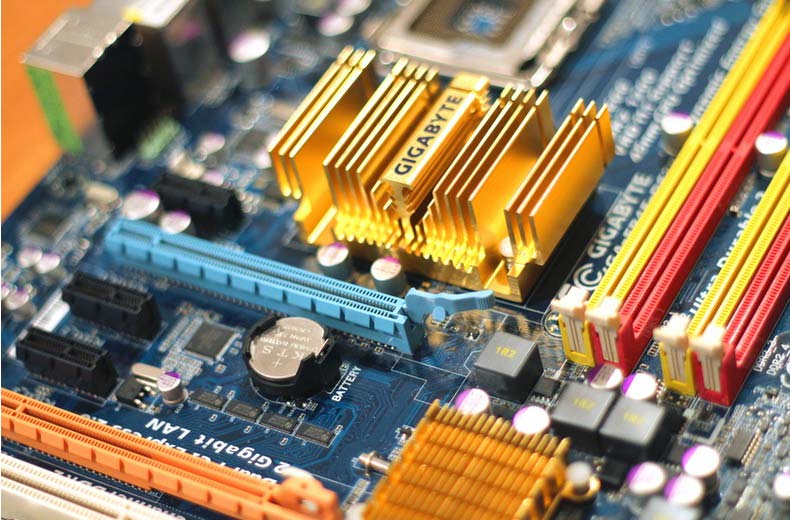 VR and 3D Games
Now that Google Stadia plans to solve the biggest problem that hinders VR adoption, expect to see VR casino games more and more often. For the uninitiated, VR uses visual techniques to create an immersive gaming experience.
When playing a VR slot machine, anyone sitting with you, pets and other distractions are distorted to immerse you into the game. Furthermore, the slot machine's background could be replaced with something like the streets of New York City. A simple slot game quickly turns into an adventurous experience.
3D slots, on the other hand, offer more realistic gameplay. You don't need tiring goggles to play these games. 3D slots are simply games that offer images that resemble real-life items. Symbols of bananas and apples look more realistic than the cartoonish images displayed on classic slots.
Both VR games and 3D slots are supported on a select number of top casino sites. 3D slots are not demanding when it comes to device selection and hardware requirements. You can play any of the best games on an average smartphone.
Google Stadia
Google Stadia is what's hot in the online gaming world. Announced in March and expected to be unveiled in November, Google Stadia will be a cloud-based gaming platform. Google plans to remove the burden of setting up dedicated gaming machines by lending its services for monthly plans.
The most affordable plan will be Google Base, a free tier expected to be released next year. When released; Google Base will allow you to play any video or casino game in Full HD quality at no cost. This could be a game changer, especially when it comes to playing VR and 3D games.
Traditionally, VR and AR casino games have had a slow adoption rate mainly because they come at the cost of investing in expensive gaming machines. With Google Stadia, any game you've ever dreamed of playing will be one click away.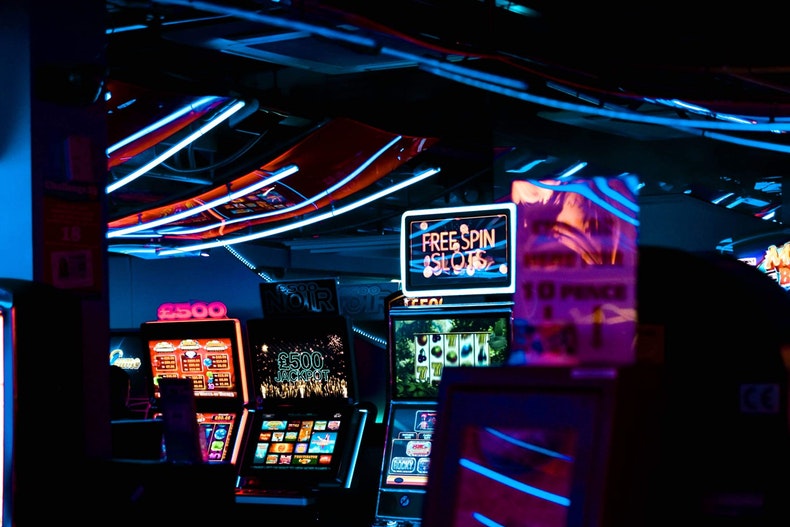 Live Casino Gaming
Live dealers are a work in progress. In spite of being available in most modern gaming sites, casinos are always finding ways to make live casino gaming more engaging. Presently, the best casinos link players with human dealers located at elegant gaming rooms.
You can select between low wager tables and VIP clubs. There are dedicated tables for specific games or generic tables. You get a different experience depending on the casino you visit and your budget. Even slots, which are traditionally played against the house, now also offer live tournaments.
Live gaming on mobile devices has also become a phenomenon. This follows an upsurge of players using their smartphones to play casino games more often than they use PC machines. Casinos are offering most of their games to mobile devices users, so there are no more special benefits of using laptops to play.
To ensure live casino gaming is continuously gaining popularity, online casinos use multiple techniques to attract players. New players get bonuses they can use on RNG games. New gaming studios are constantly being added and customer support has improved. Some platforms also work with Twitch streamers who popularize live dealers on the streaming TV. People have been buying followers for different platforms such as Twitch.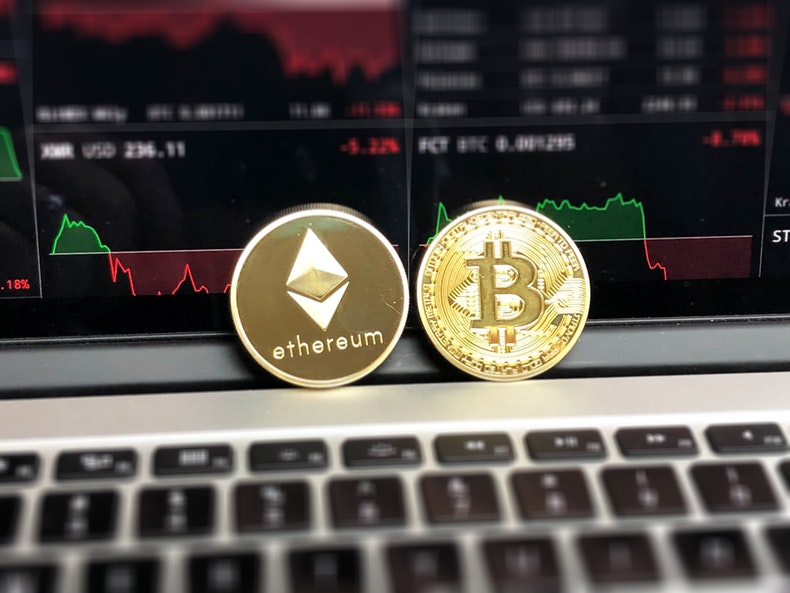 Blockchain and Cryptocurrencies
The gaming industry was quick to embrace Bitcoin when others were doubtful of the invention. Soon, news emerged casinos could start offering more secure, provably fair games based on the blockchain. To date, not very few blockchain-based games have been created.
That could soon change as blockchain developers are constantly coming up with new casino games. What's more, there are multiple ways the blockchain is proving to be a game changer in the gaming industry.
Smart contracts casinos, for example, use a unique blockchain-based invention that relies on trustless contracts to facilitate gaming. This mostly works when competing against fellow players in games like poker. All bets are locked in smart contracts that payout to the winner alone.
Still on the blockchain, crypto-based casinos keep cropping up. The Bitcoin fever that led to a plethora of Bitcoin-only casinos in 2013 is back. And this time, there are casinos for all casinos.
If you prefer Ethereum to Bitcoin, you can now join an Ethereum-only casino. It seems unnecessary since most crypto casinos support multiple altcoins but keep in mind it's an option on the table.
Secure Cross-Platform Gaming
Cross-platform gaming is a new trend in the online gambling industry but it's quickly proving to be the future of gaming. With everyone now using multiple platforms to play the same games, it only makes sense to have one account for all devices.
There is one problem though. Gamers are constantly being targeted by fraudsters. Cases of people having their accounts compromised are rife. Online casinos have to act quickly if they are to benefit from the perks of cross-platform gaming.
In addition to encouraging players to set stronger passwords, expect casino sites to promote 2FA authentication. Of course, the gaming industry can only progress as fast as the current technology. But as time moves on, security will continue to become a centerpiece of the gaming community.
In Conclusion
As new innovations come out every year, progressive online casinos find ways to adopt the innovations instantly. This year, Google Stadia promises the biggest invention yet. Google will mostly target video game developers. But don't be mistaken, Google Stadia will also benefit casinos players also.
Innovations like live casino gaming, cross-platform gaming, crypto, and VR will also continue shaping the future of casino gaming. Don't be left out. Keep up with trends and join casinos offering the best experiences.