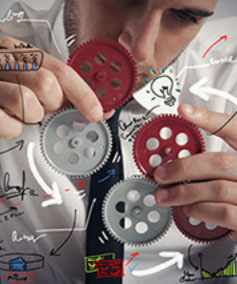 For Daryl Gibson, building infrastructures from scratch and solving problems with fresh and unique approaches is not a passion. It's not even a hobby. It's simply the way he is wired. For such a talented individual, the path going forward ought to be clear, but few things are rarely that simple. Gibson's rise as the go-to-guy concerning the art of identifying and implementing steps needed for idea actualization didn't just happen overnight.
The development of his company, Innovative X, is the result of much planning and effort. Such developments would not be possible if it weren't for Gibson's vision, resourcefulness, and work ethic – qualities that any entrepreneur needs to bring to the table in order to not only survive, but thrive in the business world. Gibson's story is as unique as the nature of Innovative X, and this is how it started out..
THE START OF THE BUSINESS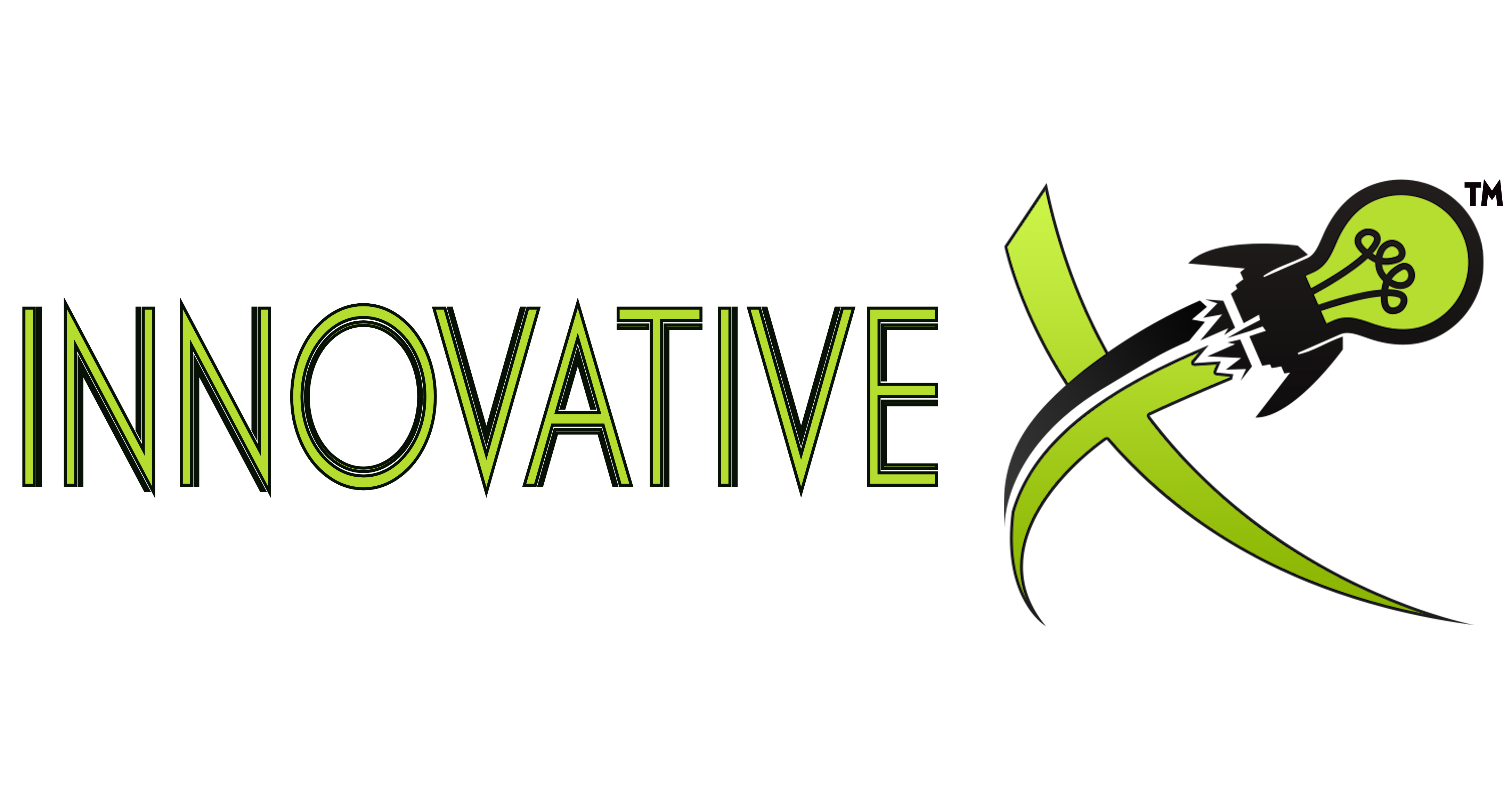 Ten years ago, Daryl Gibson had moved his family to York, Pennsylvania, USA. Prior to making that move, he had lived all over the world, experiencing a certain energy in the various places that was generated by all the ideas that others had been developing. Gibson had little doubt that exciting things were taking place in York, yet at the same time, he was not specifically aware of them. He had spent several years meeting with friends for lunch; gatherings that would turn into meetings to discuss their latest ideas.
Each and every lunch gathering would end with Gibson and his friends going back to their "ordinary" lives, yet a lasting impression had already been made on Gibson himself. Born from those gatherings was the concept of Innovative X. It had started out as a small group that sought to help one another in terms of developing ideas, regardless of what they were. Initial interest in the group was high, allowing room for rapid growth.
TURNING THE IDEA INTO ACTION
As Daryl Gibson was mentoring a number of people through the idea development process, he began to consider automating the process. He saw how TurboTax guided people through the tax preparation process and began thinking of ways to apply that model to developing ideas. This had come at a time when he had an epiphany that the low success rate of idea commercialization was largely because of a lack of understanding of the process, as opposed to an unavailability of resources.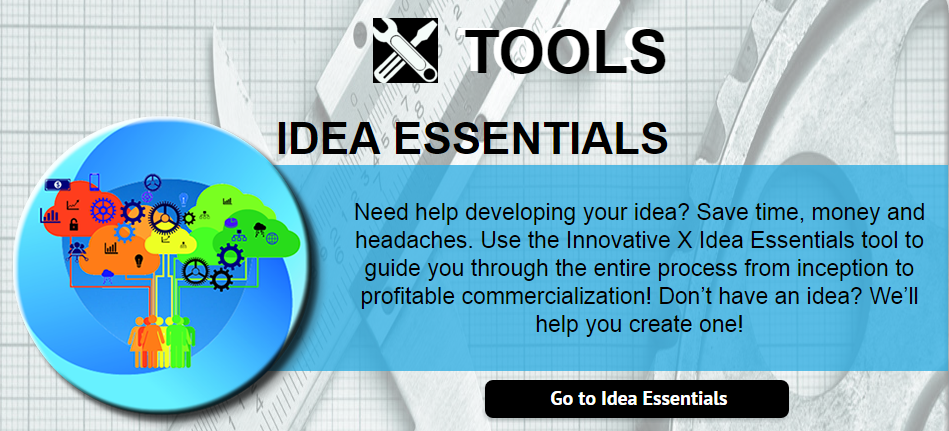 Daryl Gibson, greatly influenced by those he refers to the "great innovators of our time", such as Elon Musk and Reid Hoffman, began to research with the intent of building a process that's capable of transforming any idea into reality. He conducted intense research by studying the commonalities of numerous methodologies such as TRIZ, lean Startup, Stage Gate, Human Centered Design and many others and combining them with his own observations and experiences. Later on, he assembled a team and began the creation of an online tool that they called Idea Essentials.
THE ADVOCACY
According to Bloomberg, eight out of ten entrepreneurs who start businesses fail within the first eighteen months, but that's not all. According to Stephen Key, ninety-seven percent of all patents fail to earn enough to cover their filing costs. These odds are admittedly quite horrible for anyone with ideas and hopes to commercialize their ideas. Innovative X can help change this by providing everyday people with the ability to take their ideas from concept to market whilst reducing risk and cost. The chances of success are sure to improve.
CHALLENGES MET
Among Gibson's greatest challenges was locating a programmer to build Idea Essentials. Not only did he lack the skills or experience as a programmer, but he also had very little money to offer.
Gibson had met with tons of people, but none of those professional partnerships had worked out for most part. His persistence paid off eventually, and he was able to find one that worked out quite well by offering a creatively structured profit sharing arrangement. Another challenge pertaining to the lack of funds was that Innovative X had almost no money to work with. Gibson, however, describes this as a blessing in disguise.
The insufficient funds forced him to be more creative and approach problems in a unique way.
This was achieved by bartering and helping others in identifying with their company's mission and goals. Then there were those people who believed that their ideas were unique and could never be developed with the use of a program that is built for all ideas. What they failed to comprehend is that every idea shares common requirements which must be performed in a very strict order. The failure of certain people to comprehend this has been quite challenging to say the least.
THE WORD ON COMPETITORS
Concerning competitors, Gibson's policy is simple: disrupt from within!
Innovative X's drive is to challenge everything and respect teammate's rights to contribute their input. This creates an environment in which everyone feels comfortable in sharing their observations, concerns, and suggestions, no matter how controversial. This approach to business allows for the improved creation of products and services in a way that competitors would find difficult to match.
THE WORD ON MOTIVATION
The team at Innovative X understands the importance of motivation and morale. One of Gibson's top priority is making sure that his team is not overwhelmed or too stressed out by the demands of work.
A healthy team, both physically and emotionally, can reach greater heights than those that are not.
THE MEANING OF ENTREPRENEURSHIP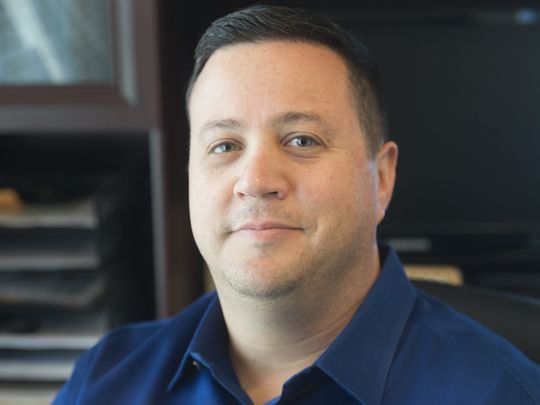 Daryl Gibson is proud to call himself an entrepreneur. It is a profession that signifies the best of humanity; someone willing to step out, take calculated risks, believe in a higher ideal and endure long periods of hardship, all in the hopes that such efforts will one day create a better life for loved ones. Gibson calls it the process that forces a person to look inward, address fears, and develop brand new capabilities.