These days, there are many travel programs available that allow people to move around from country to country with greater ease. This phenomenon has opened many different opportunities for people to explore.
Over the years, many people have benefitted from migrating to new places. Some people do it because of their circumstances, while others do it because they wish to take advantage of new opportunities.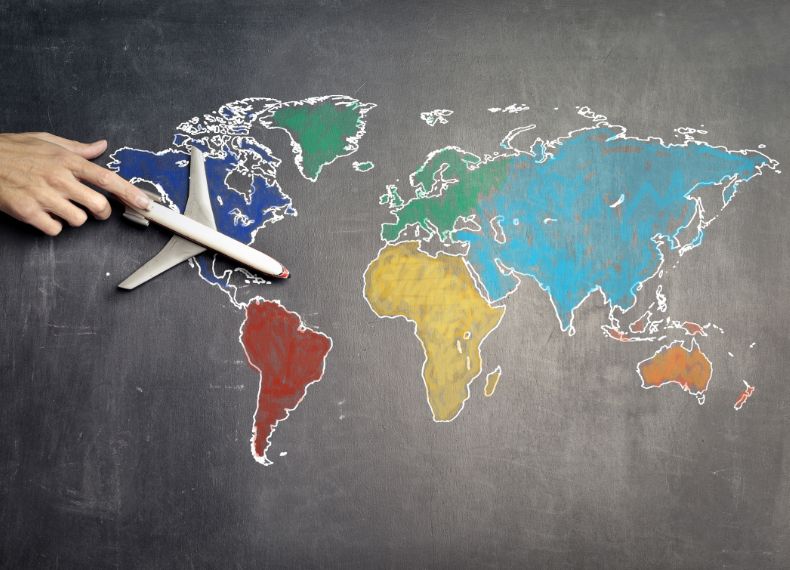 As a result, different countries have launched their own visa programs through which they also grant citizenship, just like the Grenada citizenship by investment program, from which many people benefit. You just need to invest in that particular country's economy by starting a business or buying some property. By doing so, you can get citizenship for yourself and your family.
By investing your money, you can also benefit in a variety of other ways, such as:
Attractive Tax Benefits
There can be high tax fees when business owners and entrepreneurs expand their enterprises. Taxes on international income, inheritance, and capital gains are decreased or eliminated for people with a second passport.
For instance, some nations have tax agreements with other nations that can benefit dual nationals. Additionally, having two citizenships can open up chances for tax optimization, such as the capacity to structure financial transactions and commercial activities in an advantageous manner.
You must go through the country's policies regarding starting a new business and investing your money. Sometimes, you can also get a complete tax waiver for a certain period. Before getting a second passport, it's crucial to speak with a tax expert to understand both nations' tax laws and rules.
This will help to avoid legal problems, as it is essential to ensure all rules and regulations are followed.
Ease of Traveling Around the World
Are you a travel enthusiast?
Many people would love to travel without hassle or inconvenience, and that is where dual citizenship can be considered hugely beneficial. You don't have to wait, nor do you have to follow any cue to get a visa for traveling. All of it can be done in a jiffy. If you have dual citizenship, you can travel to your second nation in an emergency without going through the formalities required of people without passports.
Dual citizenship can also give you visa-free entry into some nations. For instance, Grenada offers a passport that allows visa-free travel to more than 140 nations.
So why not take advantage of these opportunities to enjoy travel without complications?
Enhanced Exposure To the Global Market
Naturally, when you start a business, you want it to grow. Obtaining second citizenship makes it easier to travel worldwide, which means added benefits to help you achieve this goal. First, you can gain access to international markets more easily. Second, you'll benefit from access to a larger clientele.
The ability to trade in other countries could provide you with opportunities to create international trade agreements and partnerships that would otherwise not be possible. In addition, you can gain access to a larger client and supplier base, which could lead to more rapid growth and a boost in profits.
As you can see, greater exposure to international markets can significantly benefit investors who are keen to grow their business and boost revenue potential.
Health and Social Advantages
As a dual-citizen high-net-worth individual, you get to enjoy unrestricted access to healthcare and other benefits. This is because you are granted the same privileges as other residents in the country. In some cases, certain healthcare benefits might be unavailable in your home country. So, having citizenship in another country means that you get to enjoy extensive health benefits for yourself and your loved ones.
Easier Access to Education
As an investor, your family members can enroll in top-notch international educational programs thanks to a second citizenship.
The best thing is that you can also benefit from cheaper local tuition rates. Individuals associated with you become eligible to qualify for complete scholarships that allow them to attend the best colleges overseas for free.
Don't Let These Opportunities Slip Away
The advantages of investing in dual citizenship programs through CBI are abundant for high-net-worth investors. It gives investors access to a broader range of domestic and international opportunities and provides them with greater social and economic security. Moreover, it grants higher levels of freedom, such as visa-free travel, unrestricted bank accounts, and increased privacy when doing business.
The combination of these benefits is invaluable, particularly considering how straightforward and cost-effective acquiring multiple citizenships can be nowadays. If you're an individual with a high net worth seeking dual citizenship or CBI citizenship, then now is the time to act.