By: Julie Marie Bedas
Cebu is one of the most progressive cities in the Philippines. When you look at the developments made year by year, there's no doubt that the city is growing rapidly. Just last year, two mega malls opened locally in November and December respectively.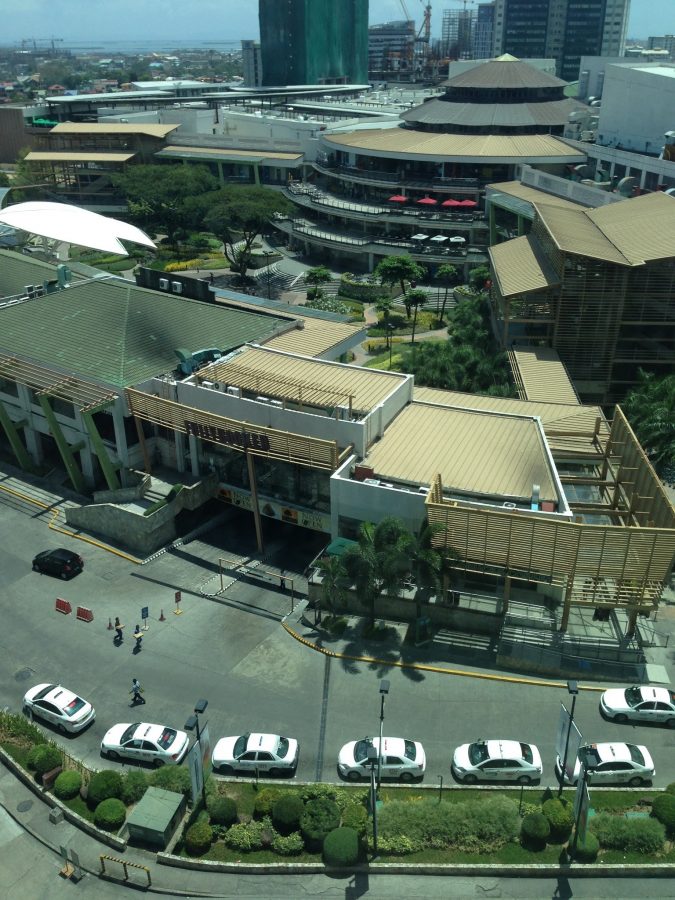 According to a report, Cebu had a total of 117,000 Information Technology – Business Process Management (IT-BPM) workers in over 200 companies at the end of last year. These figures show a huge contrast from the mere 5 companies and 1,200 overall employees back in 2001. In fact, the IT-BPM industry in Cebu is expected to grow by 15-18% in the next five years.
As Cebu pushes for urbanization, many economic zones are rising in the region. Construction is still ongoing for these areas, but backed with large-scale investments and proper planning, these zones could push up Cebu's ranking in the list of the best sites for outsourcing worldwide. The city is currently ranked seventh.
Related Topics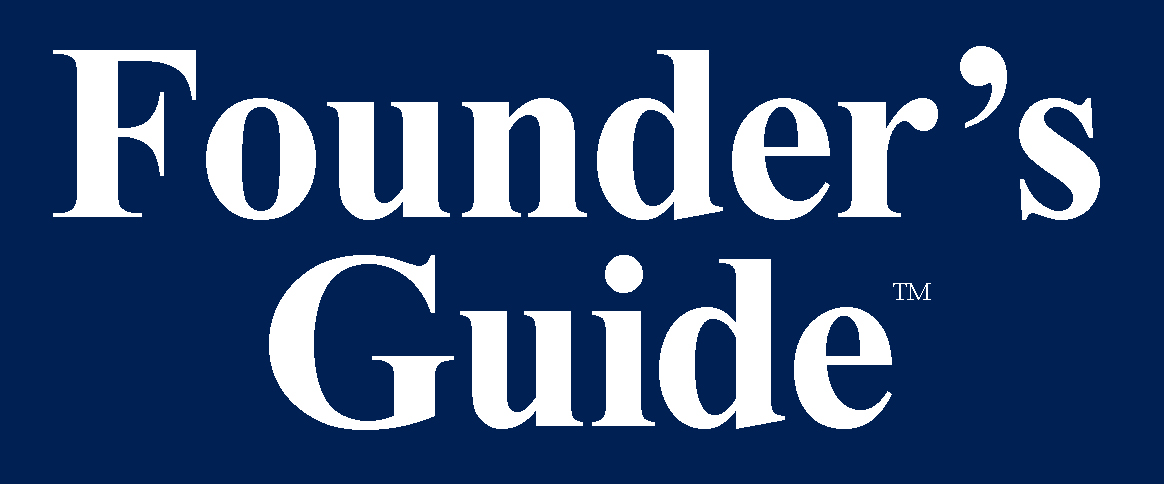 Start your Global Expansion here in Cebu!
The following list overviews several massive developments that will enhance Cebu's appeal to tourists, corporations and other sources of investment.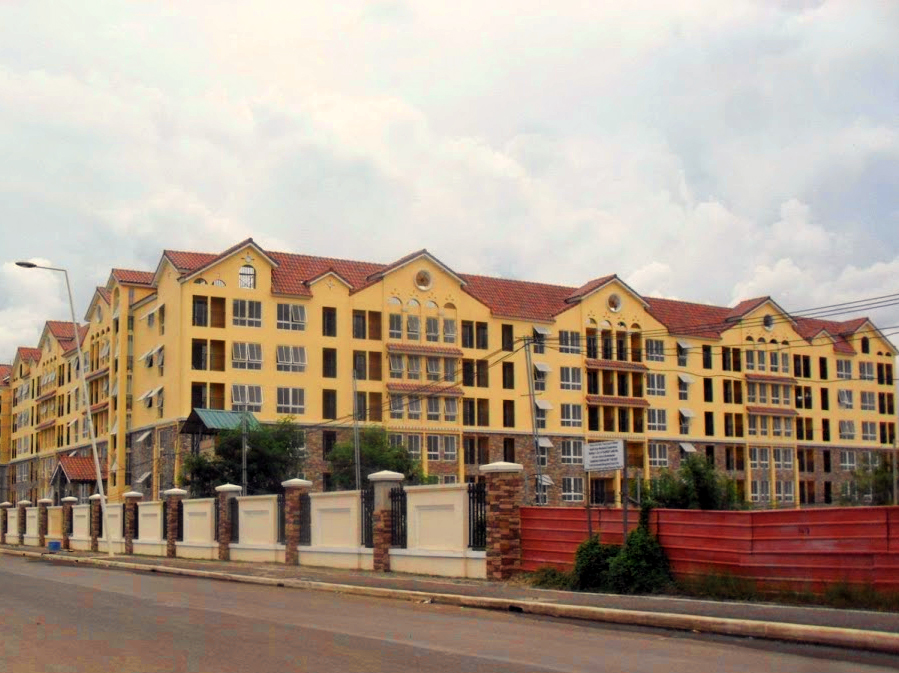 Location: South Road Properties
Budget: No available information
Size: 50.6 hectares
Status: Under Construction
Aptly named, Citta Di Mare is an Italian phrase which translates to "City by the Sea". The project is a joint venture by Filinvest Land, Inc. and the Cebu City Government. This economic zone covers 50.6 hectares of land in the newly reclaimed South Road Properties of the Cebu City Government.
The community offers people a chance to live by the seaside while offering all of the amenities you'd expect of a modern city. Citta Di Mare is inspired by Costiera Amalfitana or the Amalfi Coast in Italy, renowned for its charming coastal towns, scenic beauty and natural diversity.
The residential area stands on 40 hectares, while the commercial zone covers the remaining 10.6 hectares. Several residential towns are already built and more will be added soon. These residential communities are anchored on the common area, the Piazza.
The Il Corso mall, which will comprise the commercial zone, is set to open in 2016. This future development will attract more tourists and provide more employment opportunities in Cebu.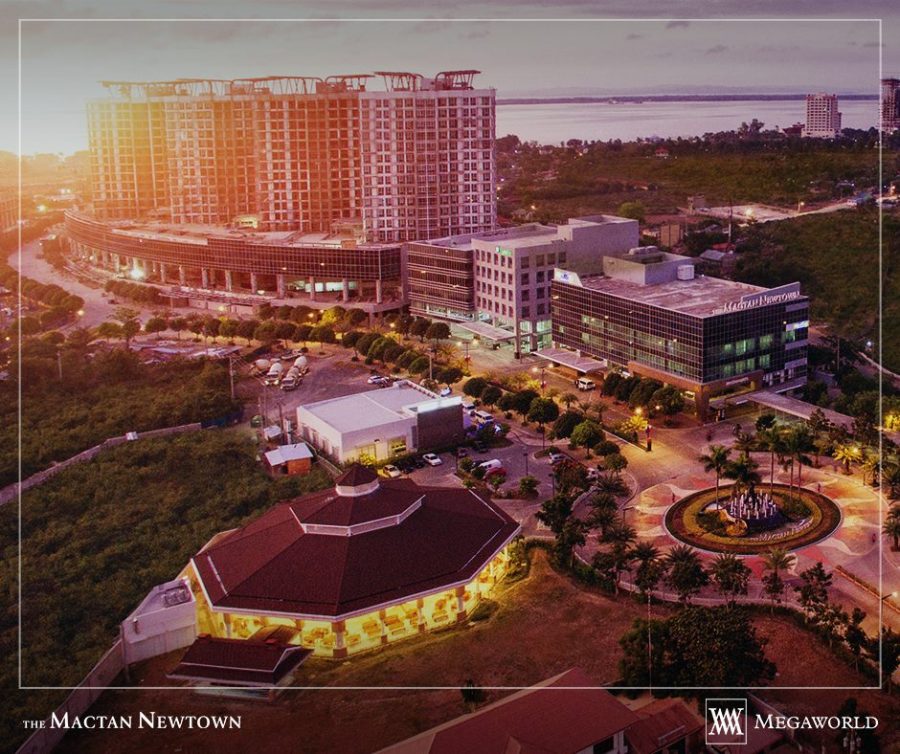 Location: Lapu-Lapu City
Budget: 30 B
Size: 28.8 hectares
Status: Under Construction
Another township by the sea, Mactan Newtown is the second on this list. This project is one of Lapu-Lapu City's biggest projects and the property giant Megaworld's premier development outside Metro Manila.
This mega-community will reportedly house a school partnered with LASSO (Lasallian Supervised Schools Office), several upscale hotels, leisure amenities, retail shops, luxury condominiums and high-end office towers.
The Newtown School of Excellence is expected to open by this year. The institution sits on a 7,000-sqm land and will accept primary level students initially for its first year. Five hotels will also be erected soon, two of which will be at the beachfront. Partnered with Landmark, Inc., the township will also feature its own beach club and sports facilities on the 11-hectare formerly Portofino Beach.
In the residential plan, 10 luxury condominiums will be erected in Newtown. This includes three buildings for One Manchester Place; three buildings for One Pacific Residence; and, four buildings for 8 Newton Boulevard.
The Cyberpark will accommodate several office buildings, including the recently completed One World Center. The said building is currently occupied by international BPO companies like Enfra USA and Results Manila. By 2021, five to ten or more office towers will be added to the park. It will offer 150,000 sq m of office spaces, which can accommodate over 45,000 workers in the IT and BPO sectors.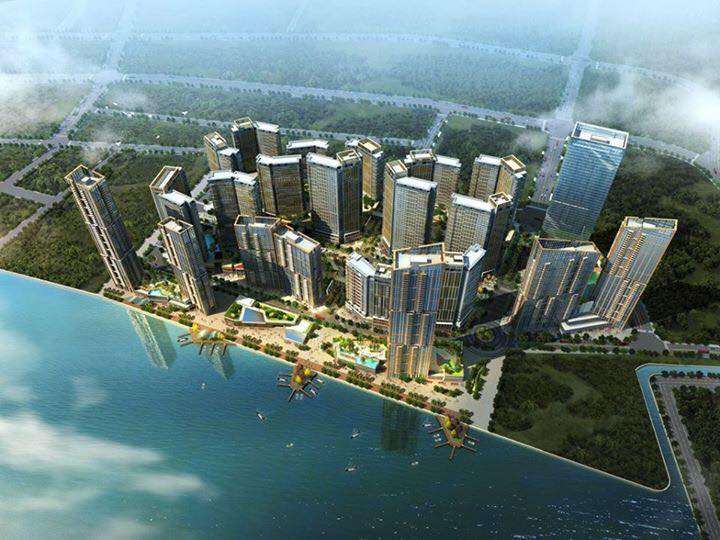 Location: Mandaue City
Budget: 4.5B initial investment
Size: 20 hectares
Status: Under Construction
The top three on this list are all waterfront townships, and the third is Mandani Bay which will soon rise in Mandaue. "'Mandani' is the ancient name for Mandaue, which is fitting for our project because it links Mandaue's heritage with its bright future," Hongkong Land Executive Director, Robert Wong, said in a report. Hongkong Land and Taft Properties intend to transform this part of Mandaue into a modern, yet culturally sensitive lifestyle destination. The 'Bay' descriptor is also appropriate as it highlights the waterfront nature of this project.
Mandani Bay is a venture project by Hongkong Land and Taft Properties spanning 20 hectares of land. An initial investment of P4.5 billion will launch the first phase of development, which will cover two condominium towers, the construction of which will begin this year.
Mandani Bay will undergo eight construction phases and is set for completion within ten years. If all goes according to plan, the community will have 25 towers with 18,000 condominium units. Mandani Bay will also have office, retail, recreational and marina components.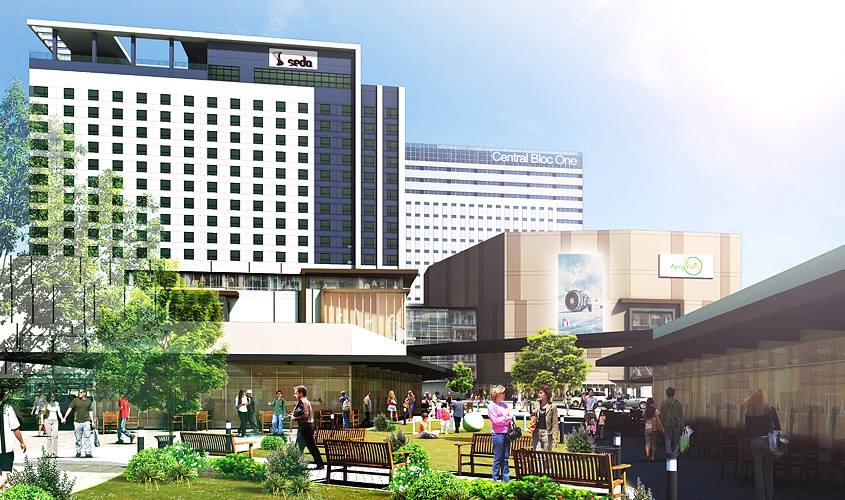 Location: Cebu IT Park
Budget: 8B
Size: 2.2 hectares
Status: Under Construction
Central Bloc will soon rise amidst the tall buildings in Cebu IT Park. Ayala Land Inc. reportedly invested roughly P8 billion to start this project inside IT Park, which is also part of their initial projects. The five-story Ayala Mall along with several towers, including two BPO buildings, and a Seda hotel with 214 rooms will comprise the bloc.
The mall is expected to house an estimated 500 shops, selling products from both local and international brands. It will also offer a gross leasable area of 24,000 sq m. Two access roads to Banilad will be added to ease congestion and access.
Upon its expected completion in 2019, Central Bloc will generate an estimated 17, 000 jobs, about 14,000 of which will come from the BPO industry.
Cebu has long been dubbed as the Queen City of the South. It is more than living up to its name in the midst of large scale development and modernization. To support this massive economic growth, a second terminal at Mactan-Cebu International Airport and a third Mactan Bridge will come shortly into the picture. If this economic progress continues, Cebu just might become the next "it city" in the Philippines and might even overtake Manila's spot in the global list of top sites for outsourcing.
Related Topics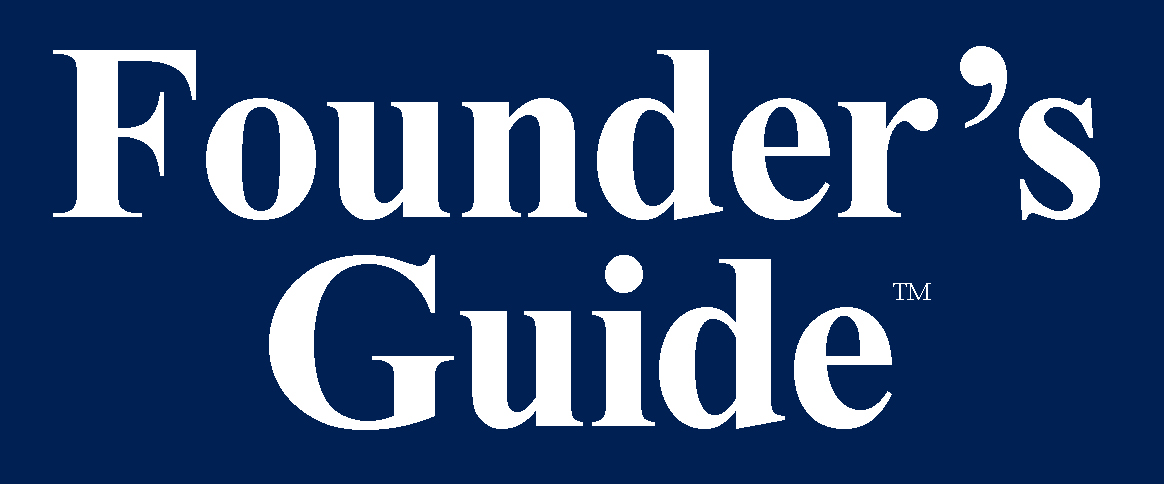 Start your Global Expansion here in Cebu!