Starting a warehouse business presents entrepreneurs with a wealth of opportunities to turn a profit. These opportunities are driven by the fact that many small businesses and independent contractors lack space to store their products.
For many, they would need to have large warehousing space which isn't financially feasible. The other option is to make use of self-storage facilities, but this can be impractical for several reasons. This is where a warehousing business comes in. The following article will help those looking to start such a business take the necessary steps to capitalize on the need for warehouse storage space.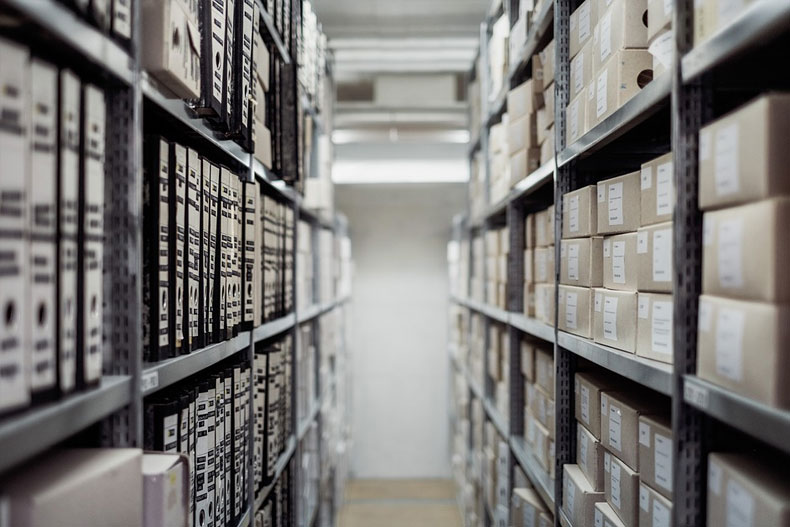 Start-Up Steps
The rise of the need for reasonably priced and accessible warehousing space is seemingly buffered by the rise of eCommerce trade and more companies needing a place to store goods than ever before. But how can entrepreneurs take advantage of this boom?
Like with any business the initial start-up steps are vital. The step when starting a warehousing business is to decide what products you are going to store. Will it be a book? Paper products, clothing, or electronics? What you store has a massive impact on the size of the facility you will need. Depending on the number and complexity of functionality modules and required integrations, the cost of custom inventory management software varies from $90,000 to $250,000 for a midsize company, and from $250,000 to $400,000 for a large enterprise.
It is important to approach local small businesses in your area to get a better picture of what their storage and distribution needs may be. Equally as important will be to phone warehousing developers and related companies to get an idea of general and local issues that are likely to impact your business. Traffic in and out of the area or road conditions are such hiccups that can make or break your business.
Equipment
Equipment is likely to be one of your biggest capital sinks. Equipment is also to a large extent determined by what you will be storing. If storing perishables refrigeration will be needed. More generic equipment will include forklifts and shelving units. Importantly, your choice in inventory management software such as horizontal carousel that increases picking and replenishment speeds, can either make starting up easier or a nightmare. Software is necessary for maintaining detailed information of what comes in and leaves, and what is currently stored in the warehouse. Advances in AI and machine learning have filtered down to inventory management software making it easier for prospective clients to get custom software that caters to their needs now and possibly in the future.
Conclusion
Of course, there are other important steps, like finding and hiring the right employees and developing a niche that sets you apart from your competitors. Those are entire article topics for another day, rather this article is intended as an introduction to those looking to start a warehousing business.