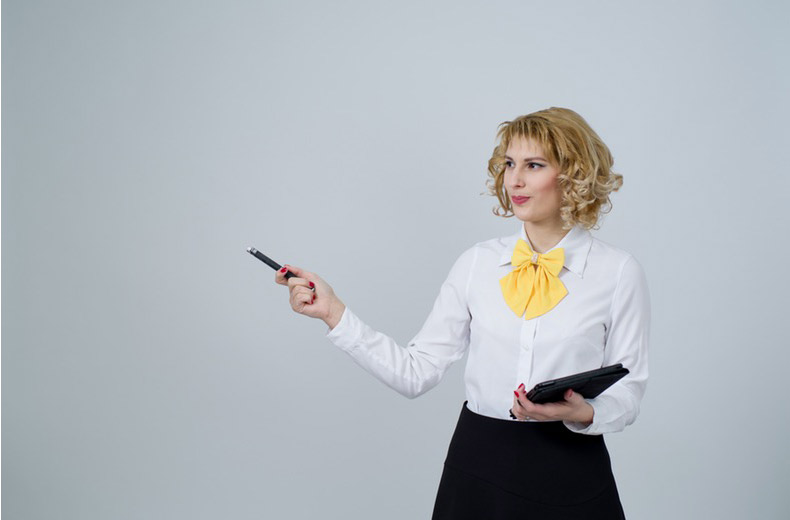 Introduction
Keyspan engineers have surely done a miracle with the advent of the Keyspan Express Remote. A $60 infrared remote control that allows you to control iTunes without squabbling through your computer. This is possible when the Keyspan Express Remote and an audio device are connected by a USB cable.
If you're making a presentation, the Express Remote is even more helpful as you can navigate the controls from across the room. It's small in size like of a credit card with portable frame that is definitely designed for convenience. This ramps up its mobility. You could hold the remote through hours of presentation without feeling any pressure from its weight.
Specifications
The Keyspan Express Remote is a wireless hub that allows you to stream music between iTunes and an audio device connected to that hub. Also with the remote, you can control any application on your Mac or Windows PC. By connecting it to a PC, you gain access to the PC's media player controls.
Pros & Cons
As miraculous as it may seem and sound, the Express Remote however still has some downsides. First of all, there is the crying need for a display. As stated earlier, the Keyspan engineers made tremendous achievement with the remote's design, however, it could be better. The remote is not so helpful when coupled with an AirPort Express located far from the host computer. This is owing to the fact that you can't see the iTunes library in order to change a track or view track info.
The Express Remote allows you to move through tracks across the room. However, this change of tracks happens in chronological order. You can't jump from track 1 to track 13 or vice versa. Therefore, this requires that you return to host computer for iTunes controls.
The buttons on the Keyspan Express Remote are arbitrary when playing tracks from iTunes. This means that you can't configure the buttons for other functions. The reverse is the case when attached to a computer. An editor is provided for altering mappings between the remote keys and keyboard actions. So, in a presentation, arrow keys could map to next and previous slides.
There are 17 buttons in all on the Keyspan Express Remote. 11 of these buttons work with iTunes. They include the basics such as Play, Pause, Stop, Previous Track, Next Track as well as the Rewind, Fast Forward, Volume Up, Volume Down, Mute and Cycle buttons. The Cycle button helps you shuffle tracks. You will have to confirm if your firmware is up to date as the remote requires iTunes 4.7 and an AirPort Express with firmware version 6.1 or greater. Once you have updated your AirPort Software, you can now launch iTunes. However, iTunes must be launched manually from your PC, the Express Remote can't do this for you.
Conclusion
The Keyspan Express Remote's performance sports a commendable range of up to 15 meters away. You must remember that unlike a Bluetooth controller, it is an infrared device. Thus, a line-of-sight is required. You wouldn't find the remote useful from another room. However, it makes up for this because you can access the receiver's infrared windows on a 45-degrees off axis position.