Instagram is a great place to create your following, it's visual, and it lets you post deep insights. You can connect with others, inspire them and grow.
The following strategies will help you focus and grow your social account and increases your content engagement aside from giving you more followers.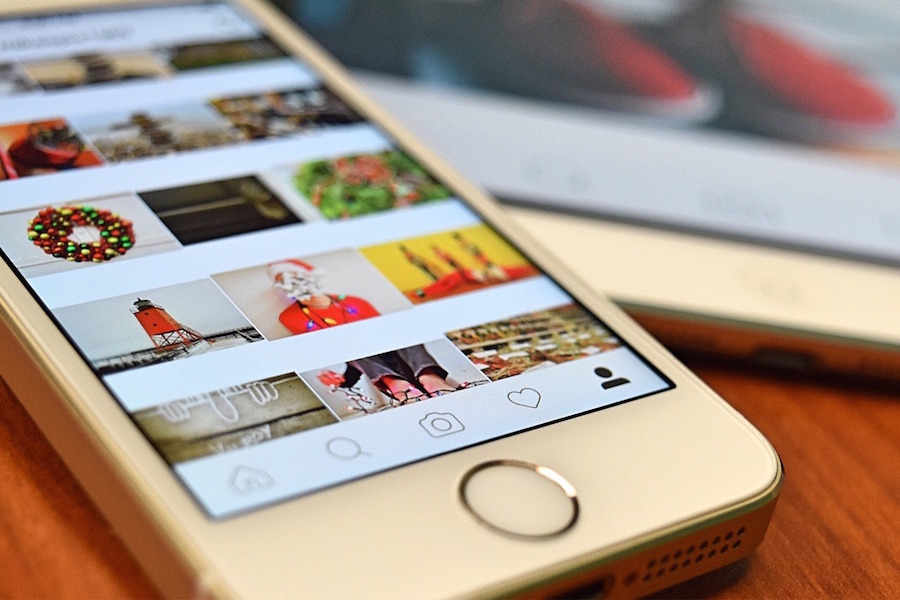 Improve Your Feed
Pay attention to how snaps in a successful Instagram feed entertains a theme. They sort of look like the same and are aesthetically pleasing.  Doing this is not impossible, all it needs is a bit of planning.
First, you have to figure out what you like or your interest. Consider who you follow and your favorite users on Instagram. Scroll the main feed and see what pops at you. Do you like vibrant colors or muted ones? These questions will give you a direction.
Afterward, you need to plan your profile. The secret of a perfect Instagram profile is the user takes a gazillion snaps at a time and uses them throughout the week. Having pre-planned images help you maintain consistency and makes your life easy.
Don't forget to give your snaps a consistent branding, you can pick a filter, nor swear not to use one. Just pick a look, and stay loyal to it.
Add Value to Your Content
The key to success on Instagram is posting pictures that offer beauty and substance. Social NOOR is not about showing the world a perfect version of you. Instead, you have to show the real you. You need to show the person behind those perfect snaps.
Just like your snaps, add reality to your descriptions as well.  Keep your descriptions relevant to your content. Don't be a hippie by posting snaps of random objects and added a really nice quote just to make it valuable; it's hysterical.  It just shows that you are begging people for likes and engagements.
However, if you have any product you sell, service or blog, don't be afraid to sell it. This will help your followers understand better what you stand for. The fact is, you need to use Instagram to bring more people to your website or main business venture, not the other way around.
If you want to post pretty pics with no meaning, do it by all means. But you won't find a loyal audience who will show up to your workshop or buy your service or product.
Regularly Update Your Feed
What is the one thing common in all internet celebrities? They all post new content regularly, and this is what you need to expand your follower base. If you don't have the guts to make new content regularly, then you might as well buy ig likes to boost your profile.
You need to design a routine that lets you post 1-3 new pictures on Instagram every day. Post one in the morning, one evening and one at night. Just don't spam your followers or you will ruin everything. The best time to post new stuff is when your followers are online. So, learn about their routine.