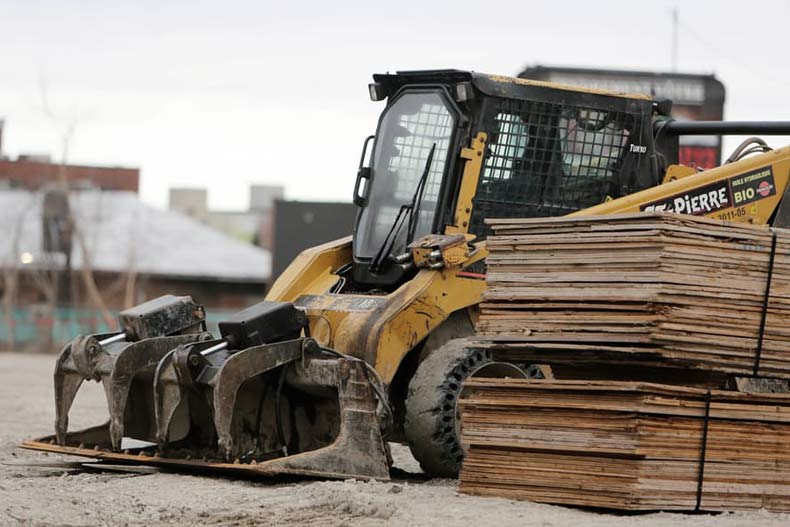 Land development is one of the most lucrative business that a budding business owner could start. Like many other businesses, it needs careful planning and a lot of motivation to make it succeed. However, the consequences and failures of a land development business could be disastrous when compared to something tame like outsourcing graphics development. It's a business that demands your attention, a lot of money, and more work than you could ever imagine.
Planning for Success
Planning is the name of the game for land development. There are hundreds of variables that could dictate a success or failure within each project you undertake. Do you focus on a small housing, large offices, or mansions? Do you want the safety of developing affordable housing, or do you take the gamble and invest all of your funds into a large-scale, luxurious property development project?
In addition to that, where do you start development? Are you going to focus on something away from civilization like building a factory for other business owners, or do you want to focus on city developments such as apartment blocks, skyscrapers and the like? With so much choice, it takes a lot of planning, research and analysis before you can reach a comfortable conclusion on where to put your money.
Know the Right Services
Without contractors, architects and land surveyors working under your flag, you won't get anywhere. It takes a lot of money to hire these types of companies if you want to outsource the work, but if you're serious about your business then you'll want to hire individuals that are capable of doing this work without needing to outsource it.
Of course, at the beginning, you will most likely need to entrust your work to third parties. For example, Bristol & Avon Transport are a well-known waste management solution that can evaluate your land before you hire a contractor to build upon it. These types of businesses make it their job to advise you as well as provide you with a service, making them valuable assets for any growing land development venture.
Develop a Niche
If you're new to the land development industry then you'd be wise to stick to your guns for the first couple of projects. Don't develop a home, followed by a business property, followed by an office and then a leisure centre. By the time you go back to developing homes you will have forgotten everything you learned. Stick with one type of project and learn the pros and cons, learn how to squeeze extra value out of a property, and develop a safety net so that you always have an industry or type of property to fall back on should your other investments lose you money.
With each success under your belt, you'll start to develop a reputation which is arguably the only marketing that you need. With a name that resonates with people in your chosen niche, you'll easily start to build up a portfolio of successful land developments and gain more business and more contracts with ease.