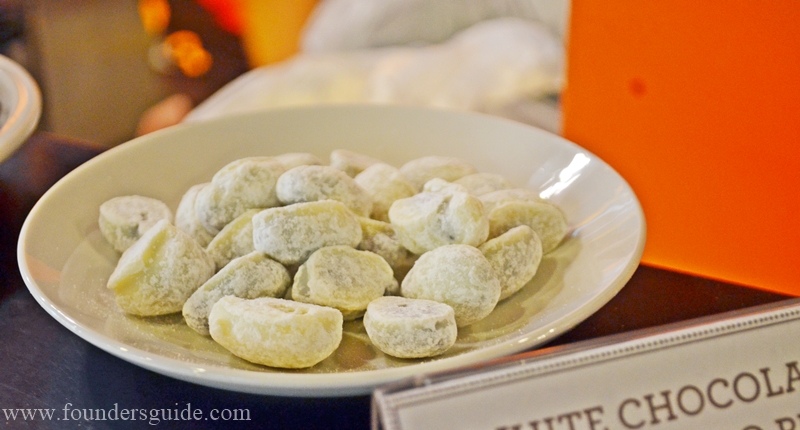 It is an undeniable fact that the Philippines is blessed with various one of kind agricultural goods. Combined that with our rich food culture and tradition, what more could we ask for? One of the agricultural products of the country to date which is now spurring growth and popularity are the cacao beans commonly known as Tabléa.
The Philippine tablea is defined as roasted, ground and molded nibs of fermented pure (100%) cacao beans without added ingredients and additives. It is also a cocoa mass and cocoa liquor made from cacao beans that are fermented, dried, roasted, ground then molded into blocks, balls, discs, or tablets.
It is traditionally used in the Philippines to make a hot chocolate beverage using a wooden mixing implement or stirrer. The Cacao Industry Development Association of Mindanao estimated that around 2,000 tons of cacao beans is processed to tablea. The fact clearly shows that there is a healthy tablea market locally and abroad.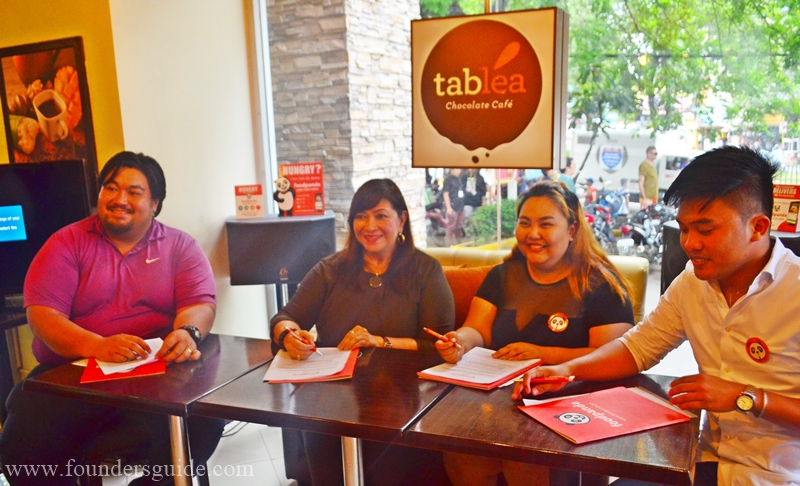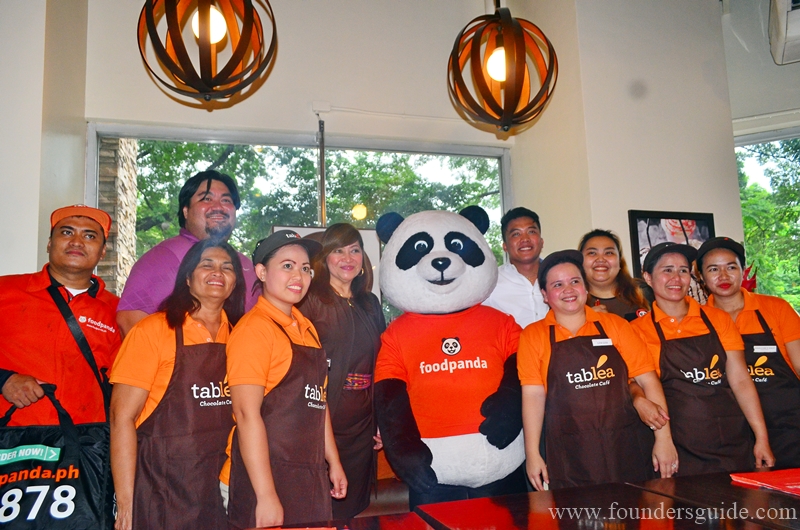 In Cebu City, a homegrown cafe is taking a leap in expanding the Tabléa market. Tabléa Chocolate Cafe announced it partnership with international delivery app Foodpanda yesterday at its newly revamped place at JY Square Lahug branch.
Among the goals of the pact is to provide ease and accessibility to Tablea's valued patrons. It also seeks to make ordering their pure chocolate products and desserts possible via web and smartphones.
Armi Lopez-Garcia, CEO of the Tablea Chocolate Cafe recalled the roots of their family business. "Our family has a passion for serving tradition. We decided to start the business for the reason that we want to encourage the younger generation to enjoy the Filipino tradition of drinking hot cacao chocolate drink "sikwate" (Cebuano for hot chocolate).
The CEO added that because they understand the need of the millennials to enjoy something in an "instant", they are created their own table mixes which will also be available through Foodpanda delivery.
When asked why Tablea decided to partner with Foodpanda, Garcia responded that they would like to reach to their growing clientele and that they trust FoodPanda to help them with such goal.
Bayani Jess Lopez Garcia, Corporate Sec. Tablea, said that he sees Tablea not just a product but also as a time machine which will bring the modern generation back to the rich Filipino tradition, something that the family wants to share to the public market as well.
Andrew Jamandre, Head of sales and account FoodPanda, believe that their partnership with Tablea is good for them. The popular food delivery app now serves over a hundred restaurants in Cebu City.
As explained by Ms.Hendy Abendan, Accounts Manager and Automation Specialist of Foodpanda, Cebuanos can now enjoy Tablea's chocolate goodies with just few clicks by logging in to foodpanda.ph or by downloading their app on Android and iOS for free.
Aside from ordering, Foodpanda also enables foodies to browse and restaurant menus and reviews. For the very available price of 300php, anyone can enjoy their express food delivery from various food establishments located within 6 kilometers away from them.
Abendan added that Foodpanda is constantly doing its best to avoid delays and minimize errors in their system by making their ordering process quick and easy.
She further explained that what makes Foodpanda different from other food delivery services is that they ensure the quality of the food that they are delivering and make sure that the items are delivered on time.
Tabléa Chocolate Cafe specializes in serving tablea-based food and drinks. Among their bestsellers are their very own Tres Tableas Cake and their Chocolate con Churros.
Aside from the joy that chocolate brings, various studies also show that ingesting dark chocolate products made of pure cacao brings a number of health benefits. Such is one of the reasons for the sustaining growth of the cacao market which could eventually help local cacao growers and cocoa manufacturers gain more profit.