Entrepreneurs looking to emerge on the scene need all the help they can get, especially when it comes to establishing their online presence. Statistics show only 20 percent of new businesses survive the first year of operation. With such a low chance of success, having a stellar website is more important than ever before. That's one of the main reasons entrepreneurs should look to Magento for assistance. As a robust eCommerce and website-building platform, Magento can help fledgling businesses overcome their first-year hiccups with ease.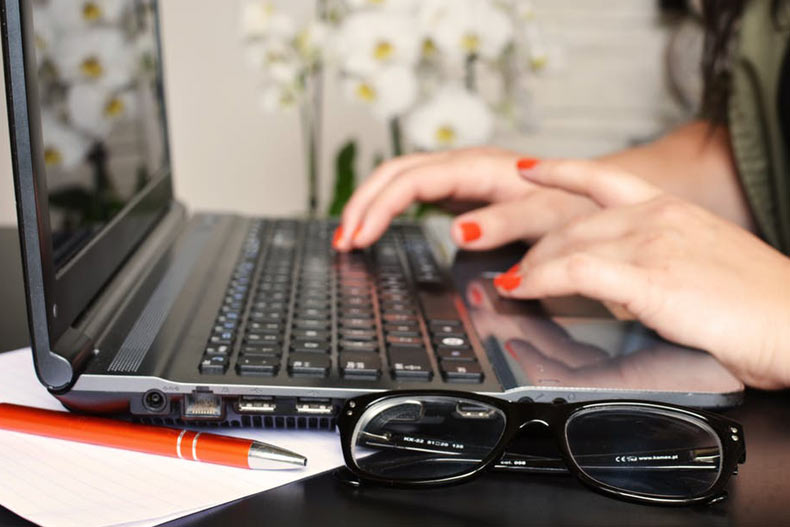 Open Source
Are you the type of person who always loves to be in control? If so, you'll love the fact that Magento is open source. When you choose this open source eCommerce platform, you'll have unprecedented access to backdoor features. Tinker away with the coding to create custom solutions for your online store. If you get stuck, don't be afraid to mingle with the numerous developers and teams that specialize in Magento solutions.
Easy to Add New Features
OK, maybe you're not such a tech guru. That's perfectly all right because Magento also offers a thriving Marketplace that provides add-on features, themes, and more. It's a great option because it enables you to add functionality to your site without knowing a speck of programming. Simply search for the term or capability you desire, find the appropriate extension, and download and install it to your site. Within minutes, you can completely transform the look, feel, and abilities of your site to meet customer demand.
Easy to Integrate Third-Party Solutions
Would you like to add your own payment gateway or database applications? With other eCommerce software, this might be tricky, but with Magento, all it takes is a few clicks. Choose your favorite shipment tracking applications and import them into your Magento setup with ease. Plus, Magento already comes pre-loaded with Google Checkout, Google Analytics, and Google Base, so you may not even need to add third-party software.
Part of the Adobe Cloud Experience
Magento is produced by Adobe, which is such a leader in creative technologies that the name recognition alone might be enough to convince you to install this product. However, Adobe brings more than just reliability and innovation. It also provides the Adobe Experience Cloud within Magento. This means that you'll have access to a completely integrated platform that includes control panels for content creation, advertising, analytics, commerce, and more.
Loaded With SEO Capabilities
You want your store to shoot to the top of search engine results, and SEO is the way to go about achieving that. Fortunately, Magento helps you out as much as it can with fully loaded SEO tools. Right from the start, you'll have access to search-engine-friendly URLs, meta tags and descriptions, layered navigation, sitemaps, and much more. Simply choose which keywords to target, and you'll be on your way.
As you can see, Magento is a powerful tool for fledgling entrepreneurs and seasoned mavens alike. Consider investing in Magento today to help your business get the boost it needs to thrive.