Each user needs to have a good text editor on their device. If you are a user or often encounter the need to edit text documents, presentations, or spreadsheets, you need such a program.
The List of Alternative Applications to Edit Texts
Microsoft Word is the most popular office suite in the world. And there is no doubt that no other suite of office applications can capture all the features of Microsoft Office in one assembly. But still, you can find many similar alternatives that will help to do your job exactly as it is required.
MS Word – deservedly is the most popular text editor in the world. This program finds its application in many areas and will be equally suitable for home, professional, and educational use. Word is just one of the programs included in the Microsoft Office suite, which, as you know, is distributed by subscription with an annual or monthly payment.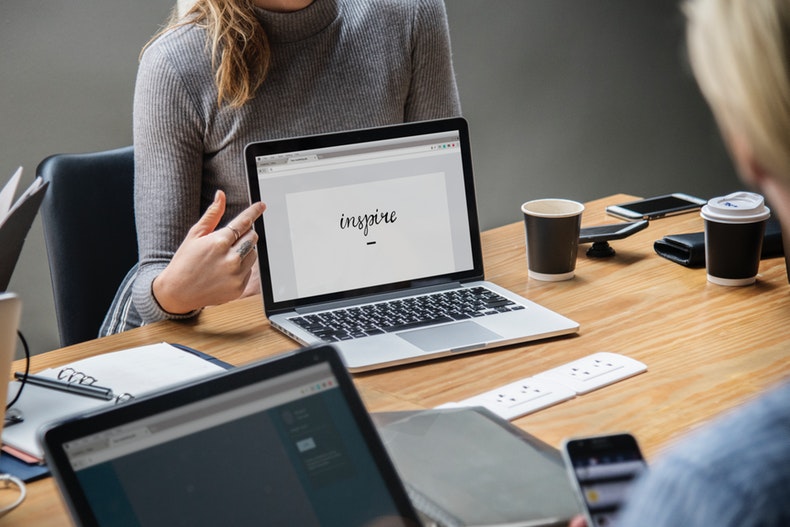 Lotus Symphony
Lotus Symphony is a free suite of office applications. The program includes a text editor, applications for working with spreadsheets, and creating presentations.
The package supports Lotus Symphony all popular office document formats: doc, OOXML (MS Office format) and ODF (Open Document Format). One of the exciting features of the Lotus Symphony is its integrated browser, which can open web pages in the main window. Lotus Symphony is an easy-to-use freeware program.
Calligra Suite
Calligra Suite is another office suite. The program consists of six modules: a word processor oriented to styles and frames, a Sheets table processor, an editor for diagrams and flowcharts, an editor for e-books, as well as programs for creating presentations and database management.
Also, you get two graphic editors: Krita – focused on drawing using a tablet device and Karbon – for creating vector graphics. Nowadays, users pay more attention to free programs like microsoft word and always trying to find alternatives with the same package of functions.
Calligra Suite is designed for the Linux operating system, and there is a version for Windows. Calligra Suite uses the OpenDocument format by default.
SoftMaker Office
SoftMaker Office is also able to replace Microsoft Office. This office suite is available for Windows, Linux, Windows Mobile, and Windows CE.
With SoftMaker Office, you can process text, scripts, spreadsheets, and presentations. The program also offers automation capabilities for routine tasks.
An extended version of SoftMaker Office has the ability to work with e-mail, contacts. There is also a selection of Berlitz dictionaries.
Unlike LibreOffice, this office suite is paid. There is also a free version with some limitations, namely the lack of support for the docx, xlsx, pptx formats.
Ashampoo Office 2018
The package consists of the TextMaker word processor, PlanMaker spreadsheet application, and Presentations. This application supports all significant formats of MS Office.
By the way, the graphical interface of the application is very similar to the Microsoft Office shell. The application package includes a unique program that allows you to install Ashampoo Office 2018 not only on your hard drive but also on a flash drive.
Google Docs
The online version of the office suite for the lazy and greedy. Google Docs allows you to import and create documents, spreadsheets, and presentations, and then edit them in a web browser.
The service includes a Writely word processor, Spreadsheets and Presentations, spreadsheet and presentation tools, respectively. Google Docs support most popular formats, such as DOC, RTF, ODT, ODS, CSV, PPT, XLS, and others.
You can create bulleted lists, sort by columns, and work with tables, images, and formulas. It is also possible to change fonts, styles, cell background colors, and much more.
OpenOffice
An excellent free analog of Microsoft Office. OpenOffice supports working with tables and images, text documents of varying complexity, presentations, and databases. You can work with many Microsoft Office documents, as well as save them in any format convenient for you.
The package set includes six "office" applications – a text editor Writer and Calc – an application for working with tables. The Impress utility is designed to work with presentations.
The functionality of OpenOffice is more than enough for comfortable work. As for the word processor directly, called Writer, it allows you to create and edit documents, change their design and formatting. As in Word, the insertion of graphic files and other objects is supported here, the creation of tables, graphs, and much more is available.
Conclusion
If it comes to working with text documents on a computer, the first thing that most users think of is the MS Word text editor, which is part of the Microsoft Office suite. However, our review shows that users always have alternatives when it comes to applications.