COMMUNITY SOFTWARE
Community software, also known as social software, refers to an online platform where people can communicate through sharing of data. This software has made office jobs, teaching jobs, learning methods, day-to-day communications, and countless other procedures very easy. A person simply needs to be online to communicate and can share data within these softwares in milliseconds.
People use online community research softwares for their businesses and enterprise dealings with clients and staff, which can be considered a sub branch of the online communication softwares. Today, many companies are also converting to online modes and creating community softwares to minimize their location constraints and promote work from home environments. Not only that, but social software is also being used to serve as family sites and information desks.
To talk specifically about community research softwares, they are online business platforms usually selling products and services.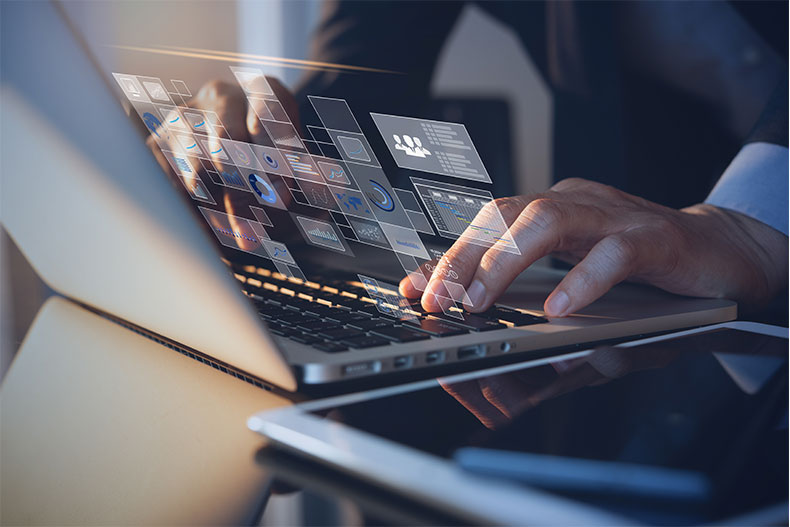 ONLINE COMMUNITY
Having the right people to rely on as reviewers and clients plays a vital role in the success of such software and eventually the business itself. These clients are technically called an online community of that specific software. Engaging posts, promoting inter-client communication, and creating profiles for them with reasonable incentives are techniques to develop an extensive and mentionable online community. Many communities also promote products and services within them.
ONLINE RESEARCH COMMUNITY SOFTWARES
These brands and companies use their online community for research purposes. They conduct reviews, polls, and questionnaires to identify the statistics. Usually, these platforms provide many appreciable features and tools which play a significant role in providing product reviews, future product ideas, product version enhancement ideas, and achieving other advantageous objectives related to the online community built by the research software.
The main reason for such software to be emerging and developing as a straight line in statistics is their high speed and easy-to-use features, making them rich in interactive tools and providing real-time services. Countless software today provides portal services, special Artificially intelligent agents that help communicate with people and agents.
At this very day, most enterprises and business software provide top-notch services with the inclusion of AI. The online community is also managed by ethical guidelines overseers a few times. It becomes difficult to manually handle incoming requests and make decisions for every person to be included in the community based on his particular choices.
MAJOR CHARACTERISTICS
SPEED
Talking about today's era where everything is available just a click away and time is a chief factor in the success and value of a digital system, the social community research software is built on the fastest possible tools available and as light-weight as possible. Speaking in technical terms, many such platforms incorporate services and APIs already present on the internet to aid in making the structure as fast as possible.
AVAILABILITY
After resolving the speed of the system, the next goal of the program should be availability. A community should never be bound to use it in fixed hours. Other categories like the community softwares serving as job platforms limit some features to restrict employees working hours according to a schedule.
But in our case, time should not be a restriction, and the community must be able to communicate without any limitations. Otherwise, the software would have failed to overcome the geographical constraints as people in the community are often from different time zones.
In conclusion, community software constitutes a significant aid in the marketing and entrepreneur sector. Their research factor makes the business procedures and data gathering much more manageable and faster than traditional systems. Their agile and unique features make them take the digital world by storm and replace old physical structures of information gathering and communication.