When you think about business these days, you notice that most of them are shifting to the digital world more than before. It is the smartest thing to do right now because of how the internet, digital equipment, and technology has affected the business world. And right now, this is the strongest way to get in touch faster with the customers, take a look below at how online onboarding can be such a strong tool to use.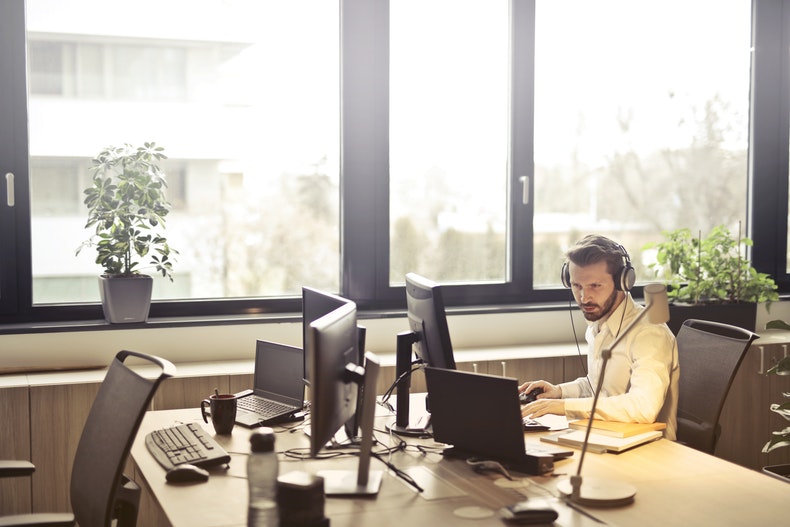 What Is Online Onboarding?
This method of engaging with the customer is basically the nurturing process that gets new users acquainted and more familiar with the products you're offering. In the past, you would give them a boring old paper form that they have to fill out, but now, in the digital world, things have changed dramatically by digitizing the customer onboarding form and making it more interactive and user-friendly. An exceptional customer onboarding program has step-by-step tutorials, unlimited guidance and support, and milestone celebrations when a customer achieves success through using it and progresses through further. It's a great way to retain your customers and keeping them satisfied for a longer period of time.
What Makes It So Important?
It's one of the strongest things you could have to build a strong relationship with your customers, increasing customer lifetime value in the process. It also reduces any complications and turns new users into loyal fans. Making them your top referral sources, bringing in new ones, thus decreases any acquisition costs and increases your revenue. The digitalization of customer services creates a fast, personalized and simple experience for your customers, which is a crucial part that's needed in today's technology-driven market. An effortless and efficient process increases the product take-up and customer loyalty and decreases the drop-out rates in businesses. It is really imperative for customer retention and the overall growth of your business.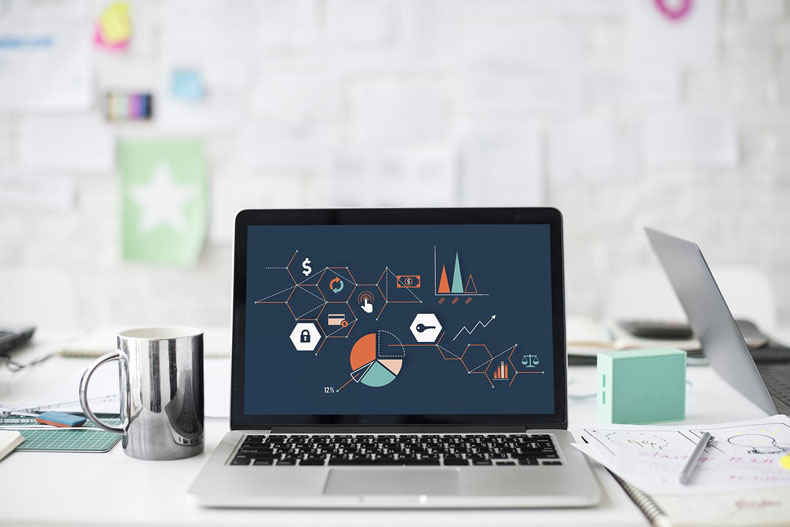 Is It Safe And Secure?
People always wonder if things like collected digital data are secure and safe. Data collection is secure and the software used is fully compliant with GDPR and eIDAS. And also, you can rest assured that there are a lot of security features to protect your customers during the onboarding process such as fraud detection and prevention, biometric analytics, and secure contract signing. The business integrates AI, ML, and human expertise in the identity verification process, which indicates if the extracted and processed data is correct and not tampered with. So you and your customers can safely go on without any worries.
Tips To Avoid Any Unnecessary Problems
Nothing is perfect, even in the digital world, but there are ways to help you make the process smooth and problem-free. Take a look below at some of these important steps you should follow:
Set expectations and explain value upfront.
Know your customers well and find out what their problems and goals are.
Introduce product setup in bite-sized portions.
Develop your tutorials into single steps with simple instructions.
Allow the tutorial process to be optional and easy to come back to later.
Make a roadmap with your consumers and develop goals together.
Make the experience personal.
Celebrate wins with your clients.
Your Customer's Satisfaction Is Important
A good company is one that always puts it's customer's needs as the highest priority, it means a lot to show them that you care. They will continue to be loyal and would recommend you to many different new and possible prospects. And with this method, you can do so and achieve it with ease.