For so many people starting up your own company is a dream come true and while it can seem like the Golden Goose, there's so much preparation to take on board before you start up.
Research is key, so if you're looking at going it alone we take a look at some of the important factors you'll want to consider and have in place before you take the plunge.
You wouldn't build a house without checking out surety bond companies to guarantee any work done, neither would you launch your business without a few guarantees of your own.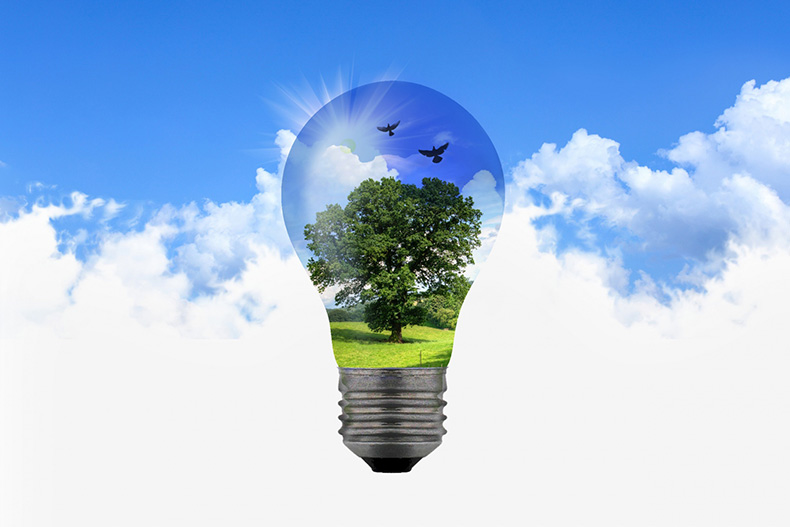 Sustainability
You might be a budding entrepreneur with an exciting idea but how will you sustain your business in the long run? Going through a business plan makes sense. Looking at how and where you might come up against problems, makes sense. Coming up with a plan to solve them is just great business sense.
Start by looking at your overheads and how to keep your start-up costs to a minimum in the first few months. Plan for growth, growth that happens organically as your business turnover increases and you can look to re-invest back into it. You don't need to throw everything into the ring if you can avoid it; try and keep a little back.
Manage expectations
It might be that your business hits the ground running and profits start rolling in the moment you open your doors, virtual or otherwise. That being the case, you'll need to have eyes on your accounts and how you manage your stock or services. For the vast majority of us, however, it's a slower process. This doesn't mean you're failing, quite the opposite. You are laying down the foundation stones of a great, solid business.
Don't expect to make a profit right away. You'll want to set your goals high but find ways of achieving them realistically and methodically. It might sound boring but learning as you go is a vital part of setting up any business.
Expect to succeed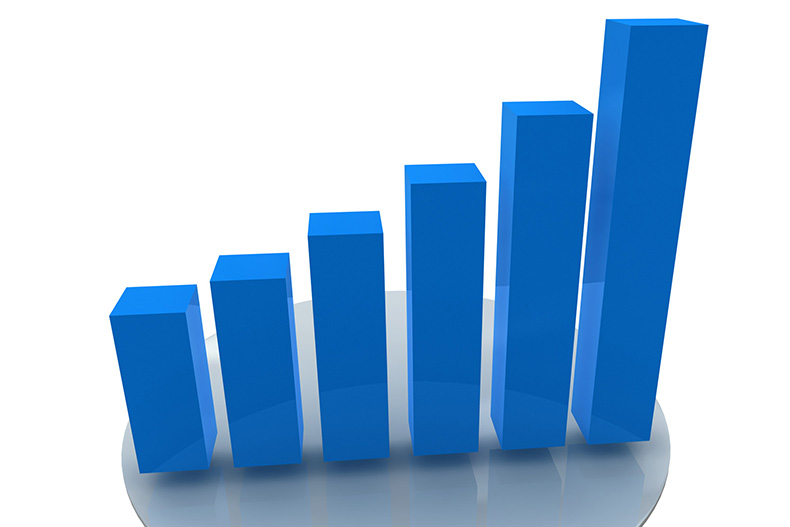 As mentioned, don't be discouraged if you're not rolling in profits immediately but prepare to see a greater turnover year on year. If that's not happening you'll need to re-examine your business strategies but if you are seeing growth, build on it.
Make sure your website has room to expand and cope with more traffic. Consider taking on hires if you're finding yourself struggling to keep up with demand. If you sell physical goods, check you have enough space in your warehouse or storage facility to cope with an increase in demand. Have plans in place that are flexible and breathe with your business as it gains in maturity and shows some financial fruit.
Get expert advice, get some great strategies in place and go for it. You might fail but chances are you won't. If you're looking to succeed and make a success of your start-up then get prepared, prepared with great plans but also prepared to see growth and profit and become a rising business star of tomorrow.