PropTech is a bit of a buzzword within real estate circles at the moment, and for an industry that has traditionally been slow to adopt technology, billions of dollars have been poured into exciting startups in recent years. As these investments continue and the pace of innovation increases, 2020 looks set to be a big year for a number of new entrants and existing players in the space.
However, just like in any industry, there's likely to be plenty of winners and losers in this new age of digital disruption. Here then, we take a look at a few fast-growing startups that are set to blow 2020 wide open, and how their products and services are changing the real estate industry for good.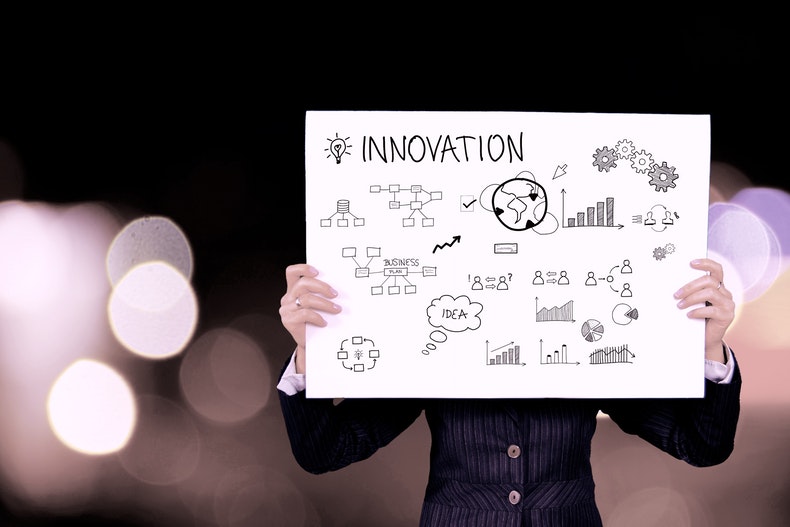 Livly
This Chicago-based startup provides a property management platform designed to improve the overall experience of renting for both residents and landlords. Founded by property developer Alex Samoylovich, Livly launched two products in March of this year following an incredible $10 million seed round.
Billed as an "operating system" for buildings, tenants can enjoy improved management of utilities and services while also creating a direct channel of communication to building management staff and landlords. On the flipside, landlords benefit from greater control of their buildings and an opportunity to unlock new revenue streams through a variety of exciting channels. The future looks bright for this startup, with the company's CMO Jacob Rayner claiming Livly is positioned to do to buildings what Tesla did to cars.
Savvy
Through their innovative building management platform for commercial properties, London-based Savvy is creating the office of the future. Real-time data collection through the Savvy app will empower landlords to manage their buildings more efficiently, identifying under used spaces and responding to issues before tenants are even aware. The platform also seeks to engage with the office community in each building, improving communication and allowing local businesses to offer their services to a receptive audience. The Space-as-a-service (Spaas) concept has become a major focus for PropTech investment, and Savvy are well positioned to take advantage of this.
The Riveter
The female-centric coworking startup founded in 2017 already operates in 10 locations across seven US cities. The company raised $20.5 million at the end of 2018 and has big ambitions to open 100 locations by 2022. The beautifully designed spaces have been created with women in mind but are open to everyone. Extensive benefits and flexible membership also differentiate The Riveter in a crowded market. Through curated programming and events, the founding values of the business, diversity, equity and inclusion are promoted. This includes an eye-catching initiative to invite 2020 Presidential candidates that share the company's values to appear at their locations.
The Collective
Alongside coworking, co-living has been going from strength to strength in recent years. One of the major beneficiaries of this trend has been British startup The Collective. After raising $420 million in 2018 they opened the largest co-living site in the world in London's Old Oak, with two further locations due to open in the city by the end of this year. The Collective offers small but good quality apartments alongside a whole host of services including gyms, coworking spaces, libraries and cinemas. After their successes in London, 2020 will be the year the company takes their concept international, with three locations earmarked in both the US and Germany.
The Plum Guide
You've heard of the Michelin guide for restaurants but how about a Michelin guide for holiday homes? Well, that is exactly what British startup The Plum Guide has set out to build. Their process uses a proprietary algorithm to identify the top-rated homes across the top 25 booking websites, and then only accepts one out of 100 of those following a meticulous human test. Already active in 12 major cities, the company raised $18.5m in 2019 from investors that backed Citymapper, YPlan and Zoopla. A major expansion in the US is now underway to add to a growing list of global luxury homes.