One of the first and most critical decisions any entrepreneur has to make is choosing a name for his or her business. This distinguishing factor will help set you apart from competitors, and can even have a profound effect on how potential clients perceive your business. Your business' name is an extremely valuable element in your overall branding efforts including labeling of marketing materials, invoices and even on production apps.
Since your business name carries so much weight, it's advisable you think it through. You need a name that not only fits your business, but one you can legally adopt for your business processes.
Failure to choose an appropriate business name signals your early clients you lack self-awareness, attention to detail and diligence. In other words, a bad name will blatantly indicate you do not care about the value your potential clients bring into your business. You can avoid all these issues by choosing an appropriate name through the tips below.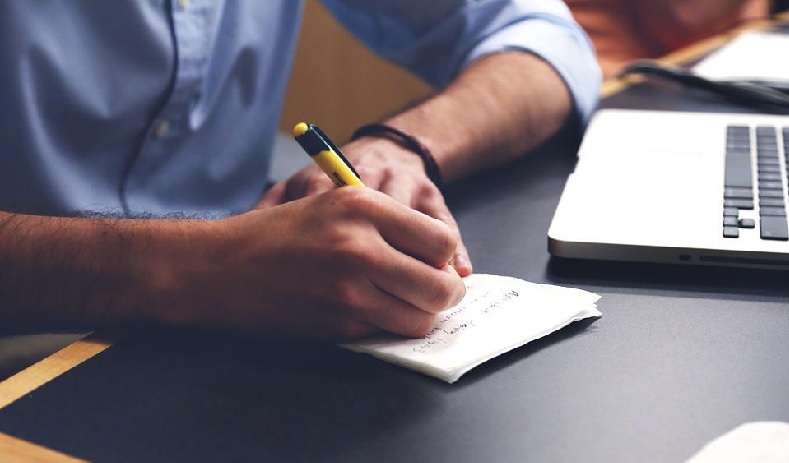 Choosing A Name That Fits
To secure a name that serves your business well, you should assess how it will make your clients feel whenever they hear it. Is the name academic, approachable, edgy, professional, fun, high-tech, or does it give off some other type of vibe? Is this the feeling you want your clients and potential investors to associate with your enterprise?
Always choose a descriptive name because a vague name makes it difficult for clients to connect. For instance, if you name your digital device repair company "Brad's Repair Services," your clients have no idea what type of repair business you are. On the other hand, "Brad's Digital Device Repair Shop," gives your clients a clear description of what you do exactly – however, don't be too specific.
Playing around with names may work for you, but it may also work against you. Always avoid names that will make it difficult for your clients to spell, remember or pronounce. The simpler you make your business name, the easier it becomes for clients to recall while recommending your products to colleagues, family and friends.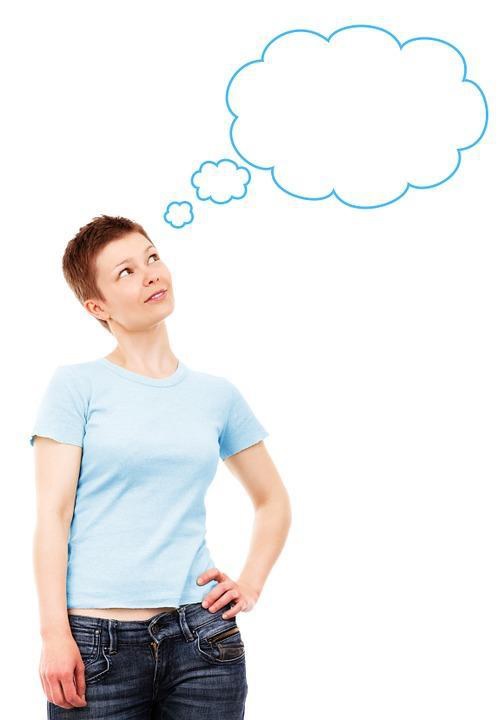 Ensure The Name Is Available
Always check if your chosen business name is available in the state you are planning to do business in. Conducting a business search through online sites like the NY Secretary of State Corporation Search allows you to see if the name is already in use.  Use the Trademark Electronic Search System (TESS) to see if your name is available in all states, whether a trademark is registered for it, granted or abandoned.
Make The Business Name Yours
Once you've picked an appropriate business name and verified its availability, the next step is to make it yours legally. As a partnership or a sole proprietorship, you can file your name as "Doing Business As" (DBA), which is also known as a fictitious name. If forming an LLC or incorporating your business, the name is automatically registered in the state you register to operate your business.
Your Business Name Is Just The Beginning
After you have selected a name and taken the necessary steps to legalize it, you still need to do more work to get the business off the ground. This will involve lots of moving parts that need to be coordinated as you launch your business, so it's advisable you consider consulting with an attorney who will answer any questions as well as provide guidance. In addition, you can also ask a company that specializes in helping businesses file documents to help you with an affordable and hassle-free process of registering your business.