Running a hotel involves many challenges specific to this kind of business. If we are talking about a small family-owned hotel, there is a number of additional problems to think about, such as keeping within your limited budget (unlike a huge hotel chain, you cannot afford to stay in the red for a long time and are unable to compensate the losses of one hotel by the profits of another one). Choosing a channel manager is just one such challenge – but it plays such a pivotal role in the inner workings of any hotel that this topic warrants a separate discussion. So what are the most important things to consider as you choose a channel manager for a small hotel? Let us find out!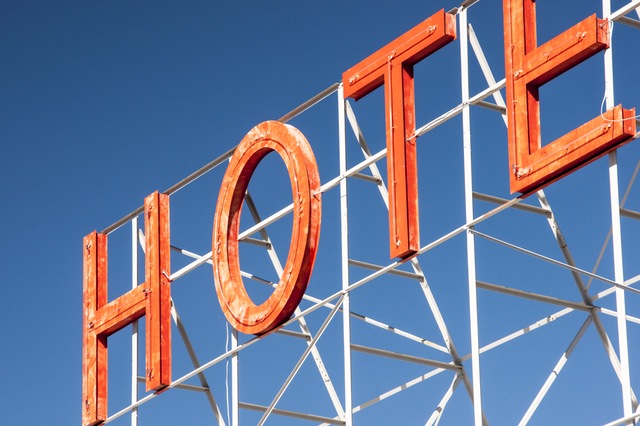 Budget
A channel manager is a cloud-based solution – this means that it operates on a subscription basis. There is usually no software to install, and even if there is, it is not a one-off payment – you will have to pay for as long as you use it. Subscription fees usually range from $25 to $350 per month and more. Of course, more expensive solutions have generally greater functionality and can automate huge portions of your work – but small hotels usually have to stick to the lower end of the spectrum, because there is not much to organize in the first place. After all, what is hospitality? If you have a clear-cut set of principles in answer to this question, you do not need fancy tools to implement them.
PMS Compatibility
A channel manager is supposed to make your job easier, not create additional challenges. Look for a solution compatible with the Property Management System you are currently using – it will help you avoid a great deal of headache later on. Thus, you will not have to manually capture reservation details, automatically synchronizing the data between the two tools. Remember that the speed of data transfer can vary between different providers – take this into account as well.
Technical Support and Guarantees
Just like any other business, your hotel heavily depends on how smoothly its cloud-based solutions perform their functions. If there is a snag, your entire operation can stand still – and for a small hotel where every reservation is crucial, it can be a critical blow. Choose a channel manager that has a reputation for outstanding technical support and provides guarantees of flawless work. Check if the provider has a dedicated 24/7 assistance support, seven days a week. See if support is included in your monthly fee – some providers charge you for resorting to it. Try looking for solutions that offer reimbursements in case of malfunctions in their software cause overbooking.
User-Friendliness
This entirely depends on your digital literacy (or that of an employee who is going to operate the channel manager). If you doubt your ability to successfully navigate complex user interfaces, consider looking for a solution with a simple and user-friendly interface that does not require a lot of training. Also, make sure it is available in the language you are fluent in.
Channels It Uses
Channels are the websites through which your guests are going to book rooms in your hotel. These can be direct (i.e., your own website) and indirect (wholesalers, aggregators, online travel agencies, etc.). As a small hotel, you are likely to be heavily dependent on indirect channels, so make sure to check if the channels you intend to use can be connected to the manager of your choice. Not all of them work with all channels, so you have to choose wisely if you want to avoid unpleasant surprises later on.
Payment Methods
Different channel managers have their own preferences in this respect. Make a list of payment methods you intend to use and check if the manager, you are going to choose, supports them all. Also, study how they use and process credit and debit card data – if there are any issues with the clients' privacy, better to know this ahead of time.
Choosing a channel manager for a small hotel can be tricky – but we believe that with these tips you will be able to do it.