For many naive and inexperienced entrepreneurs, ecommerce is all about selling. This is one of the key mistakes that people make when they enter this business sector. To truly master ecommerce, you need to understand it and know about each stage of the process. So, read on to discover all you will need to know.
Attract
Before you go any further, you're going to have to make sure that you can attract people to your website. This is something that is very important. Think about it; you can't sell to people if they don't arrive on your website in the first place. Ecommerce SEO should be one of your main focus. The fact of the matter is that most people will discover your website via search engines. So, you need to prepare for this reality. SEO allows you to make sure that your website can be found easily on search engines. Putting a central focus on Google is important, but think about how your website ranks on the other search engine sites as well.
Convert
Just because you can get people to your website, that doesn't actually mean anything. You have to then take steps to convert those visitors into real customers. This is always a challenge, but it's a key stage in the process. If you can't give people a reason to buy, then why would they stick around. You have to offer real calls to action. These will point people in the right direction when they arrive at your website. It's in your business's best interests to ensure that individuals can easily make a purchase when they want to. Take away anything on your website that could act as a block.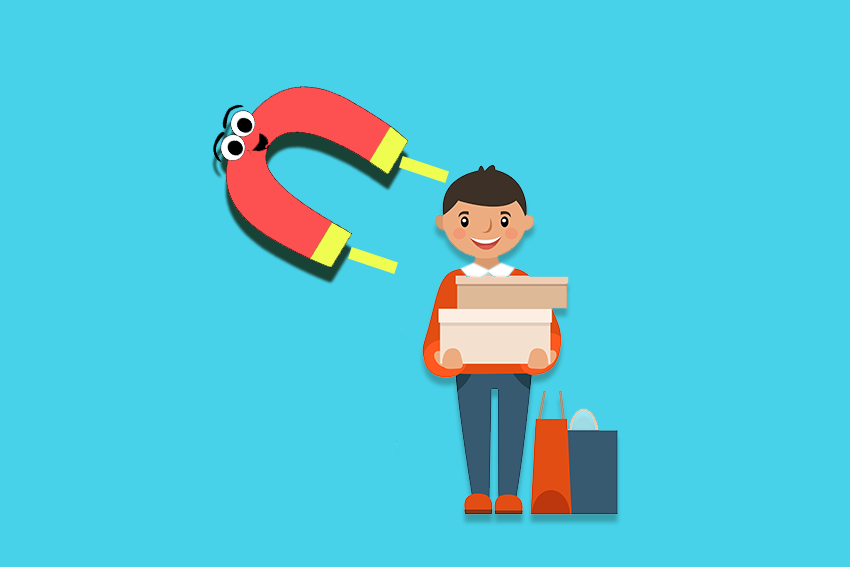 Seal the Deal
Sealing the deal is the next step. This is when the customer has decided what they want to buy and are about to go through the checkout process. It's essential that the checkout process is as smooth and as easy as it possibly can be. If it's not, this will make your company miss out on potential sales. The design of your website's checkout process is key. It has to be simple, clean and easy to navigate. Allow customers to save their details for future purchases. This is something that takes us onto the final point of retaining those customers who buy from your ecommerce site.
Retention
So, how are you going to make sure that you retain all those important customers? It's not something that you can afford to ignore. Many entrepreneurs fail to think about this. Once the deal has been sealed, it's easy to forget about what might happen in the future. If you don't retain customers, however, your business will suffer, and it won't grow in the future. For your business to grow and thrive, you need to have a plan for retaining those customers and keep them coming back for more. Every business has to do that if it's going to thrive in the long-term. So, don't forget about this issue.