To remain profitable, businesses often need to run new marketing campaigns. The idea is to promote not just their brand, but the products and services they sell. Many online guides talk you through setting up new campaigns so I won't cover that here today.
Instead, I'd want to explain why it's important to refresh your website. Specifically, why you should do that with any new major marketing strategies. The follow five reasons will tell you more: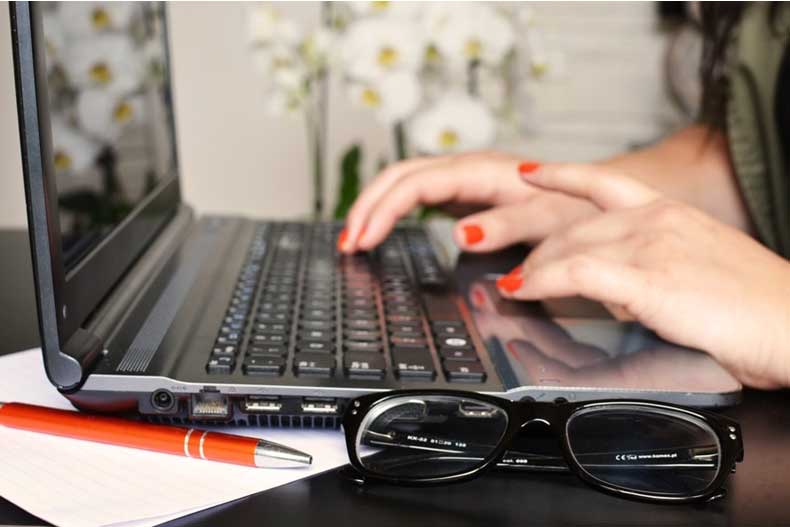 1. Your marketing campaign includes a brand refresh
Let's say that your business is sporting a new logo. You might think that all you need to do is replace the graphic on your website. But, you should use this as an opportunity for a fresh new look. After all; your site IS part of your brand!
The fact that you're refreshing your brand image is enough of a talking point for people. Make sure they also focus on your new look website too!
2. You want to improve your website's search engine visibility
If you're launching a new product or service, you might think that you only need to optimize your new page for it. The thing is, you should also check the search engine visibility for ALL your content.
For the best result, you need SEO services – why you need SEO for your business isn't the question here. Instead, you should let an expert handle your SEO while you focus on your marketing efforts. The last thing you want to do is make a mistake that could affect the popularity of your website. After all; you want to make things BETTER, not worse!
3. You want to attract mobile visitors
It's plain to see the explosion of smartphone usage has meant more people use their devices to go online. You might not know it, but search engines rank sites higher that are mobile-friendly.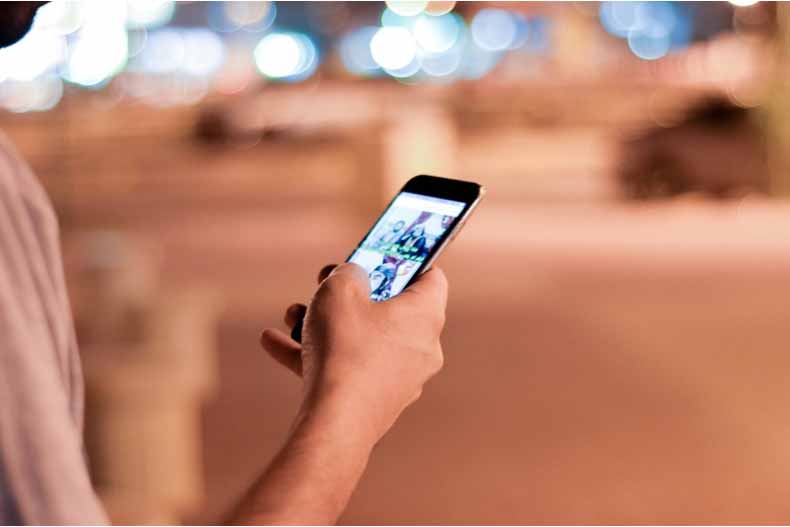 Before any new marketing campaign, check that your site is suitable for mobile visitors. Sometimes, coding mistakes could affect what was once a mobile-friendly website!
4. Your website's design looks dated
Some stubborn business owners refuse to refresh their websites. They feel that it's just an "information" tool and "doesn't do any selling"! Of course, we all know that websites are important marketing tools in their own right.
Don't be one of those business owners that live in the past. If you want your firm to remain profitable, you must adapt to change. And part of that means giving your website a fresh new look.
5. You have too much content
Sure, a website with lots of pages can become a vital resource to people doing research. But, if you're trying to sell your products and service, it's time to downsize. Ever heard the old saying, "less is more"? That saying applies to your website!
Keep your content relevant and on-topic. Ditch any pages that people seldom visit. And, above all, make your site easy to navigate.
Thanks for checking out today's article. Good luck with your future marketing campaigns!