In the majority of businesses, owners and CEOs manage a company, but many aren't involved in the day-to-day workings of an operation. They aren't talking to new clients on the phone, building products or ringing up sales for customers.
For traditional accounting firms, this trend is different. Owners often perform a majority of the technical work themselves. This difference is captured in language, referred to as working IN, rather than working ON the business, an important distinction for those at the top.
While many accounting firms don't run like a traditional business, nurturing is still a key action. Some argue that firms don't need as much management, but evidence points to the contrary about just how important it is for accounting firms to maintain a strong and caring management presence.
Quality management consistently ranks high among top performing businesses. Additional characteristics of a well-nurtured business include:
Leadership reflected through a clear vision.
Having an individual with great leadership skills is an investment because he is able to earn the respect and loyalty of other employees. A well-understood mission and actionable goals drives a great business.
Combining specific skill sets and delivering maximum impact.
Operating with your employee's strongest suits in mind can help bring a team together in achieving success. Avoid the conglomeration of solo practitioners under one roof and strive for forming a "real business."
Creating clear distinction between ownership and technical work.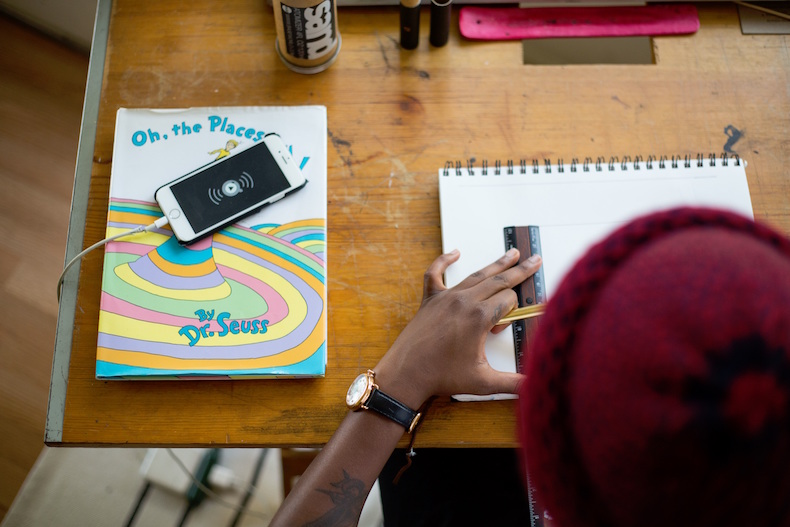 All clients belong to the firm, not a particular partner.
This can happen in several ways:
* Owner compensation does not focus exclusively on an individual partner's productivity or size of business.
* Service managers try to maximize value and advocate for all clients.
* A focus towards selecting clients that have strong positions with value-dense services that can attract premium prices.
* Maintaining client loyalty is critical and focusing on adding long-term value is an essential key to attaining long tail success.
The processes by which streamlined services are offered to clients is systematized.
It's important that the management of service outcomes concentrates on exceeding the client's expectations and engagement outcomes.
There is enough staffing to leverage team members and equity partners.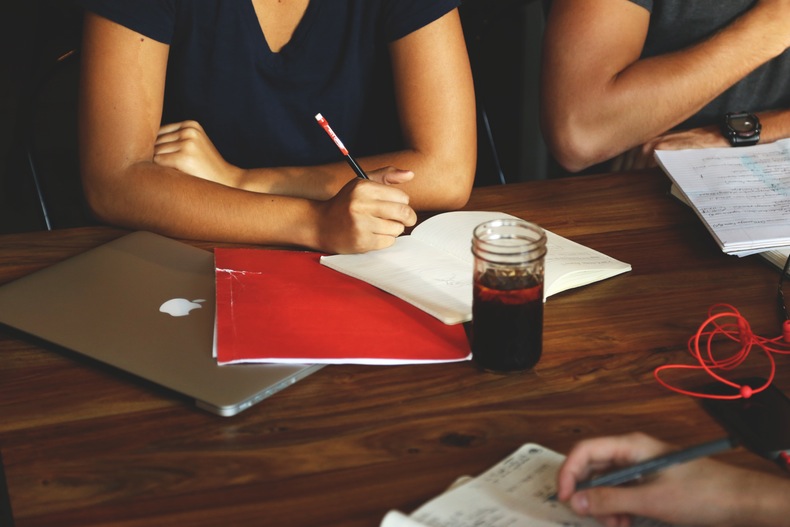 It is clear that the hours charged are relevant in evaluating performance.
However, focus also needs to be given to what value has been created for a client during that time. Simply put, concentration needs to go to both outcomes and input for evaluation and pricing.
There is a strong attention given to training, system design, delegation and empowerment, as well as ongoing non-technical training.
Strong client referrals from current clients and others.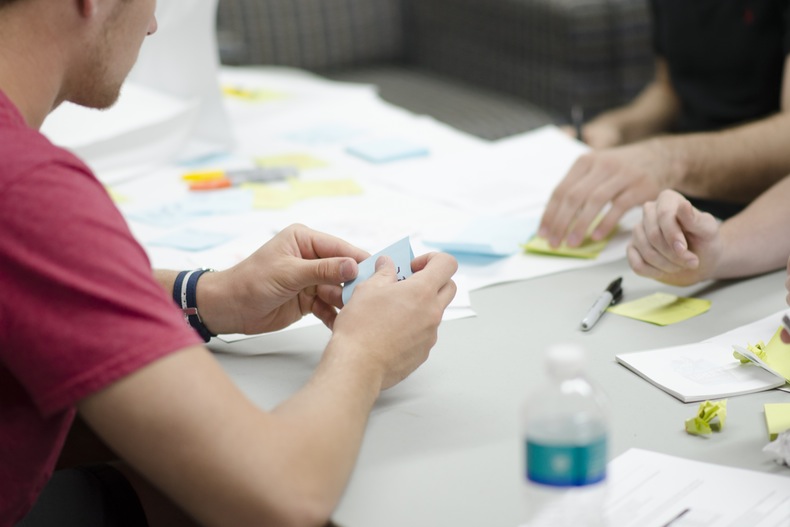 Employing the best individuals with an emphasis on positive attitudes.
People are heavily invested in with the proper training to empower high levels of client contact. Good people don't want to hide in a back room somewhere, they want to be involved if the conditions are right. Good career growth opportunities lead to strong and profitable growth rates. Team loyalty is critical to sustained and competitive success.
Using the latest technology, largely in the cloud
This is to ensure high levels of real-time communication within the firm and between the firm and its clients.