If your business is growing, you need to think about how you're going to scale it to the next level effectively. We've looked at how you can plan your scaling efforts successfully, making sure you have the resources and organizational capacity to support a bigger business. However, you're also going to need to look at how you increase your revenue to keep sustaining that larger business, too. Here are a few strategies worth looking at if you're wondering how to keep up with the costs of your own growth.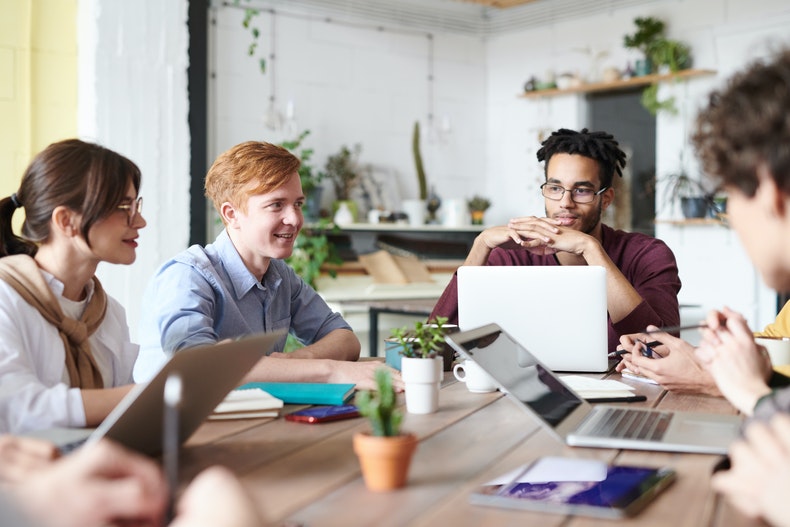 Developing new products and services

Perhaps the most cost-effective way to scale is the one that also requires the most creativity and work. Bringing new innovations to existing customers will usually be less costly than trying to reach more customers. However, if you can develop products and services that appeal to existing customers, or even build off of the products and services that you already provide (for instance, turning a product into a service) then you can greatly expand the average lifetime value of your customer. This means that if you do end up expanding into new markets down the line, there will be even more profit to gain from it as a result.

Targeting a new market

There are many different ways to target new markets. However, unless you're moving to a different location, you're going to focus on new target markets that you can possibly bring into the fold. This might mean developing new products as mentioned above, but it might also involve a new twist on your marketing to help more directly target specific demographics that you might not yet be tapping into the full potential of.

Moving it overseas

It takes a little more investment than finding a local target market. However, if you can find a strong overseas market, then expanding to reach it can be one of the most reliable ways to get a major influx of new customers. Of course, this means doing plenty of research ahead of time. If you're in the beverages industry, you might need to look at the top countries for beer consumption, market saturation levels, and what niches you might need to consider in order to compete with local businesses. Moving overseas can be risky, but it can also be one of the most profitable moves in business.

Getting more competitive

If you cannot move overseas, if you cannot innovate, and you cannot reach new markets, your options are limited. In fact, the most reliable strategy left is to simply capture more of your market share. This means not only strengthening the niche of your business, but it will also require you to invest in great marketing strategies to make your business even more competitive. This is where growth can get very difficult and messy, so it's recommended you look at your other options before you look at investing more in direct competition.
The sooner you find your own strategy for growth, the better it's going to be for your business. Hopefully, the above options give you some ideas to work from.