As a creator, your production line is one of the most vital components of your own business. The better it does its job, the fewer resources you use to deliver more value to the customer. But the question of what makes a production line better isn't always simple. In this article, we'll explore three different pillars you can use to create a strong production process. Keeping everything running smoothly and eliminating wasted effort and materials along the way.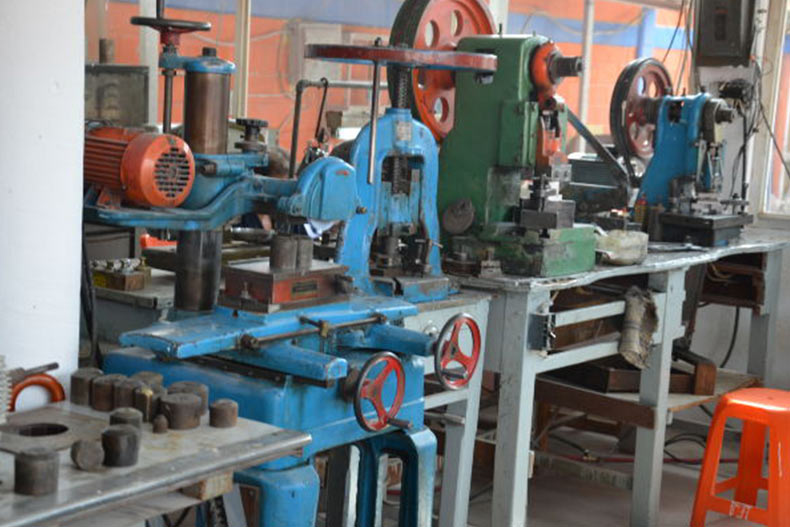 Design smarter
The designs of the products you make themselves play a huge role in the overall efficiency of the whole process. Product design relies on the intelligent use of your people. Which means delivering them the tools that make it easier to complete each and every phase of the design. To that end, AutoCAD software like those from Autodesk are an invaluable resource. There's a lot of different tools and different ways to use them available, too. Take your design team and run through resources like the Autodesk industry report. These compilations can make it a lot easier to find the exact tools that your team can use to more quickly design completed products.
Manufacture stronger
Once the design is done, it's all about how you handle thing on the production line floor. If you haven't already, now is the time to learn how to adopt Lean manufacturing methods. Lean methods are all about cutting waste out from the equation. It could be wasted materials caused by poor machine maintenance. Or wasted space due to obsolete equipment providing an obstruction. It's also about getting rid of lag time between production steps and managing an inventory. Just as not having enough resources can be a costly problem to fix, so having too many resources cost you more in the long run. Lean is about finding the balance, cutting the waste and saving money for both you and your customers.
People matter
Throughout these processes, you can't neglect the importance of managing your people properly. If there's a lot of time being spent on busywork in the production process, you're doing it wrong. Your designers should not have to be worried about overloads of administration and communication work. Your manufacturing managers shouldn't be bogged down in finance and human resources every day. You need to take a little work off their plate so they can get into the tasks that matter. Designing and creating the products you're going to sell. To that end, consider software that automates their tasks. Or outsourcing companies can reduce their workloads by severe amounts. The fewer distractions someone finds in their job, the easier it is for them to be engaged in the most important of tasks.
Your designs, your equipment and your people all need to work together to get the very best production line you can. Efficiency is the name of the game. This means simplifying your processes, not adding even more to them. Hopefully, the points above help you spot the ways you can make a leaner, more effective machine out of your production line.