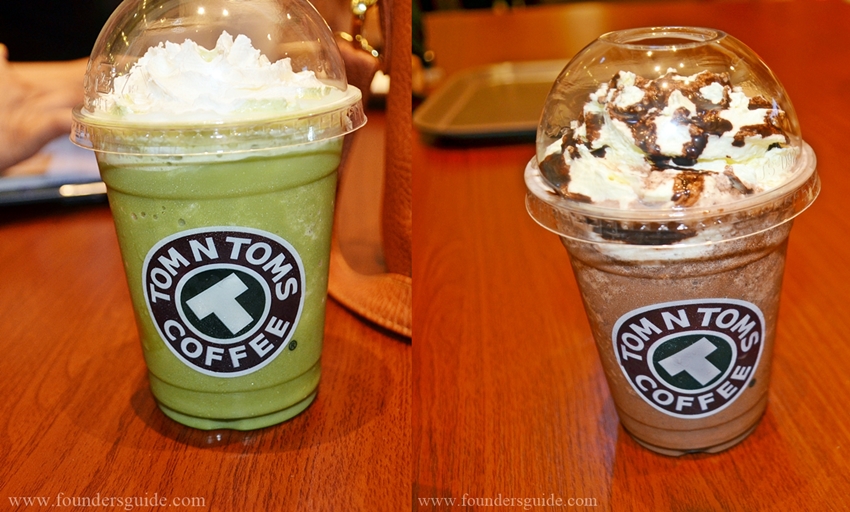 As one of the country's most popular tourist and English education hub, it's no longer surprising if a new business establishment opens in Cebu. Various cafes and restaurants sprout all over the city like mushrooms vying for the attention of the Cebuano appetite.
This week, another coffee shop is set to satisfy Cebuanos with its Korean aroma. Following its first Philippine branch last year in Bacolod, another original franchise of the Tom N Toms Coffee will open its first branch in Cebu tomorrow at The Greenery in Mabolo, Cebu City.
Launched in the Apgujeong-dong District in Seoul 15 years ago, Tom N Toms is now brewing fresh coffee to more than 600 branches in 9 different countries worldwide. Based on the number of stores, Tom N Toms Coffee is among the top 3 coffee brands in South Korea. The coffee recently enjoyed the privilege of having K-pop sensation Hyuna as one of their honorary batistas.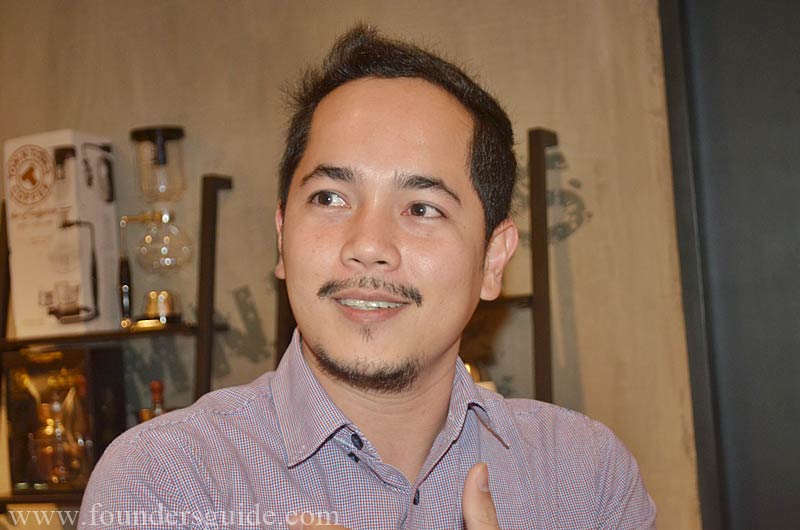 Tom N Toms Cebu General Manager Jay Alba explained that the coffee shop is not just about bringing the best coffee. Tom N Toms wants Cebuanos to experience what people around the world has come to love and enjoy. Alba further stressed that Tom N Toms is a space where ordinary Toms are free to meet up and refresh their body and soul in a homely ambiance with good food and coffee.
When asked why he chose Tom N Toms, the pleasant manager answered that he believes that the cafe can offer something new and fresh to the Cebuano tongue.
"We hope to see Cebuanos to Tom N Toms in the coming days," said Alba.
In an exclusive interview with Founder's Guide, the manager shared that his Tom N Toms' hot Green Tea Latte is his favorite drink, while the Pepperoni Pretzel is his beloved food which he eagerly recommended. Mr. Alba also disclosed that they are planning on opening another branch in Cebu within this year.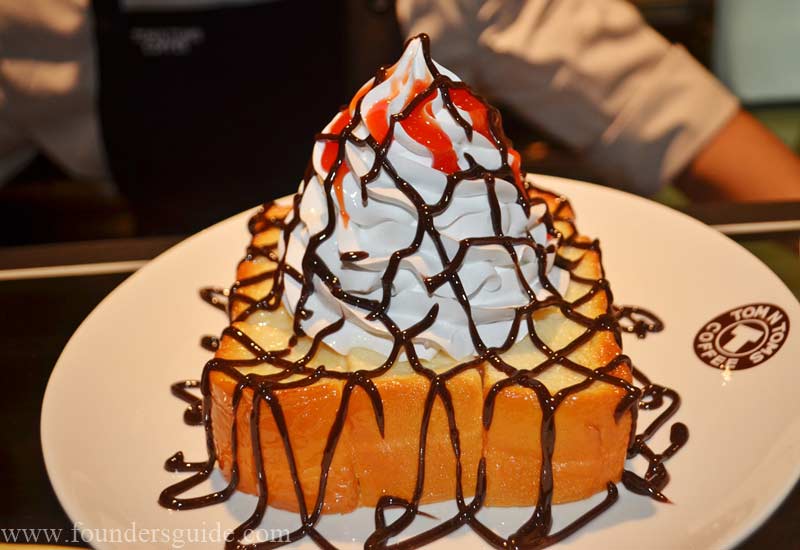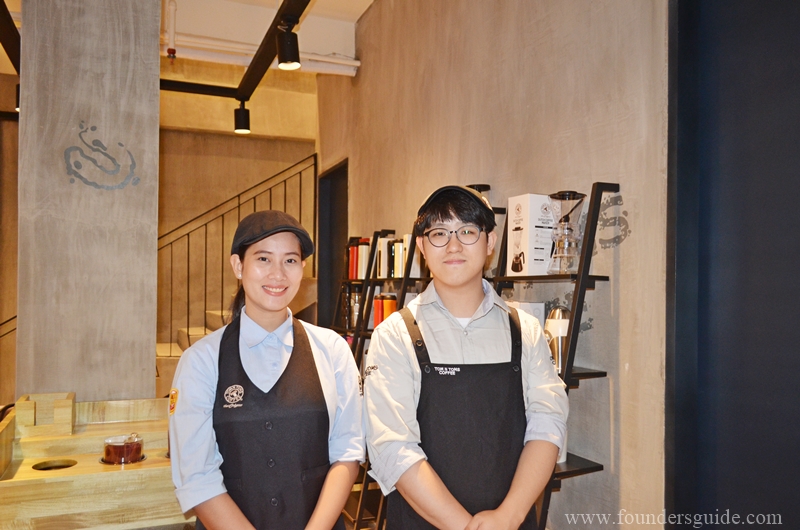 What sets apart Tom N Toms from other coffee chains is their very wide variety of food products. Tom N Toms has about 130 food and beverage to choose from, including freshly baked pretzels, pastries, breads, and pizza, and coffee drinks that range from the regular fare like Cappuccino and Latte to the original TomNccino iced blended drinks. It also offers beverages like fresh juice, smoothies, and tea.
Tom N Toms' ingredients, recipes and tools all came from South Korea. To ensure that they are maintaining the same beloved taste, the cafe brought their very own Korean general barista Master Henry to share his expertise to the Cebuano staff. Tom N Toms is definitely something coffee and non-coffee lovers within the Cebuano suburbia will truly enjoy.
They said that if you are feeling down, there's no problem that coffee cannot solve. If that's the case, then go visit Tom N Toms and grab a fresh cup of coffee. On the other hand, if you are feeling good, feel better by having one as well. The cafe is open 24 hours everyday.