Account-based marketing strategy reaps loads of benefits similar to many B2B brands. But you can't just sit like that and see what ABM is doing for you. No matter the effectiveness of your strategies, you need to do a tuning-up of every plan occasionally.
Scrutinize your ABM strategies regularly to find out the changes in your audience and what works best for them. See how their purchasing decisions are changing.
Here we have come up with the Top 6 Growth-Driven ABM Strategies and Tactics that will surely get you the business results you want. Keep reading to fetch all the answers.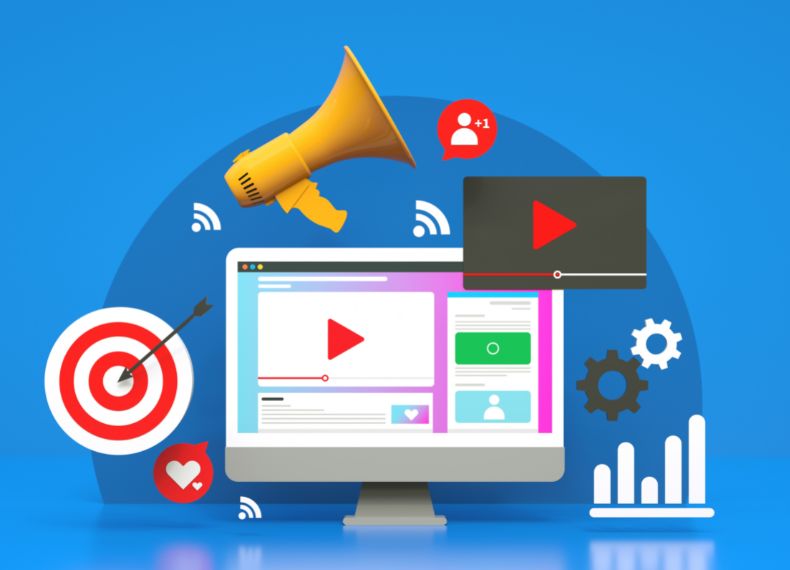 Take a look at your customer journey

Communications nowadays have become more buyer oriented. All thanks to the digital revolution and marketing automation. You encounter limited opportunities to meet face-to-face with your buyers. The situation is similar even virtually. Consequently, you should adopt advanced ways to influence your contacts.

Create a personalized customer experience and guide your audience through the whole buying process. Cater to their queries in the most effective manner. Pay attention to the customer's journey and find out the inconsistencies which you can eliminate. Personalize the marketing channels. It will have a powerful impact on your target audience.

Social media re-engagement

What is ABM all about? Abm display advertising is knowing all about your audience. And social media platforms are the ones that provide you the opportunity to understand your customers. Make a list of target contacts. It doesn't matter whether those are your existing customers or prospective ones. Start connecting with them on social media platforms. Make the most out of LinkedIn for target advertising, data enrichment, and lead nurturing. Listen to your target audience carefully.

Social listening gives you a chance to re-engage with the networks of the business. Find the answers to the questions like what information is your audience sharing? Which type of questions are they asking? Make use of retargeting ads to attract your audience. It is not wrong to say that social media re-engagement drives your organization toward growth.

Use social intelligence

Companies tend to evolve at a rapid speed. Vendors keep track of the changes and trigger events at their target accounts. You can use social intelligence at the highest level to grow your company. Subscribe to public information services like Google Alerts. It will help you know the happenings at the organizational level. Monitoring social activity is yet another method.

Social data is an indispensable part of the account-based marketing model. Vendors create a list on the basis of roles and responsibilities to ensure that the audience is still paying attention to their services. Thus, using social intelligence helps you understand your actions in a deeper way and also understand the actions of the customers.

Limit reporting tools

Your sales team is making records and records. Similarly, your marketing team is also achieving the goals it has set. But you are highly doubtful about whether they are paying attention to the same data streams or even the same metrics.

So, what to do in this case? Put a limit on data reporting tools where possible. This will ensure that both teams do not have overlapping efforts and that they look at the same data.

Work on the content strategy

There are numerous platforms where you can find free content today. Content meant for a specific business requirement needs special attention. Put in the efforts to spread the information to a single targeted business. Your entire team needs to work on that. ABM technique combines marketing and sales efforts to deliver fruitful results.

Different business departments think differently about the things customers should have information about. Conduct frequent meetings with your team to develop the content strategy. Design it in such a way that it should answer the questions of the customers. The information should spread to the right people. Targeted email campaigns and social media platforms can work wonders for your content strategy. Investing in corporate hospitality will definitely reap you good returns.

Develop insights

Data driven insights form a vital part of the success of any marketing campaign. The same is the case with account-based marketing.

Use the campaign data and account level data to identify the customer's accounts that have the highest propensity to buy. This will give you a sneak peek of how you can tailor your messaging campaign to get the best results.
To make a long story short
Believe it or not, there are many challenges an e-commerce business faces in its life when all they strive for is success. Developing growth-driven ABM strategies result in an exceptional customer experience and nurture them through the whole buying journey. Don't forget to execute the above-mentioned strategies in your plan, and success will follow.